Building a business as an artist or maker doesn't have to be so hard.
Get all of the training, advice and support you need to build a healthy business from the things you make.
Does any of this sound familiar?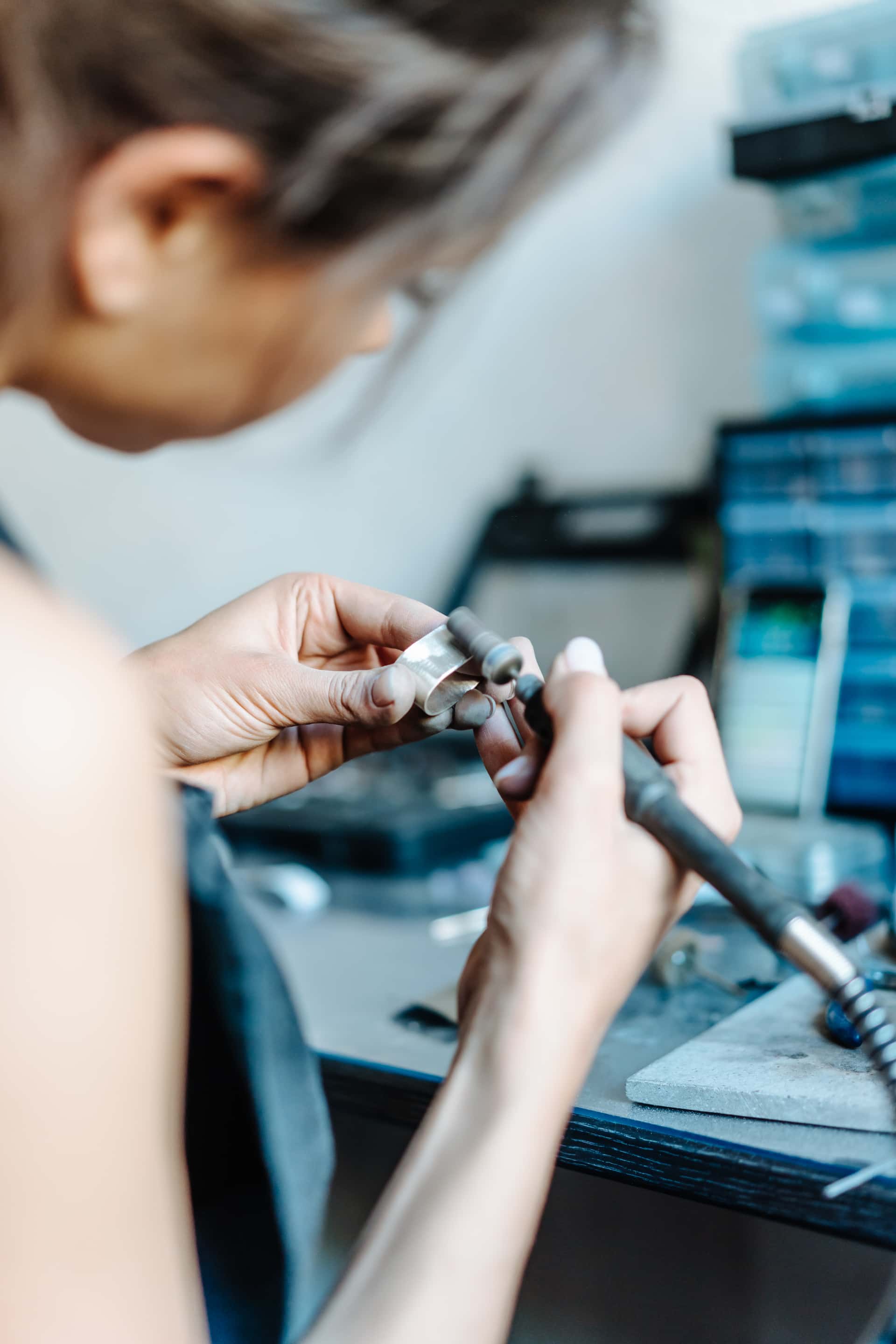 1.
You want to start selling your work or your handmade products but you've got no idea where to start. 
2.
Or maybe you launched your business and opened your online store and then…..nothing happened. It's not doing as well as you'd hoped and you're not sure what to try next.
3.
You've followed some advice online or even taken some online courses about building a business, but it wasn't specifically about how to build a handmade or maker business, a lot of it didn't seem relevant, and now you just feel even more confused.
1.
You want to start selling your work or your handmade products but you've got no idea where to start. 
2.
Or maybe you launched your business and opened your online store and then…..nothing happened. It's not doing as well as you'd hoped and you're not sure what to try next.
3.
You've followed some advice online or even taken some online courses about building a business, but it wasn't specifically about how to build a handmade or maker business, a lot of it didn't seem relevant, and now you just feel even more confused.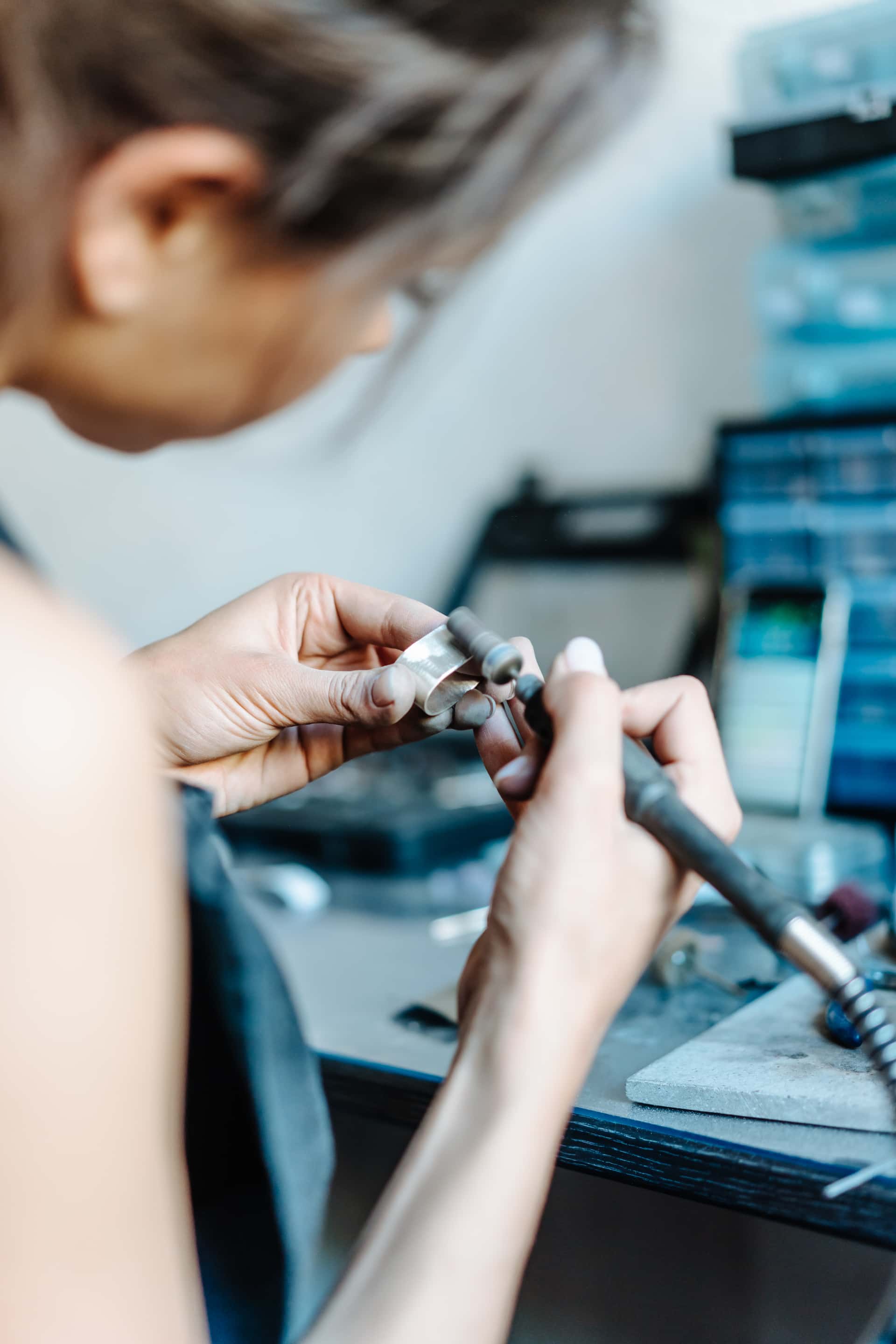 If so, then you already know how overwhelming it can be to start a business from your creative work.
There are so many decisions to make. So many things you SHOULD be doing. ALL. THE. TIME.
Your to do list feels neverending and sales are so unpredictable that you wonder whether you'll ever be able to make a consistent income from your work.
Plus it doesn't help that your partner/mother in law/nosey neighbour are all panicking for you, and telling you that you need to lower your prices.
You just want to be able to get the business stuff done so you can get back to making.
And I get that…because I've been there too.
That's why I created Makers Momentum Club
I was really sad to see so many makers struggle to build a business from the amazing products that they created.
They knew they were making great products but they just couldn't figure out what they were supposed to be doing in order to turn this into a business.
And they were struggling with low confidence, and a really nasty inner critic.
They felt exhausted and defeated and even a little ashamed that they weren't having more success.
But most of all, they were just feeling stuck.
And I knew I could help with that.
So what is Makers Momentum Club?
Makers Momentum Club is a membership community for artists, makers, and handmade business owners who want to sell more of their work, find more customers and run profitable businesses. 
It's packed with practical training courses (we call them challenges), on topics such as branding, business planning, social media, email marketing, pricing… and a lot more.
PLUS the community, support and accountability you need to get your questions answered, get a kick up the bum when you need it, and build some momentum with your maker business.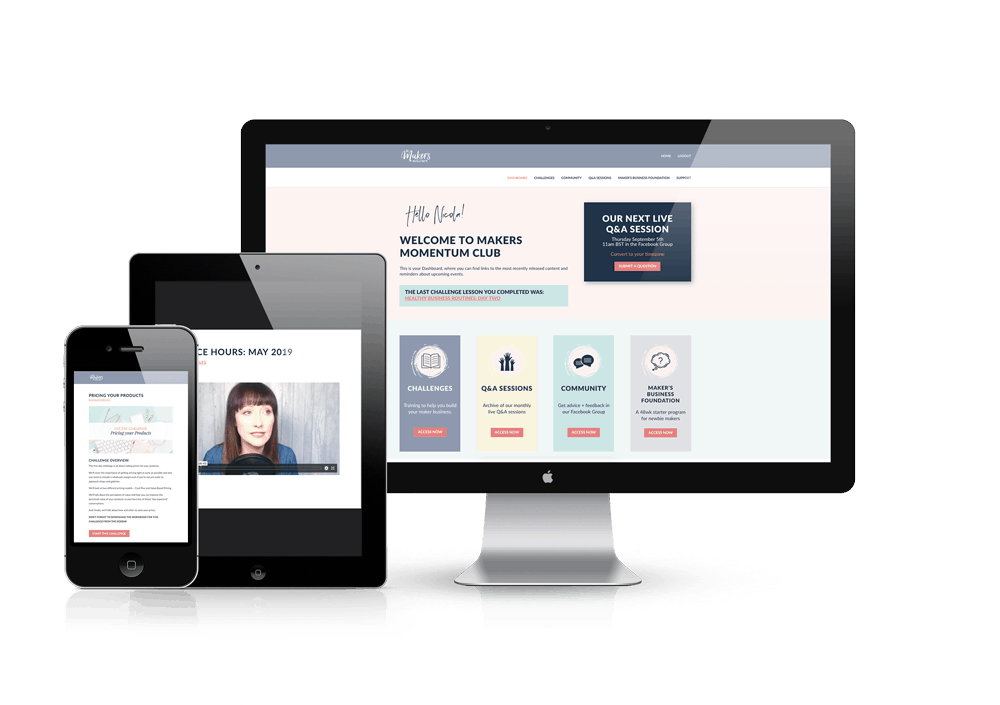 maker's momentum club will help you with:

SMASHing Stuckness
Our challenges aren't just theoretical.
They're full of step by step, practical advice to get you taking action, right now….even if you don't feel ready.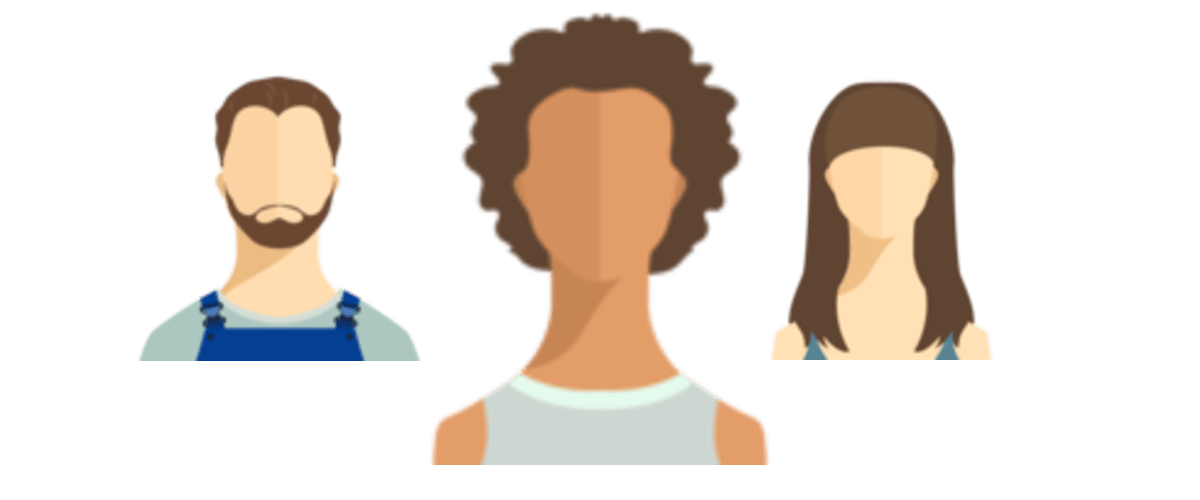 BUILDing CONFIDENCE
So much of what happens in your business depends on what happens between your ears.
So our challenges focus on mindset as much as business skills.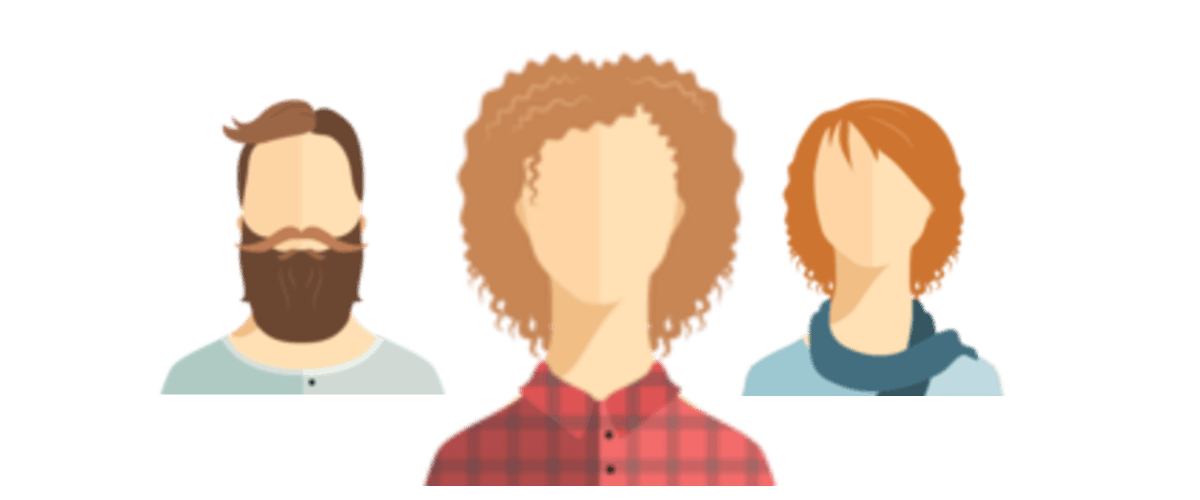 FIGURING IT OUT TOGETHER
Our community has hundreds of makers, just like you, to cheer you on and give you lots of moral support.
We work on the principle that you ask for the help you need, and give the help you can.

getting stuff done
Stop beating yourself up for not being superhuman.
Our challenges will help you to develop routines and habits that will give you more clarity on what needs to happen, in what order.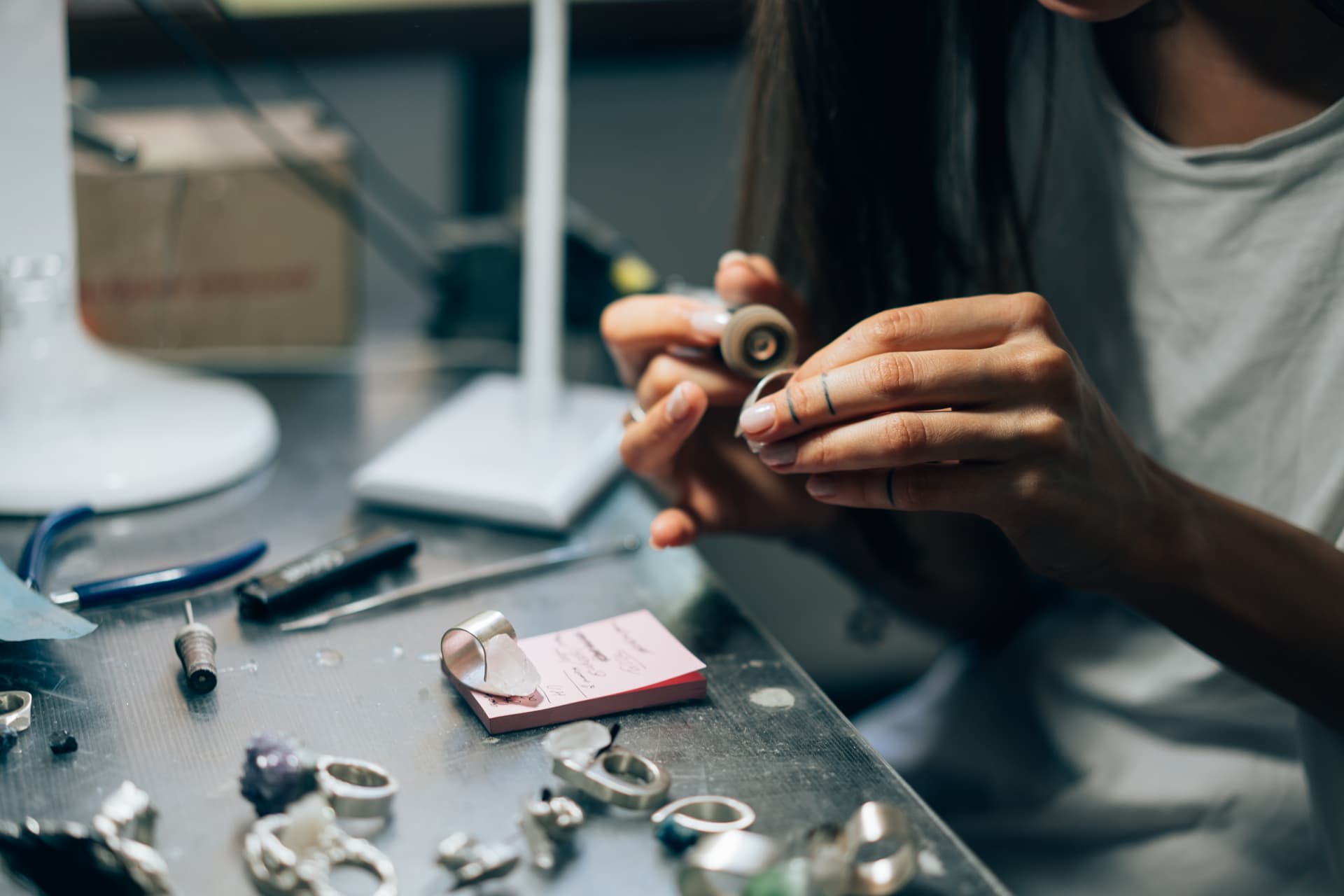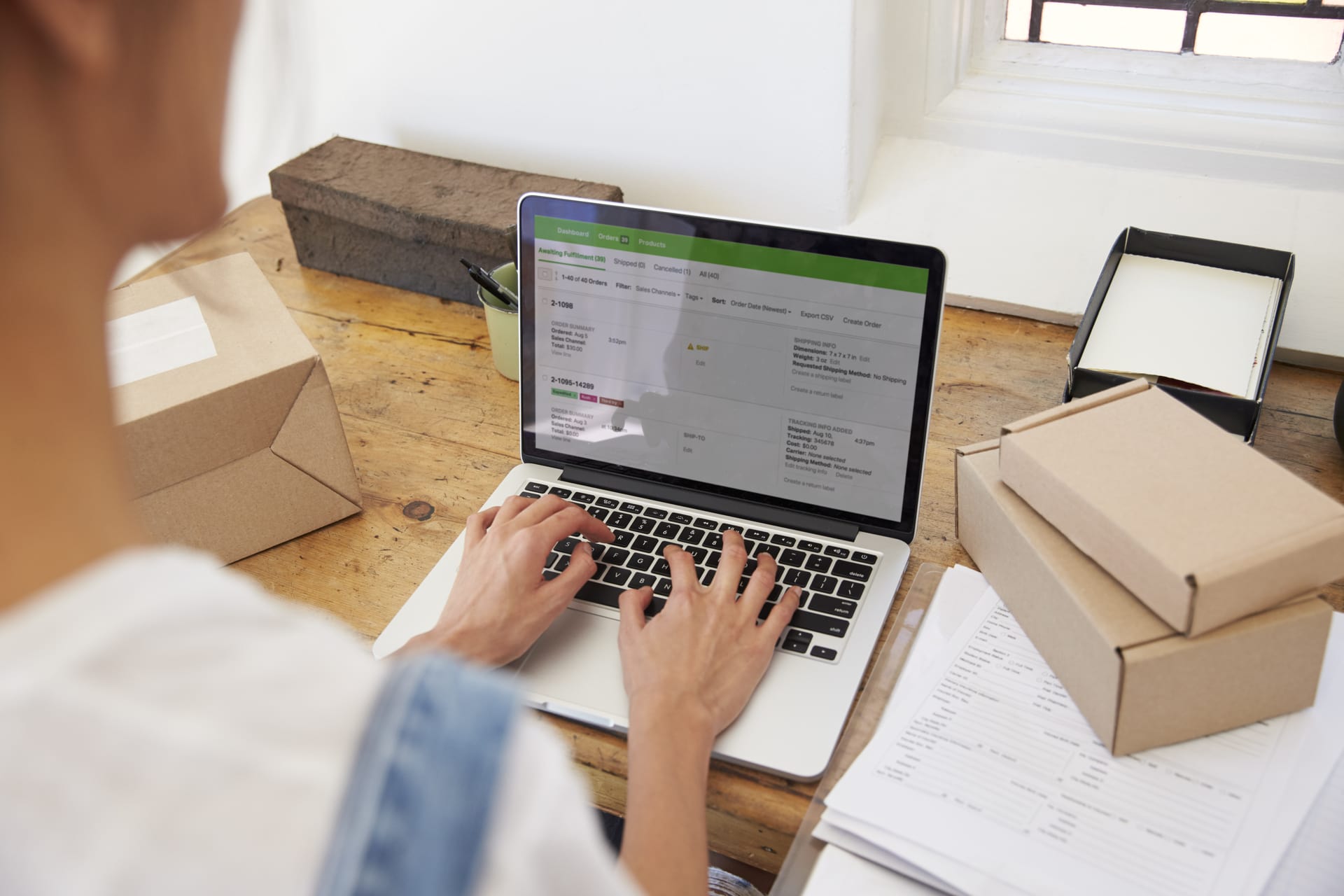 — A brilliant Facebook Group of likeminded makers who you can turn to for support, guidance and answers to your burning questions. I'm also there every weekday answering questions and offering help where I can.
— Monthly live Q&A sessions, plus (loving) critiques of your shop, website or social media profiles if you'd like them.
— Weekly accountability prompts to make sure you're working on the right things
— A classroom packed full of online business courses (we call them "challenges") to help you with everything from pricing, to social media, to terms and conditions, to approaching shops and galleries.
— We will have 24 challenges in the classroom by the end of 2019 and I add new content every other month.
Maker's Business Foundation
A 12 month program to help you build a rock solid foundation for your maker business.
Designed for newbies but a great refresher for more experienced makers who are feeling stuck.
This is a system for building a business from the ground up. It's a 48 week course to take you through your first year as a maker.
We'll work step by step through what you need to do to build a successful maker business but we'll also look at the bigger picture so you always know WHY we're doing something.
I'll show you how to build a business strategy that will keep you focused on the right things at the right time, and will help you make confident decisions about where to spend your time and your money.
If you've ever felt really lost and overwhelmed by everything you have to learn in order to be a business owner. If you've felt like you didn't know what to work on next or you've been stuck wondering what to do to generate more sales, then this is perfect for you.
This is the course I wish existed when I started my business. I've put everything I know into it.
You will receive one lesson per week for 48 weeks. Annual members will have access to all lessons immediately.
What people are saying about Makers Momentum Club
I credit the Maker's Momentum Club with virtually all of my forward movement this year.
The challenges have provided so much clarity around topics that have been confusing in the past. I procrastinate when I'm confused on a specific topic, and having these challenges has made it easy to find more information on a topic when I need it.
The challenges are packed with clear, useful information, and the workbooks help you figure out how to apply it.
I have recommended the Momentum Club specifically to all the makers I know.
I'm a newbie but have seen lots of small business/ creative business how-to webinars before. None have even come close to the quality of advice provided by Nicola.

It's been so helpful to have such a resource of knowledge and support from like minded people. When you have a question or a bad day there is someone to help you and that's amazing.
Of all the challenges "Overcoming Overwhelm" has been the most useful for me. When I came to the course I didn't know how to move forward and there was too much whirling in my head. This gave me techniques to cope and move forward.

It's an online business course and support group all rolled into one, and easy to understand for someone like me, who knows nothing about business!
It's given me the confidence to believe I can tackle any challenge my business throws at me and that I can make a success of my handmade business.
The lessons were super well structured and easy to follow, and the advice is outstanding.
The homework tasks were not always easy, but you are gently forced to answer the questions you were trying to avoid, and you will have a rock solid foundation for your business! 

It's such a fabulous system and support group. I love that there are people there supporting you and that you can ask about anything you need help with without feeling judged.
The Maker's Business Foundation Course was a big help, because I needed to get back to basics, get rid of bad habits and rethink what I'm doing.
Thank you so much for all your work Nicola. You are a force for good in this crazy world. 

Having a small business can be lonely, so having the amazing group of like minded people makes such a difference.
I cannot believe how amazing the challenges are, how Nicola gets right to the heart of the issue and helps you work through it. It's incredible value for money.
This supportive Facebook community and brilliant learning resource has helped me believe I can do this and given me the tools to get myself organised and focused when time is often not on my side.
Not only are the products of high quality but when personally answering questions, Nicola has an admirable knack of getting straight to the nub of the issue and giving clear and constructive advice.
I love the challenges. Especially:
— One Page Business Plan (made me realize that I needed a different business model with higher retail priced products)
— Pricing (it showed me there is a wholesale and a retail price, why prices are the way they are, and why I'm not making any money)
— Approaching Shops & Galleries (made me realize that my product photography sucks and that I need to know my customers and what they like in a deeper way )

"Pricing your products" was a really helpful challenge for me. I wasn't clear on what I would need to charge in order to run a sustainable business – with a profit!
I was too worried people wouldn't pay me what my work was worth, but it was encouraging to hear ways that I could communicate the quality and worth of my products.

My name is Nicola Taylor. I'm a fine art photographer, a maker, the founder of The Maker's Business Toolkit blog, and the creator of The Maker's Yearbook.
I've been through all of the same struggles you're going through. Confusion, overwhelm, anxiety, and even despair at times.
What I've learned is that the best business skill you can develop is an understanding of how you work best, and what you need to do to keep yourself going when things don't go the way you planned.
Routine and habits bring steady success, which brings confidence, which brings motivation, which brings…..you get the idea.
Makers Momentum Club was built to help makers develop the business muscles they need to be able to create a meaningful living from the things they make.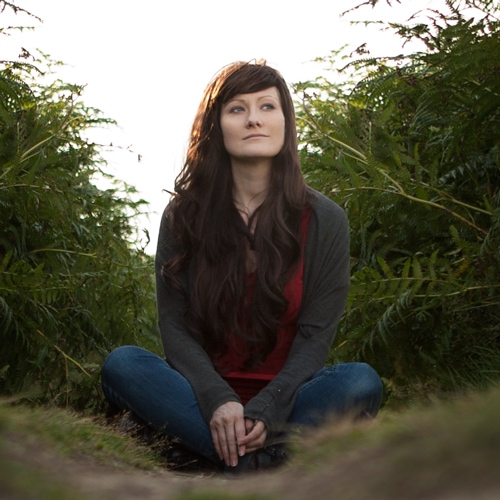 Choose your payment option below and click the button to join us.
Pay monthly.
No commitment. Cancel Any time
Join on an annual subscription and get two months free.
Frequently Asked Questions
Who is Makers Momentum Club For?
Makers Momentum Club is a business growth and planning group for artists and makers.
It's for you if you've got big dreams for your business but you feel a bit overwhelmed by everything you need to do to make them a reality.
Or maybe you really want to grow your business but life just keeps getting in the way and you don't feel like you're making progress.
You'll get help and support from me in live Q&A calls, website critiques and more. You'll also get access to a comprehensive library of online courses on topics such as social media strategy, how to grow your customer base, how to approach shops & galleries and a lot more.
You'll also get Maker's Business Foundation, which is a 12 month online program that will help you set a solid business plan and strategy for your maker business so you'll always know what you need to do, why you need to do it, and how you can do it.
Our brilliant community will also help you to get genuine and friendly support from other makers. No question is silly or too basic and there's no drama, complaining or self promotion so we can spend all of our time on helping each other build better businesses.

Who is Makers Momentum Club Not For?
If you sell products and services to makers please do not join Makers Momentum Club as a way to network with artists and makers. You will not be able to promote your goods and services inside the community and you may be asked to leave.
If you have something to offer artists and makers please contact us instead to discuss ways that we could partner up to promote your offering. 
what do i need?
The most important things you'll need are a willingness to step outside your comfort zone and a speedy internet connection.
The online courses and the Monthly Q&A are delivered over video, so you will need a computer, tablet or smartphone connected to high speed internet.
You will also need a printer to be able to print the course workbooks.
For the Facebook Group you will need to have a Facebook account and a means of accessing Facebook, either on your phone or a computer. To watch the live video content you will need to have a high speed internet connection.
Why Should i join today, rather than waiting until later?
It takes a lot longer than you think to build a business.
The number one reason why makers give up is that they spend so much time developing their products or creating their website that they run out of patience, motivation and money when it comes to the hard part of actually building a customer base. This means they never really get started. 
If you really want to have a successful, profitable maker business then the time for you to get started is right now. Simple as that. 
You need somewhere to get answers to your questions. You need the wisdom and experience of people who've made all the mistakes you're about to make. You need someone to tell you when to lower your expectations and when to raise them. Simply put, you need support, community and accountability.
You can get all of this in Makers Momentum Club. If you really want to do this, there's no time to waste.
What if I just started my business? is makers momentum club right for me?
Absolutely. We have a course inside the club called Makers Business Foundation which will take you through everything you need to do in the first year of your maker business to start from a solid base. Plus you'll get the help and support of our community to help you on your way.
I'm more an artist than a maker. Is makers momentum club right for me?
It really depends on how you want to make a living from your art.
If you want to sell original artwork and prints, work on commissions for private individuals, and teach workshops (either online or in person) then I think you'll find the content in Makers Momentum Club really helpful. We have lots of artists following this kind of business model in the club.
We don't cover topics such as gallery representations, securing public funding, applying for residencies and grants or large scale commissions for arts organisations. So if you intend to make these the cornerstone of your art business then Makers Momentum Club probably isn't right for you.
when i will get access to the facebook group & the online classroom?
Right away. You should receive an email after purchase with your login details for the classroom and information on how to join the Facebook Group.
What topics do you cover in the online classes?
We call the online courses "challenges" and each one is a 5 day video course (often with a workbook) that will help you in one specific area of running a maker business.  This isn't theory or fluff. There's homework and you'll start implementing and getting results in your business right away.
Why 5 days? Because it makes the lessons short enough to fit into your life but doesn't leave so long between lessons that you forget what we covered last time.
Topics we have covered so far include:
Social Media Strategy
Building an Audience of Ideal Customers
One Page Business Plan
Creating your Handmade Business Brandmap
Brushing up your Terms & Conditions
Your Festive Self Care Plan
Running a Limited Time Sale on Facebook
Cleaning up your Online Marketplaces
Pitching to Stockists for Christmas
Pitching your work to the Press
Mailing List Basics
Non Scary Facebook Advertising
Creating in Collections
Approaching Shops & Galleries
Overcoming Overwhelm
Pricing your Products
Blogging for Makers
Crisis Management for Makers
Crafting your About Page
Selling Online Courses + Digital Downloads
Healthy Business Routines
is all of the content released straight away or is it drip fed?
All of our Business Challenges are available to access immediately.
Makers Business Foundation is released one lesson per week for 48 weeks for monthly subscribers but is available all at once for annual subscribers.
We regularly update and add new content so the library of content will continue growing.
I don't like Facebook - do i really need to be on it to join?
Yes and No. You'll still have access to all of the online business courses in the online classroom, as well as the recordings of the live Q&A sessions but you won't be able to join in live.
To get the most out of membership, I'd definitely recommend that you do consider joining the Facebook group. The community is one of the best parts of the Makers Momentum Club (seriously, everyone is so lovely) and the Facebook Group is the only place to get individual help directly from me.
If you find Facebook too distracting or overwhelming, you can always pop in for a short period once a day or even once a week. 
Can I download the video lessons to watch offline?
No. The video content is only available to watch inside the online classroom. It is not available to download.
what happens if I leave makers momentum club before I finish makers business foundation?
If you cancel your membership before you complete Makers Business Foundation, you'll receive the lessons up to the date your membership ends, and you'll stop receiving them.
what happens if I want to cancel?
We'd love all of our makers to stick around forever but we know that won't happen and we actually celebrate when members have built a successful maker business that no longer requires our support. 
If you'd like to cancel, you can do so by simply emailing us.
Don't worry, we won't try to change your mind, although we might ask you to fill in an anonymous and optional survey just so we understand if there's anything we can do better.
Once you cancel, your membership will terminate at the end of your current subscription period.
Can I access the content released during my membership once I cancel?
No. Your membership entitles you to enter the online classroom and access the content there for the duration of your membership. 
If you cancel or do not renew your membership you will no longer be able to access any of the content.
Can I upgrade to annual membership later?
What if I can't make it to the live Q&A calls?
We vary the times of the live Q&A calls to try to accommodate as many time zones as possible.
But even if you can't make it live, you can submit questions in advance. All of the calls are recorded and the recordings are available to watch in the online classroom.
i have more questions, who can i contact?
If there's anything at all that you're not certain about, anything that isn't clear; any concerns or questions then please do contact us at [email protected]  and we'll help you out.
DISCLAIMER: This page includes testimonials and real world examples of other people's experiences with Makers Momentum Club or similar products. These are for the purpose of illustration only. The testimonials, examples and photos used are of actual clients and the results they personally achieved. They are not intended to represent or guarantee that current or future clients will achieve the same or similar results; rather these testimonials represent what is possible for illustrative purposes only. Nothing on this page should be interpreted as a promise or guarantee that you will achieve any results at all.
Go to The Maker's Business Toolkit Homepage | Terms of Purchase | Privacy Policy
© Nicola Taylor 2019