get a personalised checklist to grow your maker business
✅ Run your maker business more effectively?
✅ Stop wasting time on things that don't matter?
✅ Find more customers?
✅ Make more sales?
✅ Confidently pick the next steps to take in YOUR business?
The Momentum Builder Quiz will help you identify the part of your business where a few quick changes could lead to quick growth.
➡️ You answer 25 easy multiple choice questions about what's happening in your maker business (it should take around 5 mins)
➡️ We identify the area of your business that needs your attention most urgently
➡️ We send you a (FREE!) personalised checklist with some quick actions you can take to improve your handmade or maker business in this one area.
➡️ You stop trying to do all the things and start doing the things that really make a difference.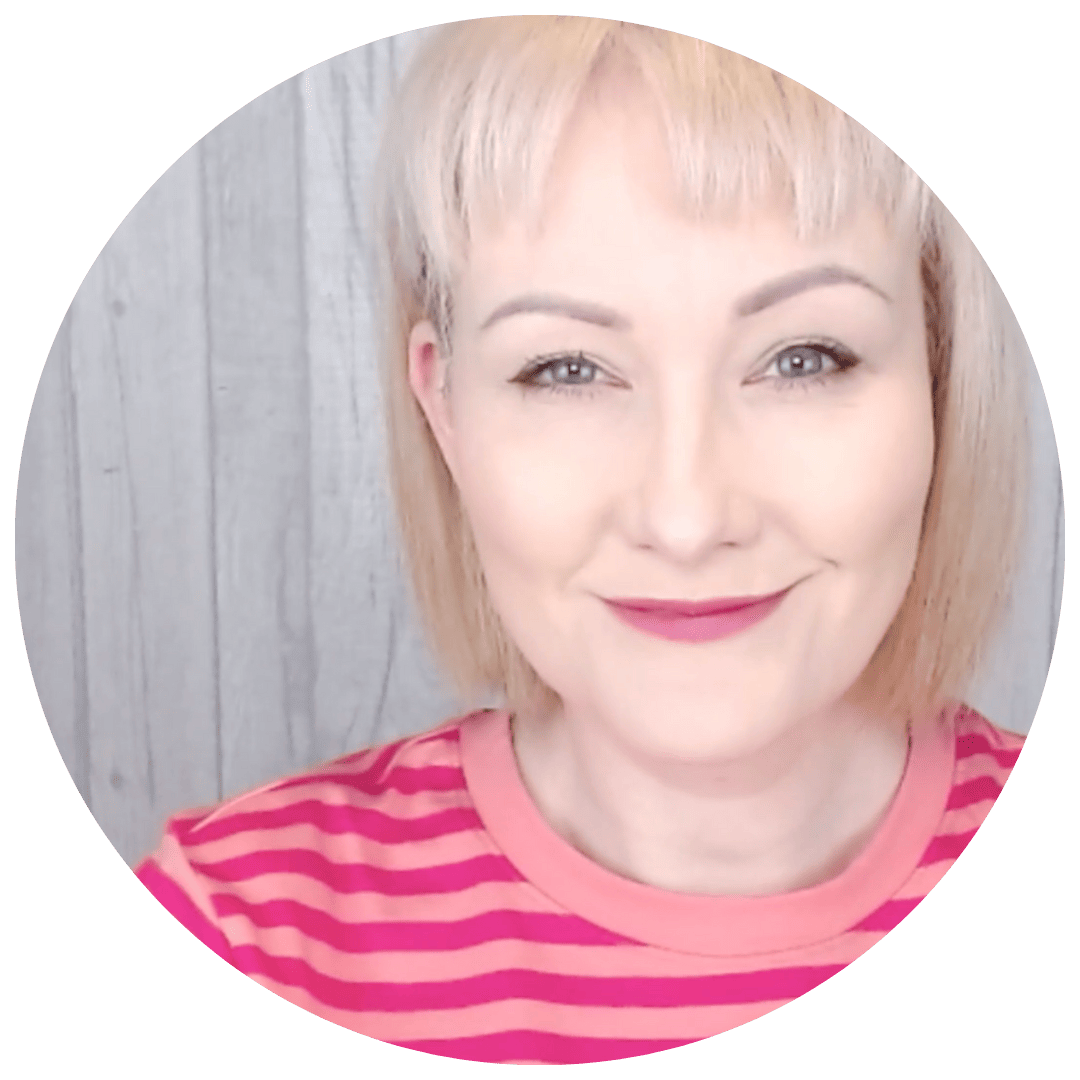 As a maker and fine art photographer, I know the challenges you face — because I've faced them too. The confusion, the overwhelm, the anxiety, and even the doubt and despair when it felt like I'd never make a success of my creative business.
But what I've learned is that the most valuable business skill you can develop is an understanding of how you work best, and what you need to do to keep up the momentum when things don't go the way you planned.
I've discovered that routine and habits bring steady success, which brings confidence, which brings motivation, which brings…you get the idea.
And that's exactly what inspired me to create The Maker's Business Toolkit, the Maker's Yearbook and, of course, Makers' Momentum Club.
Because I know that with the right frameworks, processes, and support in place, we can develop the entrepreneurial muscles we need to create a business from the things we make.
And that means you too.
Get some clarity and momentum for your maker business now
Taking this quick and easy quiz will give you the information you need to spend your time on the things that will provide the most value to you and your business.