Make better decisions about online marketplaces and blogger enquiries.
As part of The Maker's Yearbook, I run a private Facebook community which helps artists work in more effective ways and get help and support from their peers.
One of the questions which gets asked a lot in that group (and every other maker community I'm part of) is…
"Does anybody know about [some marketplace] or sell with them?
They have contacted me and I'm not sure whether to say yes."
Quite often people have personal experience with the marketplace in question and they give their honest feedback. But sometimes people don't know and, in these circumstances, they almost always say "Give it a go. What have you got to lose?"
I always take a different view.
I think you have a lot to lose.
You have the time it takes you to set yourself up on the site. Time that could be used to grow your social media following or connect with your customers on email, or develop a killer new product.
Many marketplaces charge joining fees so you also have money to lose. Money that could be used to pay for a new piece of equipment, an upcoming event or an upgrade to your website.
So, it's really important that you make an informed decision about whether to give this site a try or not.
And the same goes for bloggers who contact you asking for samples or websites that would like to feature your work.
If you don't have a friend or fellow maker who can share their personal experience with you, (and even if you do) how do you find out whether you should devote your precious time to this opportunity and let go of something else?
Because there are always things we have to say no to, in order to say yes to a new opportunity, whether it's our wellbeing, our relationships, or some other aspect of our business.
In this video, I'll show you how to use a really great free tool to find out a lot of really useful information about the website activity of the company contacting you.
Whether they're a blogger or an online marketplace, we can find out whether they are getting healthy, engaged traffic to their website or whether it's a ghost town.
Use this method every time someone contacts you about an opportunity online and save your precious time and energy for the best opportunities that make the most difference to your sales and your profitability.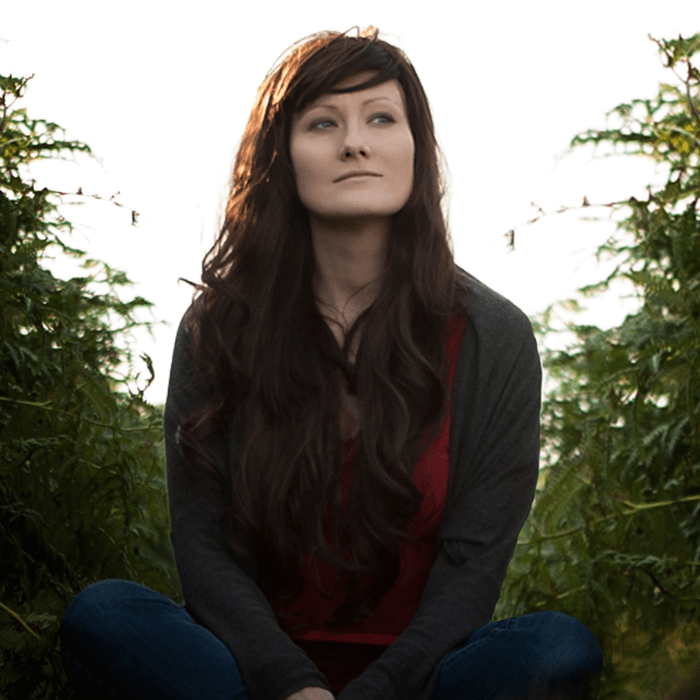 I'm Nicola and I founded the Maker's Business Toolkit to help all Artists & Makers to build profitable businesses.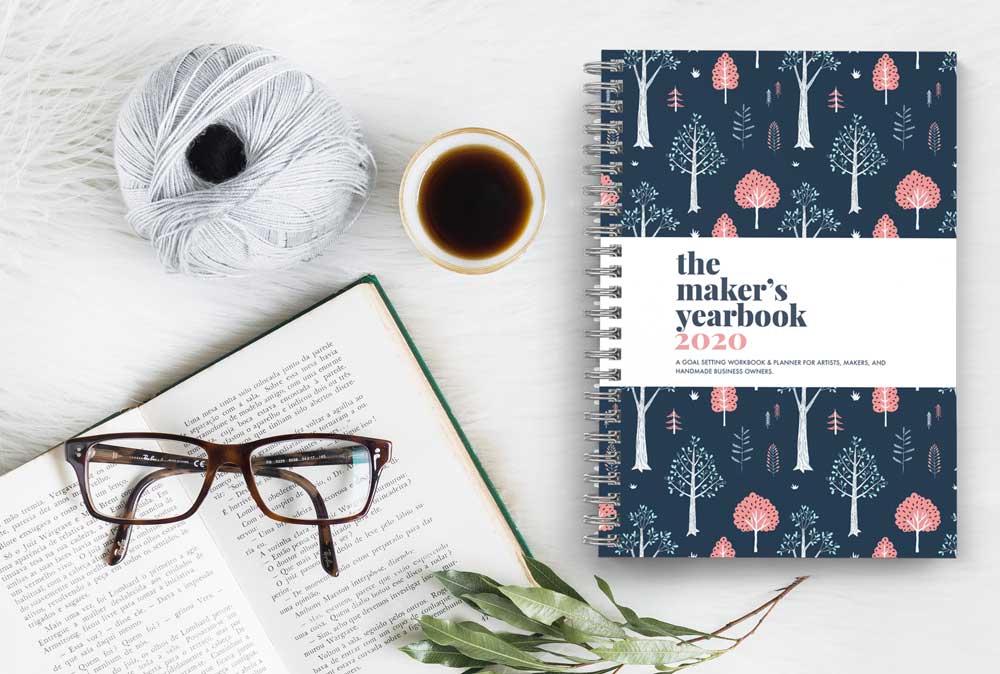 Plan your business in a sustainable way in 2020
Get the system that has helped thousands of makers to focus, prioritise and get stuff done.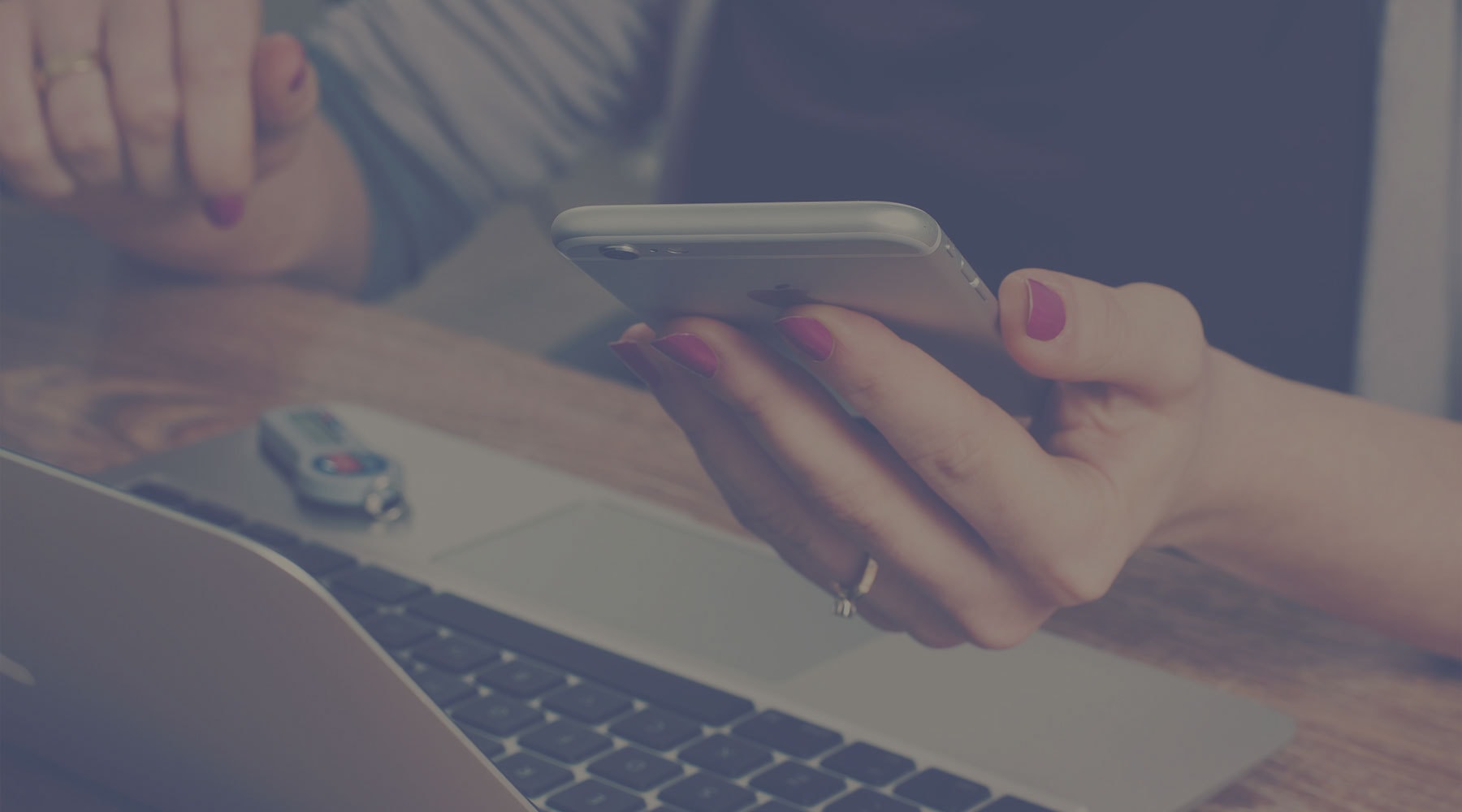 get your free craft fair profitability tracker
Make better decisions about the events you attend.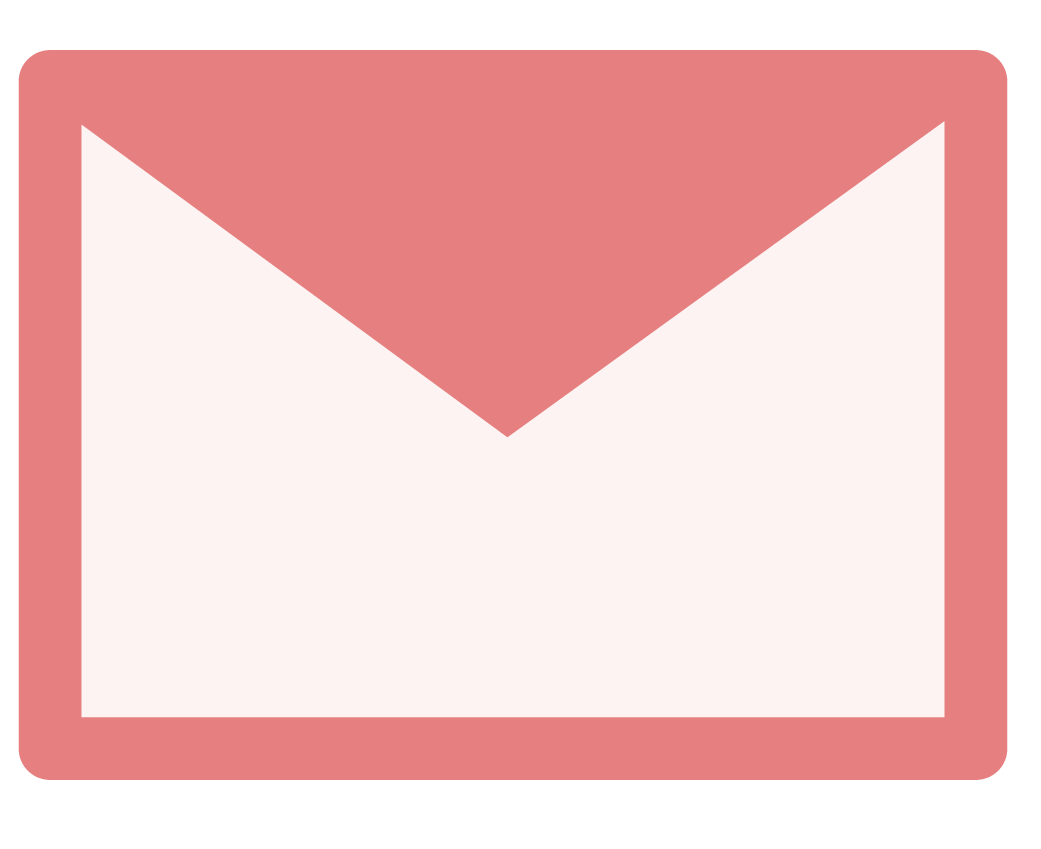 Get every new post delivered to your email address