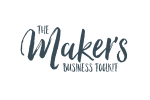 BURNOUT-FREE CHRISTMAS FOR MAKERS
A Free 5-day class to streamline your systems and get you set up for an awesome Christmas Season that doesn't leave you stressed and sick when it's time to celebrate!
SIGN UP - IT'S FREE!
Christmas really is a double edged sword for makers isn't it?
On the one hand, it's a great opportunity to grab people when they're at their most willing to buy, and get enough sales to keep you going through those lean months at the beginning of the year.
On the other hand, sometimes it's so stressful that you don't get to enjoy your own Christmas. You're the one slumped in a corner with a nasty cold, a BIG glass of wine and some serious guilt about not being able to do it all.
You can't help feeling like you're not making the most of the opportunity, AND you feel rubbish too.
If this is what your festive season usually looks like then I've made something for you – and it's FREE.
Burnout Free Christmas for Makers is a FREE 5-Day video class to help you get your sh*t together, have everything you need at your fingertips, and zip through those orders and customer enquiries.
Follow this system and you'll be able to handle anything the festive season throws at you and arrive on December 25th feeling fabulous rather than frazzled.
5 video classes, delivered over the course of 5 days.
— We'll build a system to handle your website orders, your wholesale and consignment orders, your customer enquiries, your markets & events, your commissions, AND your personal commitments,
— You won't forget a thing, whether it's that important wholesale order, or the Christmas lights switch-on in your town.
— We'll build a system that can be adapted to ANY handmade or art business and develop routines that will make it easy to stick to.
— We'll build this in Trello, a really simple, time management tool that is great for creatives, but you can adapt the system to your favourite task management software or even old fashioned post it notes on the wall (this is actually what I do!)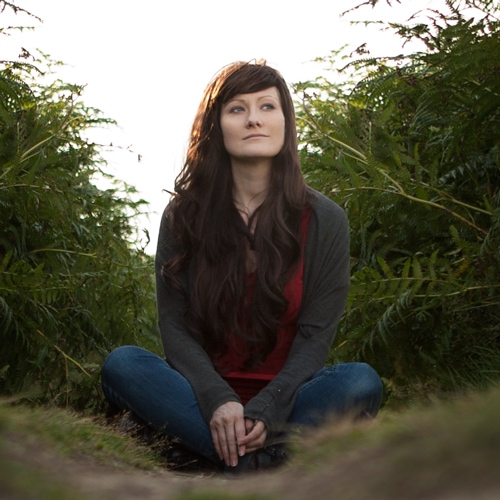 My name is Nicola Taylor and I'm the founder of The Maker's Business Toolkit, a blog for makers to get help and support running their business and managing their time.
I also created The Maker's Yearbook, which has helped over two thousand makers to achieve their business goals.
And I'm a fine art photographer and maker myself, so I know all about the challenges you're facing.