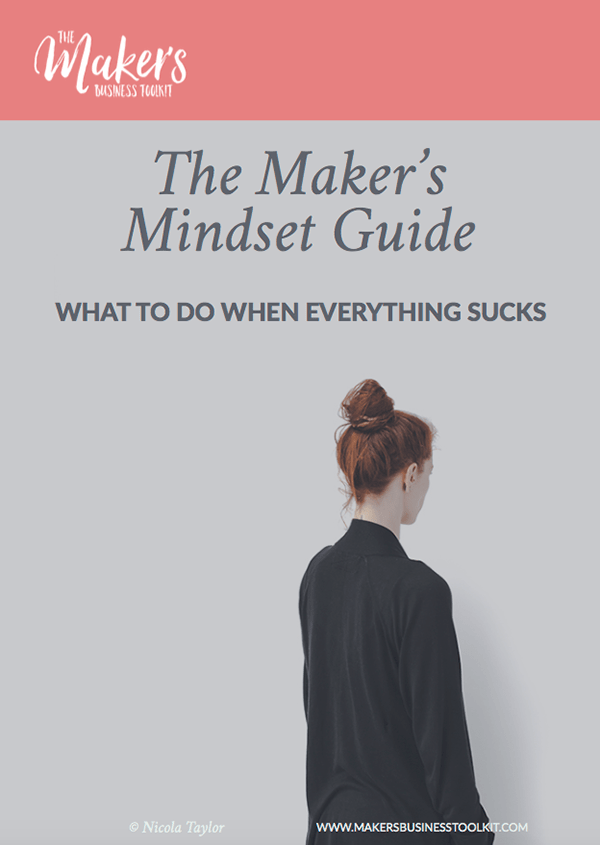 WHAT TO DO WHEN EVERYTHING SUCKS
Setbacks are part of life for Artists & Makers.
Download our FREE mindset guide & train yourself to bounce back quickly.
HELLO LOVELY MAKER!
I'm Nicola.
I'm a fine art photographer and once upon a time I was a stockbroker (yes, really).
I've been selling my photography for over five years and in that time I've learned an awful lot about what to do and what not to do when selling what you make…
Learn More
DON'T LEAVE WITHOUT SIGNING UP FOR EMAIL UPDATES
Tips to help you build and run a successful business as an artist, crafter or designer-maker.