a must have tool for organising + growing your handmade or maker business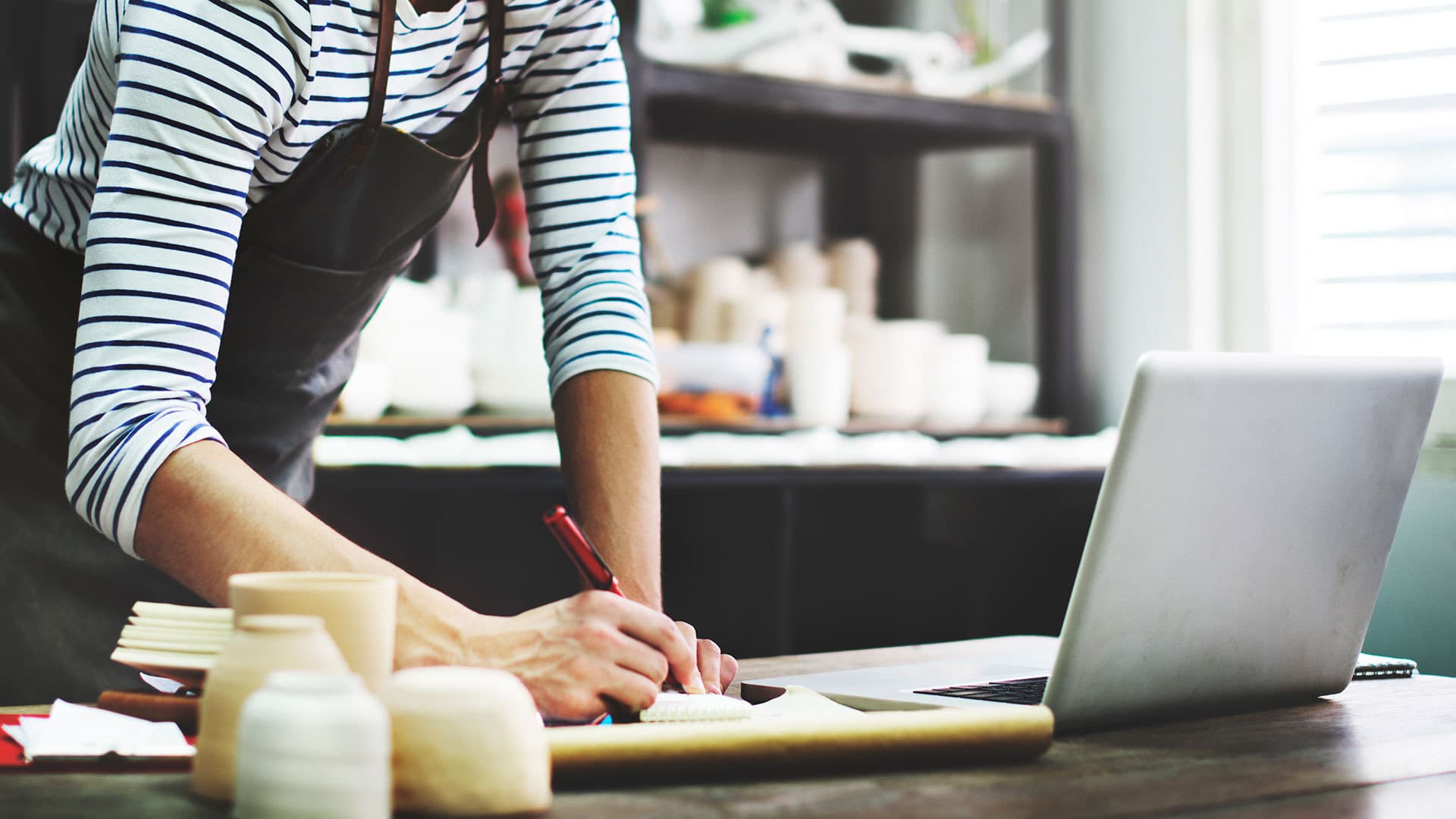 a must have tool for organising + growing your handmade or maker business
I have found the Maker's Yearbook to be an absolute godsend. I have really enjoyed using it so far- I have even found that I look forward to completing tasks that I thought would be tedious.
My favourite saying is "schedule it in" and that saying has transformed the way that I organise my business. I recommend the Maker's Yearbook to practically everyone I meet.
Nicola, this has been great. My life can often descend into chaos through illness and family commitments, and it's so easy just to walk away from the business. But this year I have been able to keep some perspective, stay creative and organised, and feel on top of things. I'm finally feeling like I am able to run a business. Thank you.
SICK OF UNPROFITABLE FAIRS AND SHOWS?
Grab my free Craft Fair Profitability Tracker and make better decisions about the events you take part in.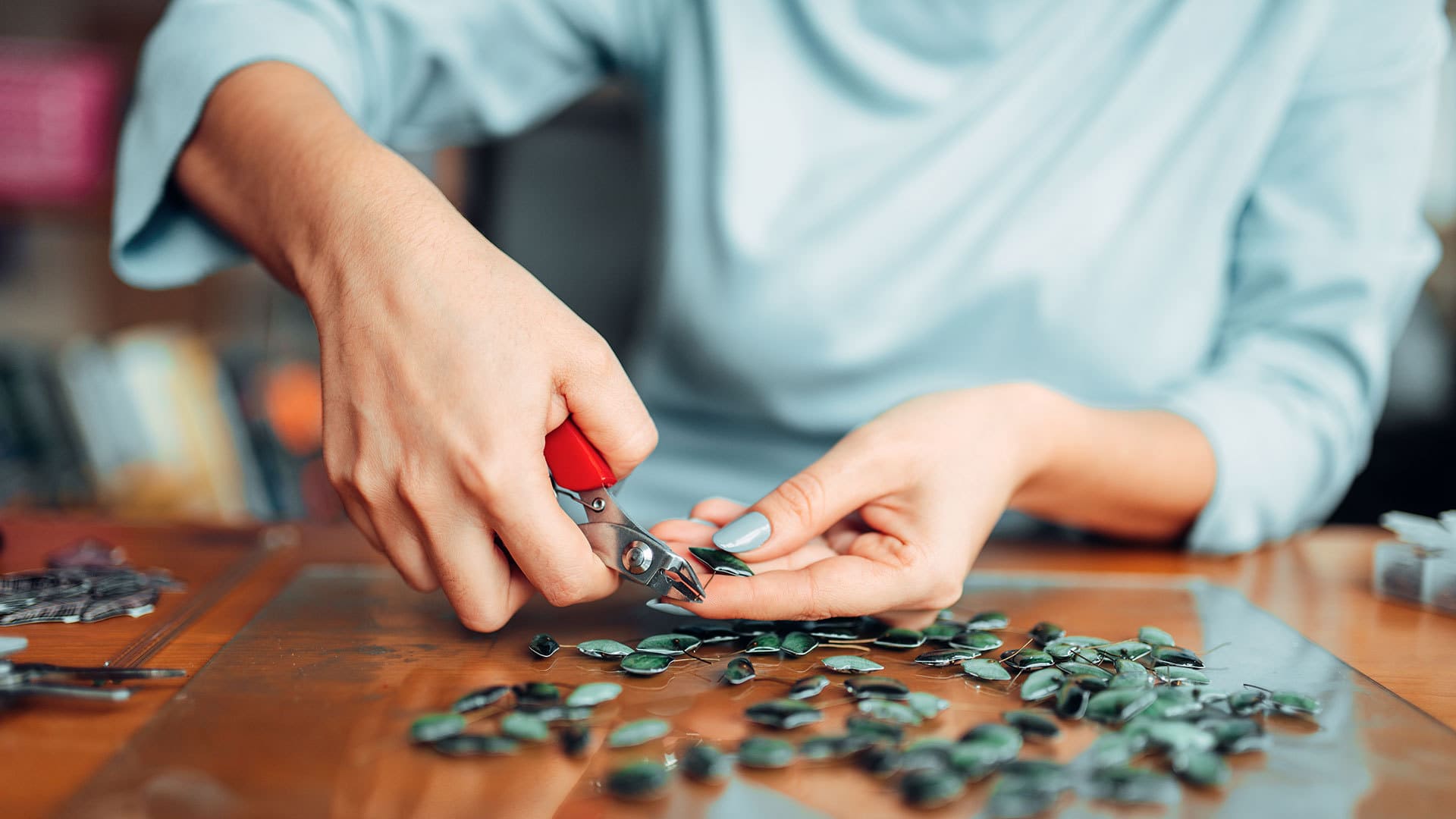 HELLO LOVELY MAKER!
I'm Nicola.
I'm a fine art photographer and once upon a time I was a stockbroker (yes, really).
I've been selling my photography for over five years and in that time I've learned an awful lot about what to do and what not to do when selling what you make…
Learn More
DON'T LEAVE WITHOUT SIGNING UP FOR EMAIL UPDATES
Tips to help you build and run a successful business as an artist, crafter or designer-maker.