I'm Nicola and I'm a fine art photographer. A very long time ago I was a stockbroker and although I didn't love the lifestyle, I did love learning about businesses and what made them successful.
I thought that this would help me a lot when it came to starting my own business. I thought it would be straightforward. Make something, sell it. Simple, right?
What I learned is that starting a business, any business, is tough.
It becomes even harder when you are selling something you made with your own hands, or your own heart.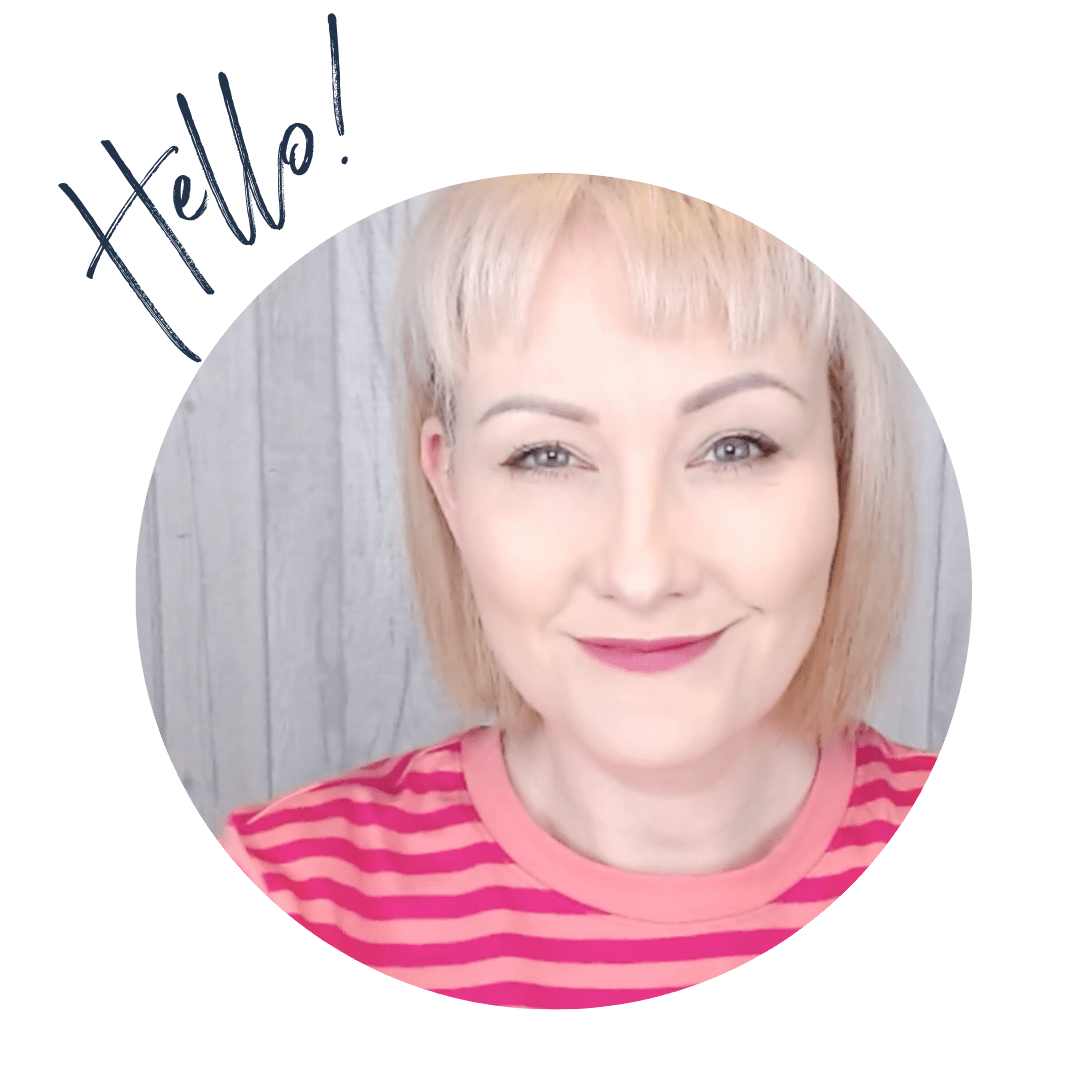 So many emotions get in the way of us making good choices for our work.
It's not that we don't know what to do, but because we struggle with confidence and we worry so much about making mistakes, we can find it hard to get our businesses off the ground.
I know that, if you're here, you are one brave soul. You're passionate about what you make and you are very skilled at it too. You probably didn't set out to make a business, or if you did, you didn't have a clear idea about how that business would look. You just loved making stuff and one day dared to dream that this could be your real-life job.
Maybe you started selling at local art and craft fairs. Maybe you got into some galleries, probably on sale or return. Maybe you dabbled in wholesale.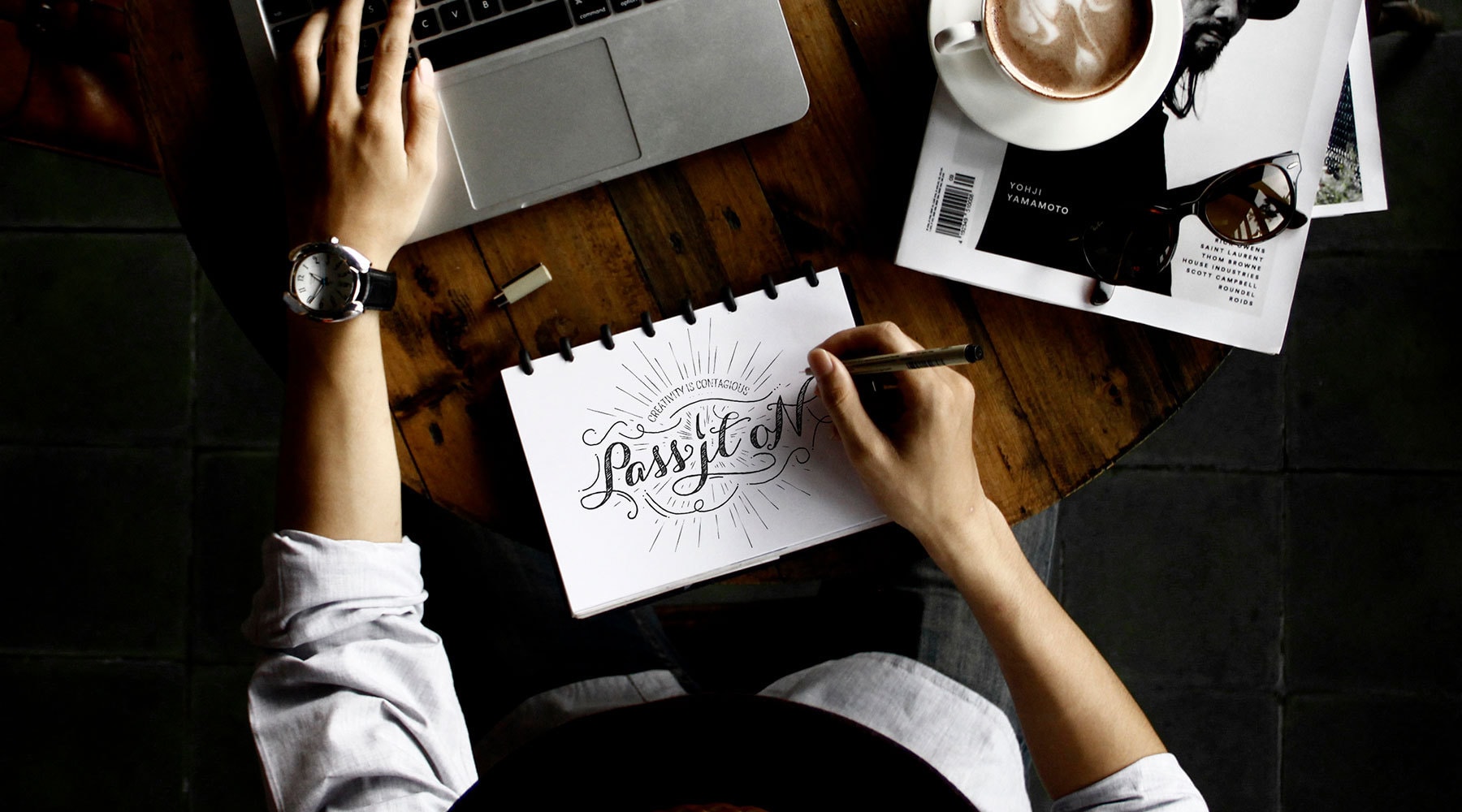 You started working on "marketing' and "social media" and there was bookkeeping to do and invoices to send and emails to reply to. Suddenly you found that not only were you working all the hours you could, but you weren't making very much money.
Maybe now you feel overwhelmed and exhausted and a little discouraged. Maybe you have doubted whether it's possible to make a living as an artist, crafter or designer-maker. Maybe you got a part time job just to stop the uncomfortable conversations with friends and family.
Because we were told a lie about business.
We were told "do what you love and the money will follow."
We were told that if we were passionate about our work that other people would respond to that passion and we would gain thousands of social media followers all crying out to buy our stuff.
We were told that if we opened an Etsy store people would be falling over themselves to buy from us.
The truth is that the business of selling what you make requires you to be resilient and calm and organized. Knowing what to do isn't enough. You need to develop systems, habits and mindset shifts in order to support your business and take it from completely overwhelming to a source of pride and consistent income. I created The Maker's Business Toolkit to help you do this.
Why should you listen to me?
Because I made a living selling pictures of myself.
THAT'S HARD! Certainly none of the teachers at my art college believed that I could earn money from self-portraits.
Unless you are trying to sell rubbish off the street (and people do), it's probably a safe bet that your work is more marketable than mine is.
But nevertheless I've managed to develop an audience, and a customer base for my work.
How?
Because I LOVE reading about business. I LOVE organisation and systems and I LOVE testing things out to find the best way of doing things.
I've learned an enormous amount about running a small business, both on and offline, in a very short space of time.
I've tried anything and everything I thought might work for me. I've made a lot of mistakes and I've tried a lot of different things.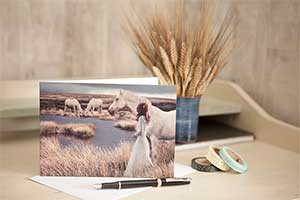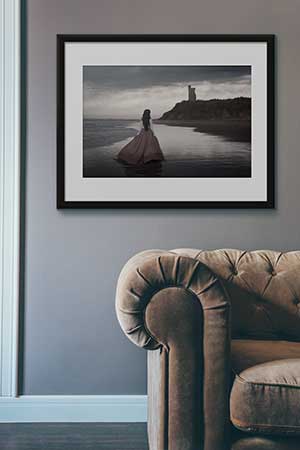 I've done it the hard way so you don't have to.
It breaks my heart that so many makers struggle with the business side of things and I want to share what I know with you because I want you to build a thriving business making your lovely work.
A business that supports you and your family and helps make the world a more colourful and soulful place.
Sound good?
Great. Let's get started.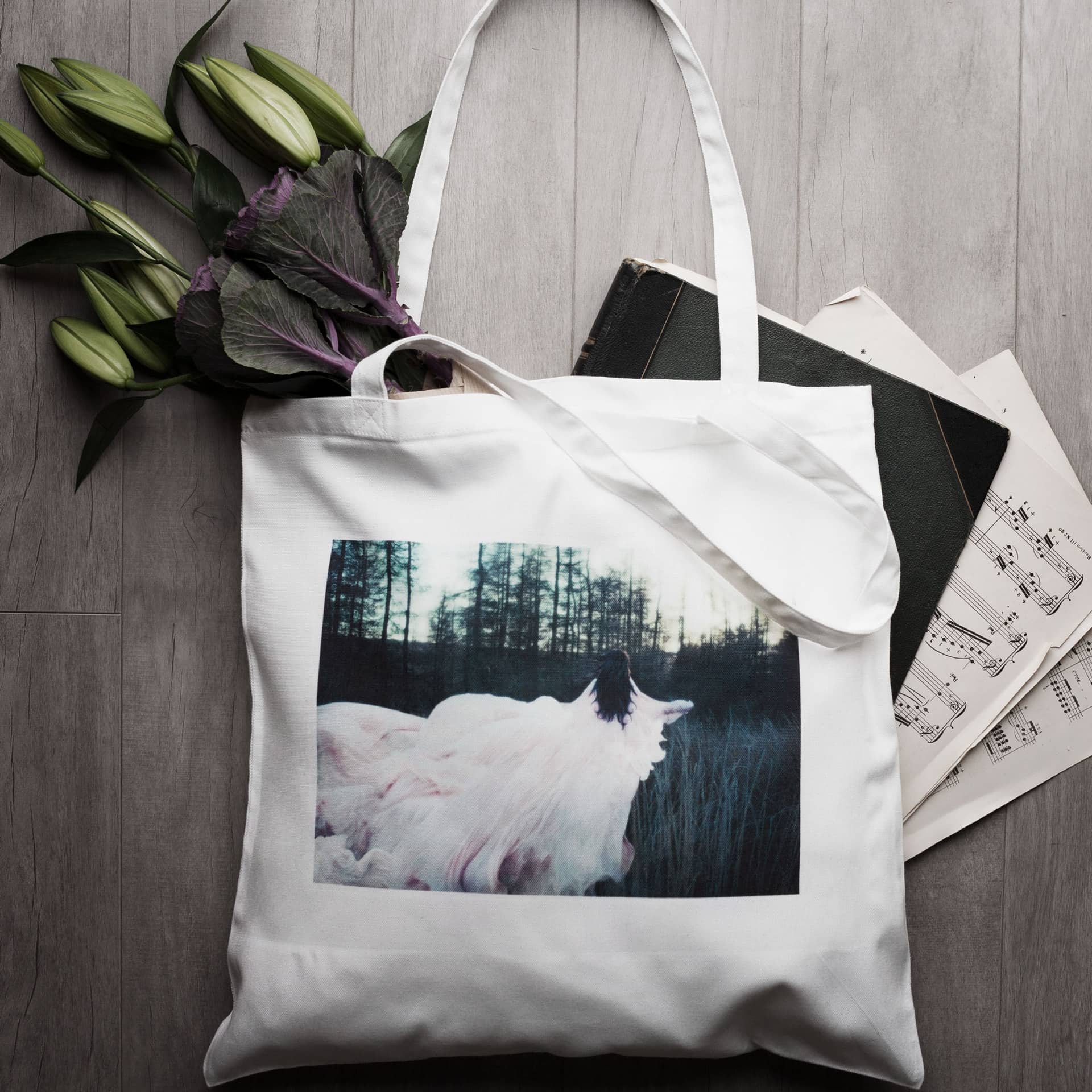 DON'T LEAVE WITHOUT SIGNING UP FOR EMAIL UPDATES
Tips to help you build and run a successful business as an artist, crafter or designer-maker.