We believe that everyone should be able to get help for their maker business, even if they don't have the budget for one of our paid products.
So here are the free resources that we provide to our email subscribers.
Click on the button below any of the freebies to join our mailing list and receive the free resource as a welcome gift.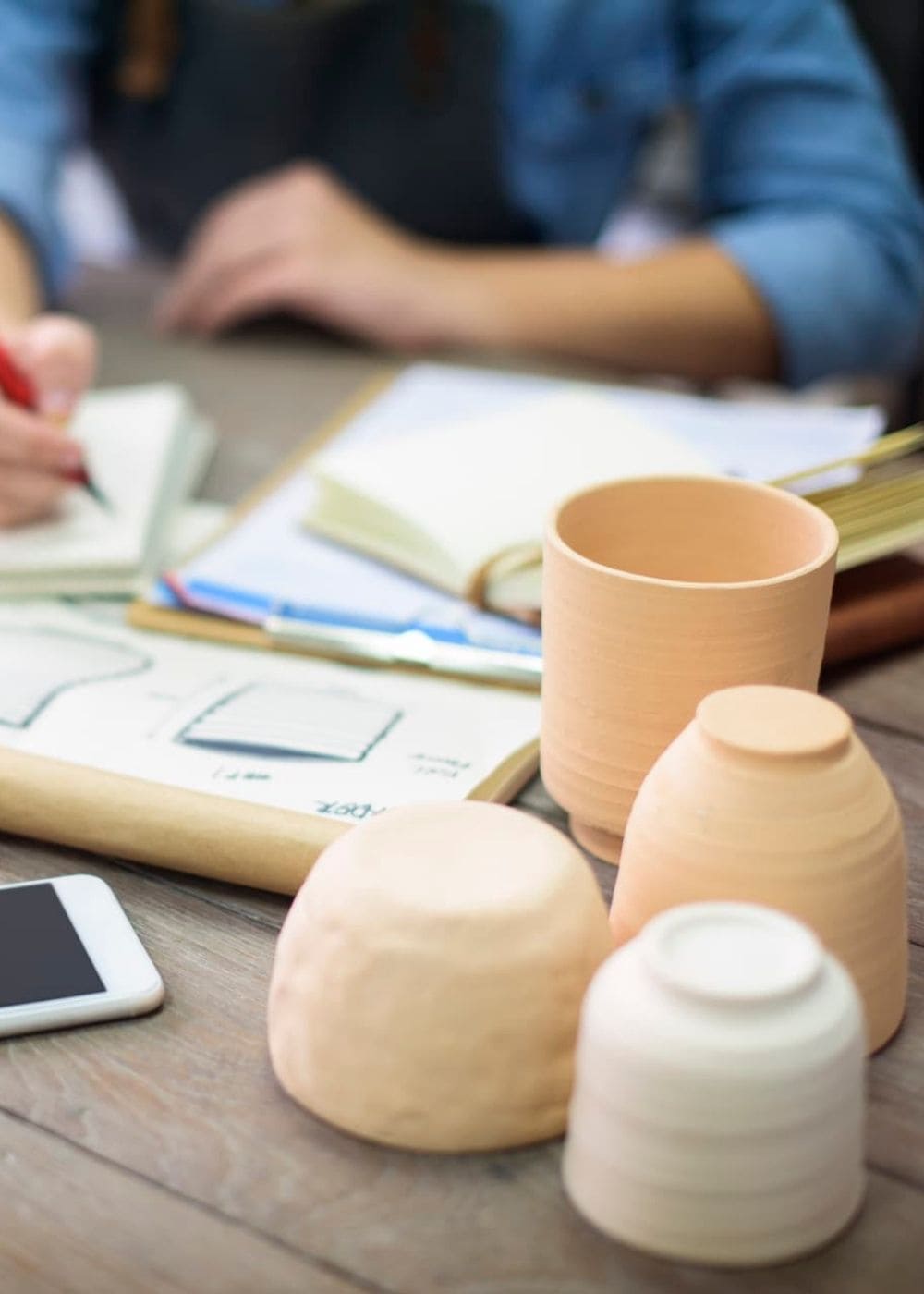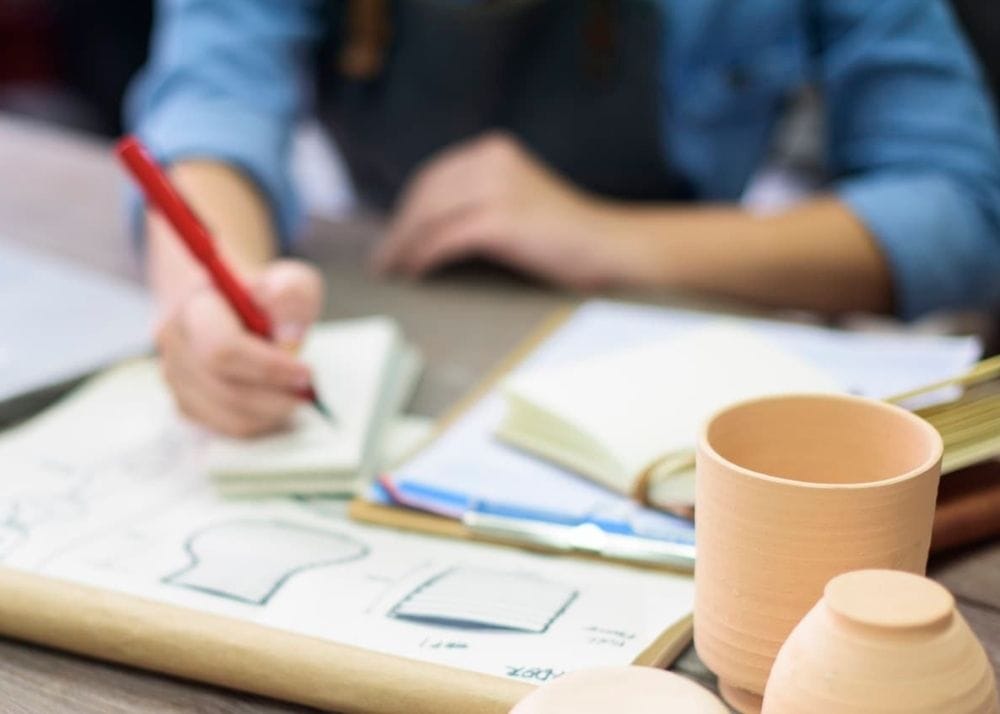 THE MOMENTUM BUILDER QUIZ
All creatives have an area that needs a little more of their focus and energy if they want to gain momentum in their business.
Is yours resilience, organisation, pricing, vision, or marketing? Take this FREE quiz and find out.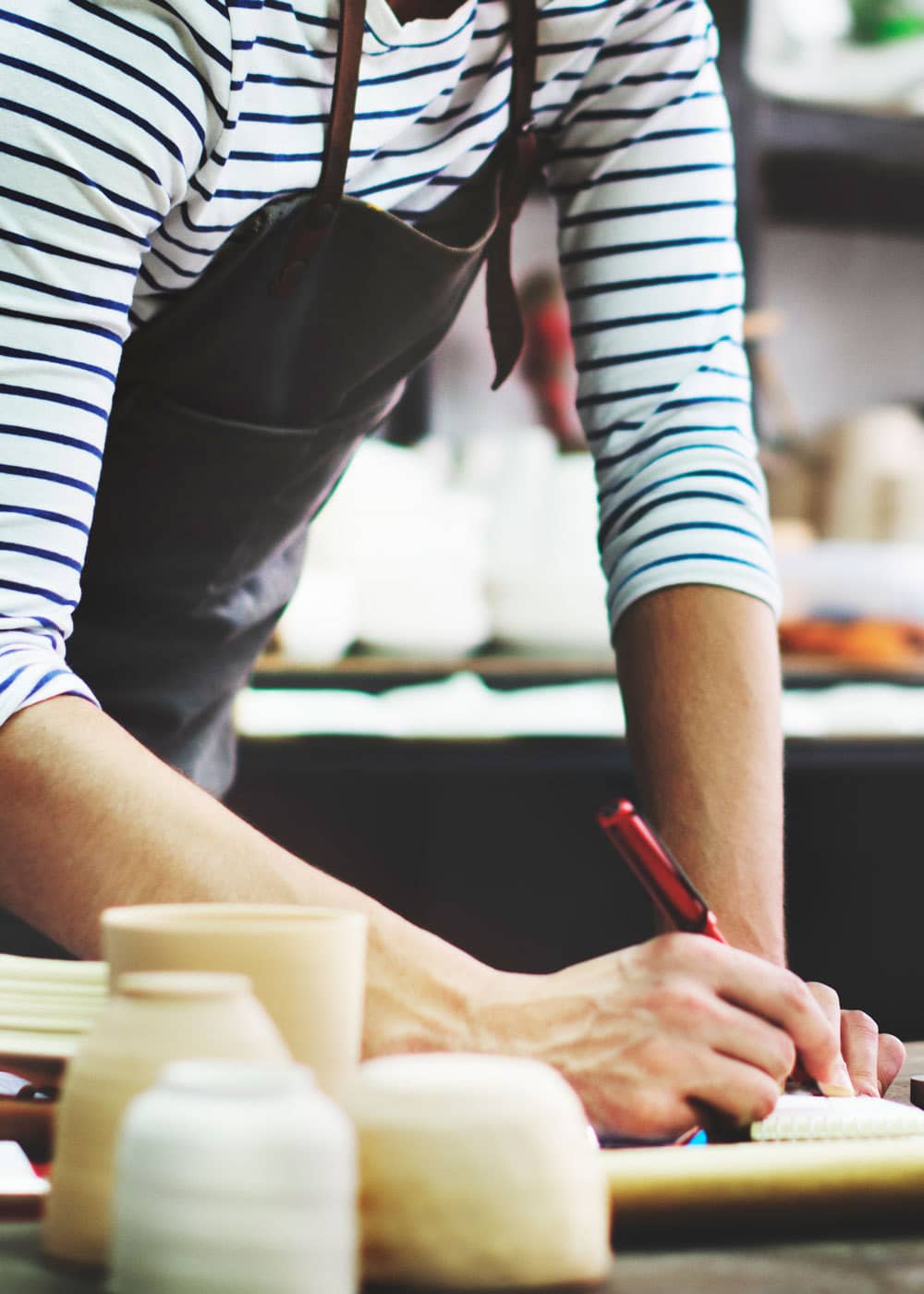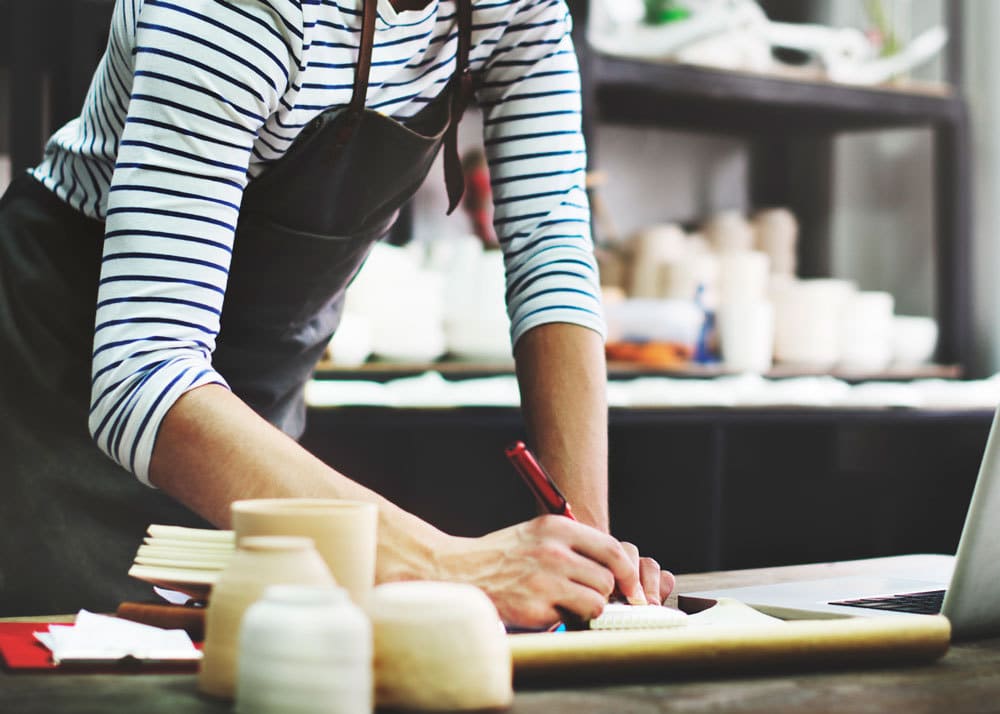 THE one page business plan for makers
Business plans don't need to be boring or complicated. But you do need to know what you want to achieve.
This template will help you come up with a simple but super important business plan for your maker business.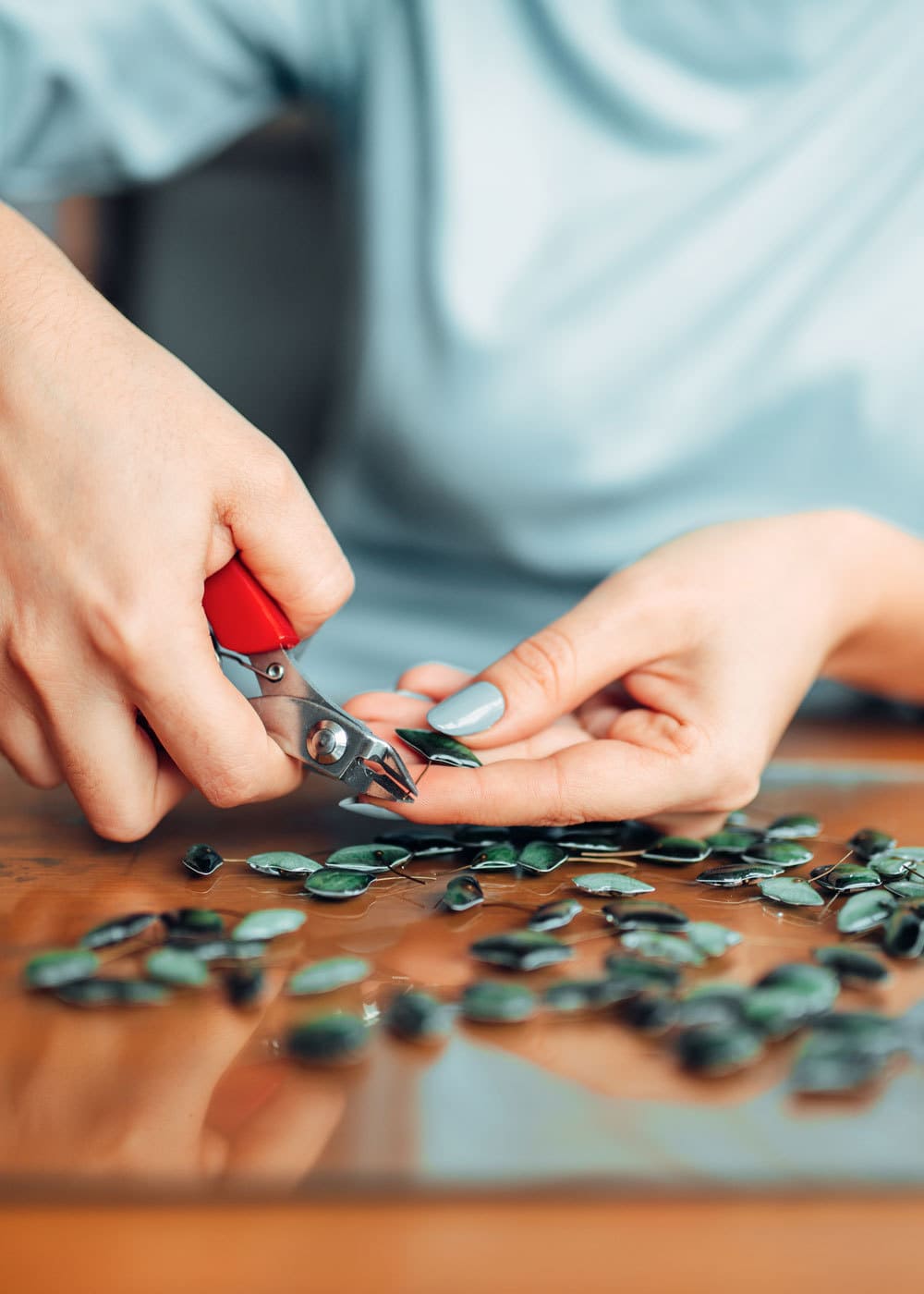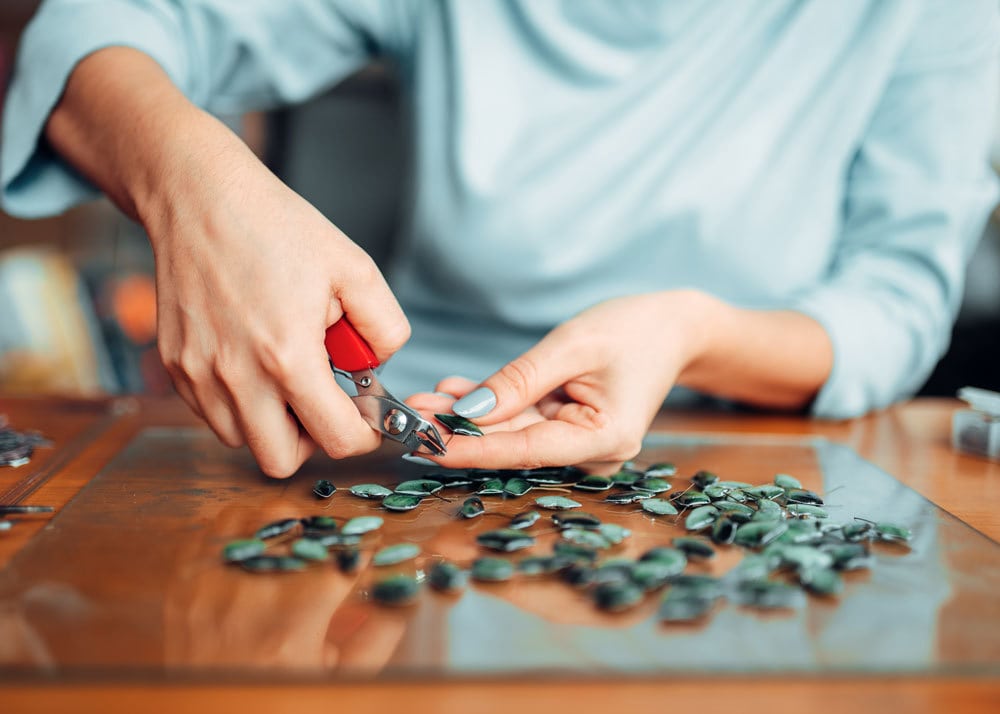 THE CRAFT FAIR PROFITABILITY TRACKER
Stop doing shows that don't make you any money.
Use this tracker to monitor your sales and expenses (ALL OF YOUR EXPENSES) and make better decisions about the events you attend
JOIN MAKERS MOMENTUM CLUB FOR EVEN MORE HELP + SUPPORT
— 28 (AND COUNTING) SHORT ONLINE BUSINESS COURSE
— A BRILLIANT FACEBOOK GROUP OF LIKEMINDED MAKERS
— MONTHLY LIVE Q&A SESSION
— WEEKLY ACCOUNTABILITY PROMPT
— MAKER'S BUSINESS FOUNDATION: A 48 WEEK COURSE TO TAKE YOU THROUGH YOUR FIRST YEAR IN BUSINESS.