We believe that everyone should be able to get help for their maker business, even if they don't have the budget for one of our paid products.
So here are the free resources that we provide to our email subscribers.
Click on the button below any of the freebies to join our mailing list and receive the free resource as a welcome gift.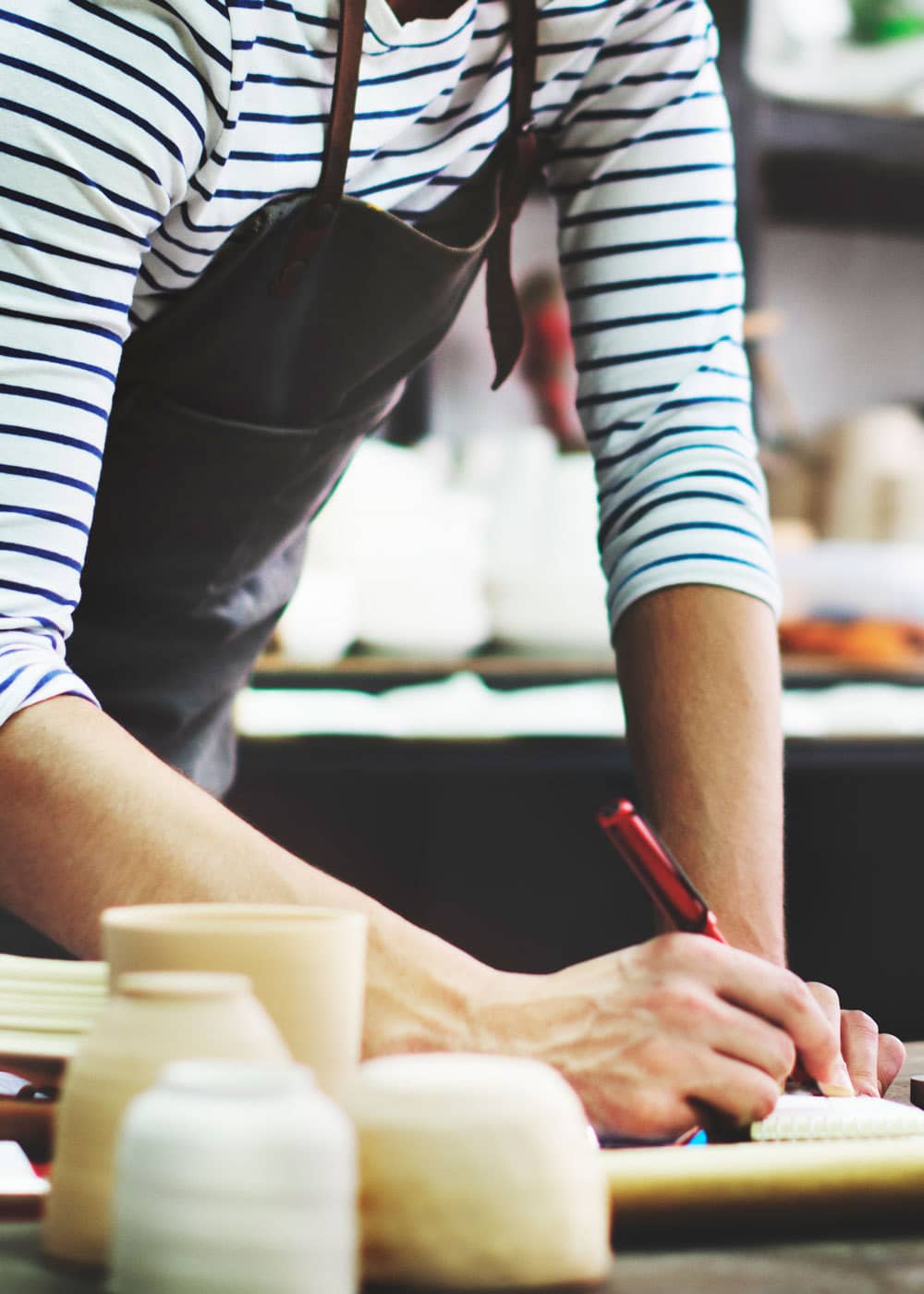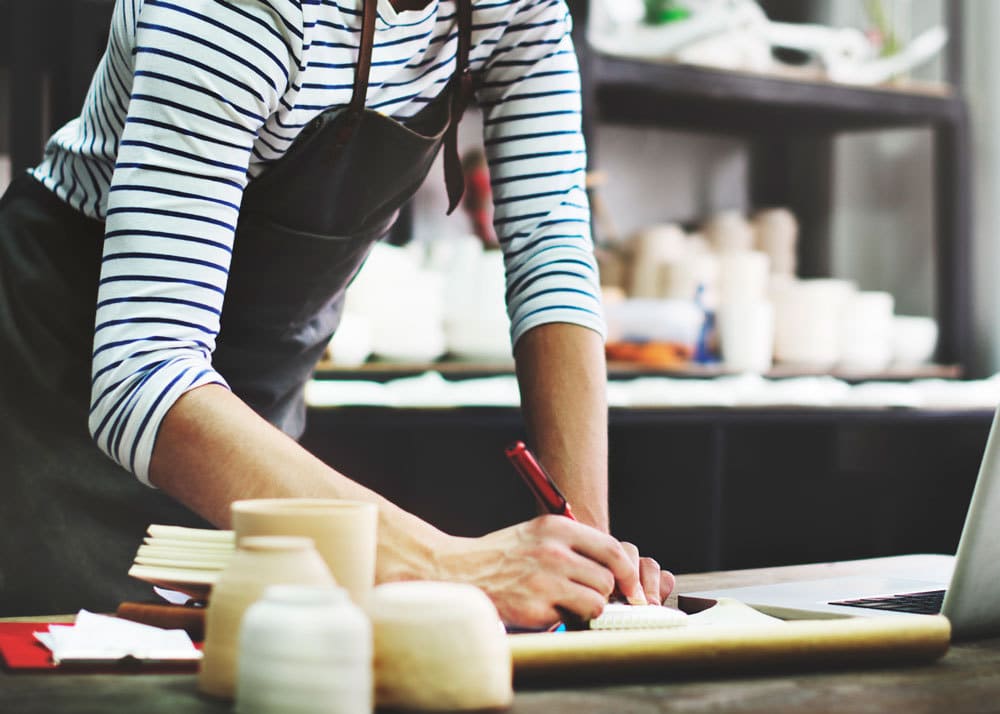 THE one page business plan for makers
Business plans don't need to be boring or complicated. But you do need to know what you want to achieve.
This template will help you come up with a simple but super important business plan for your maker business.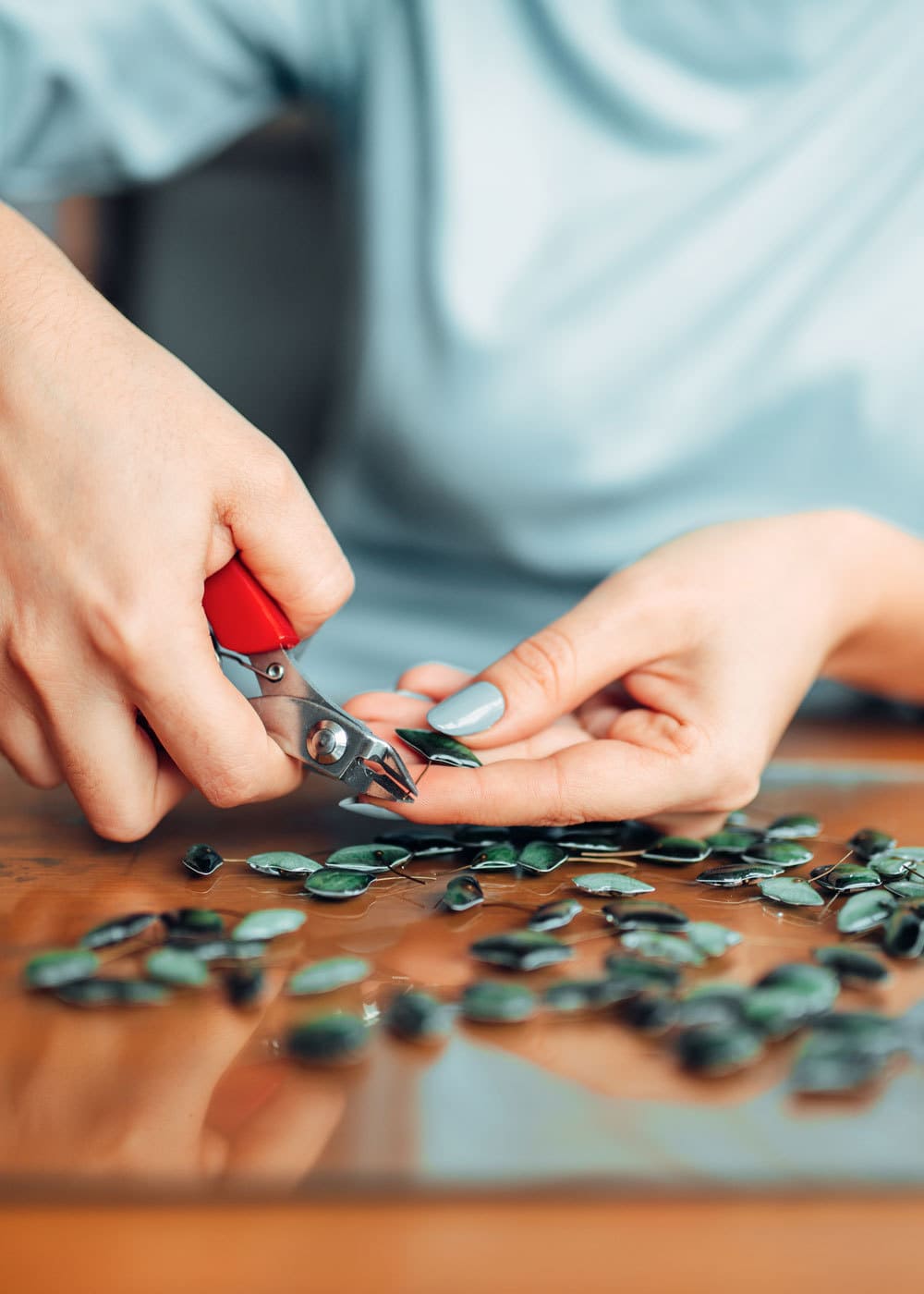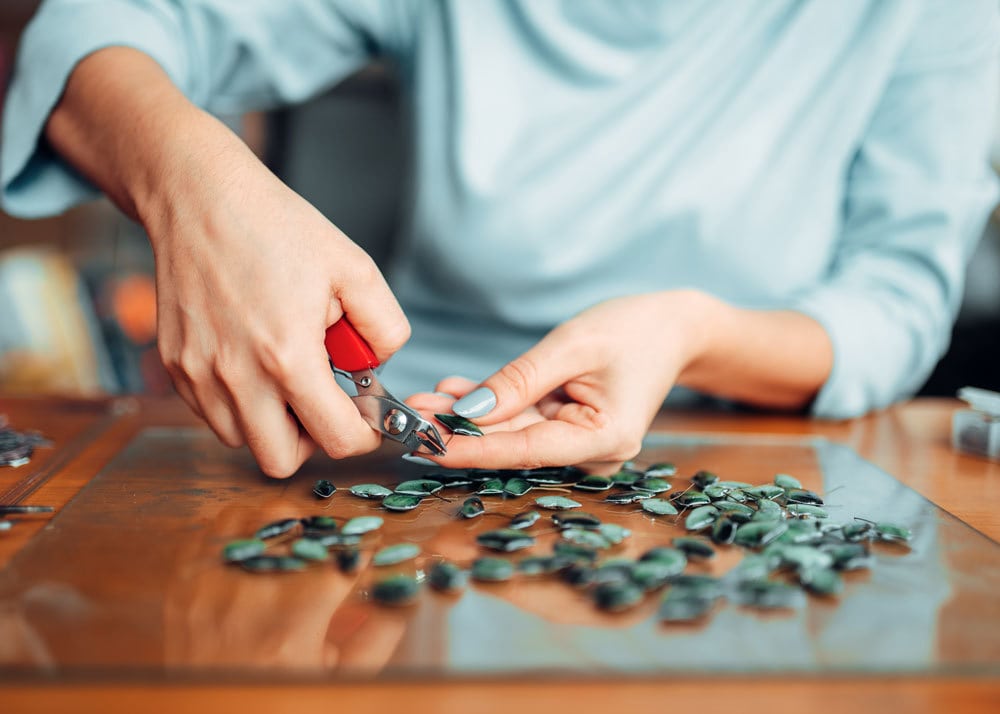 THE CRAFT FAIR PROFITABILITY TRACKER
Stop doing shows that don't make you any money.
Use this tracker to monitor your sales and expenses (ALL OF YOUR EXPENSES) and make better decisions about the events you attend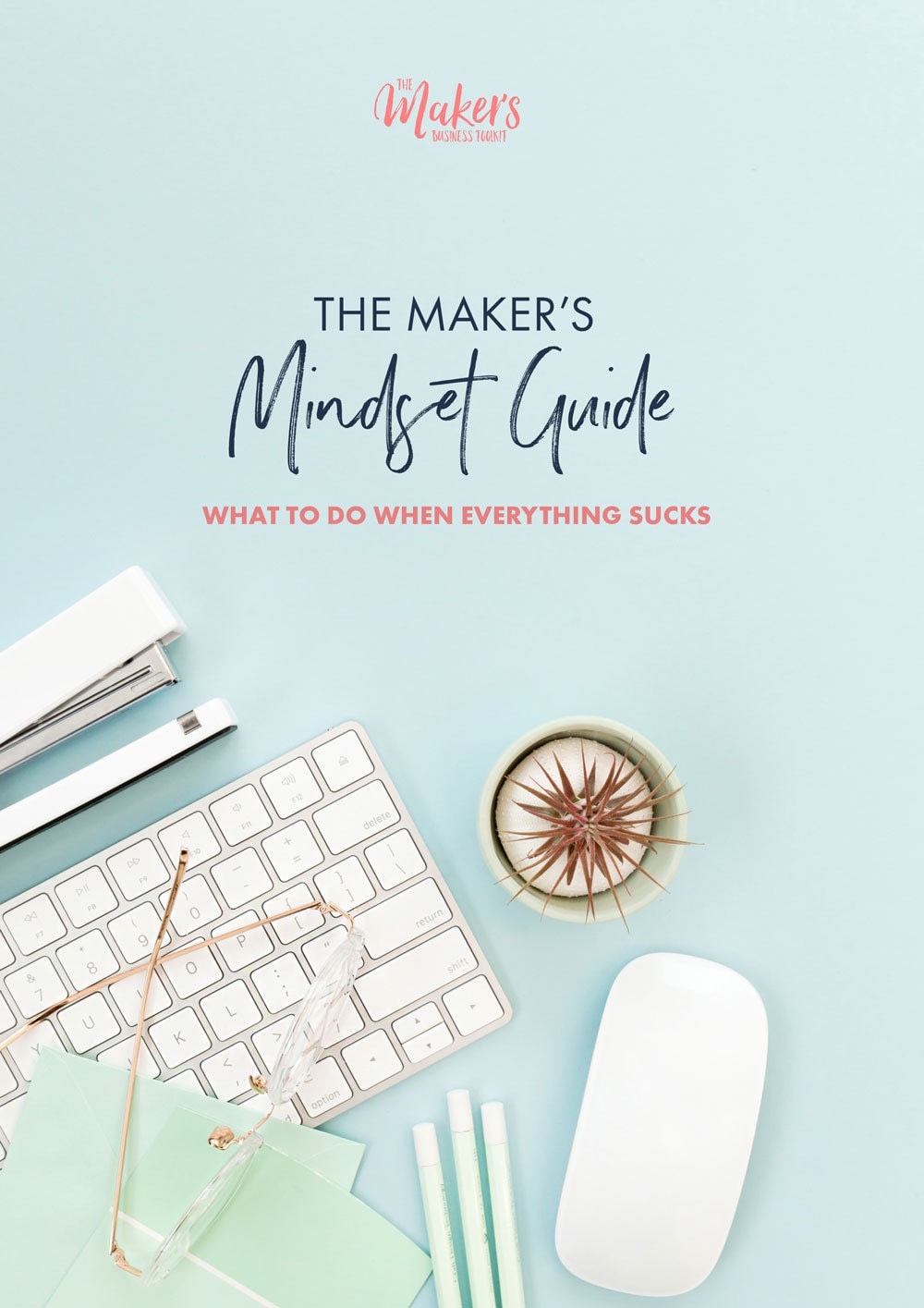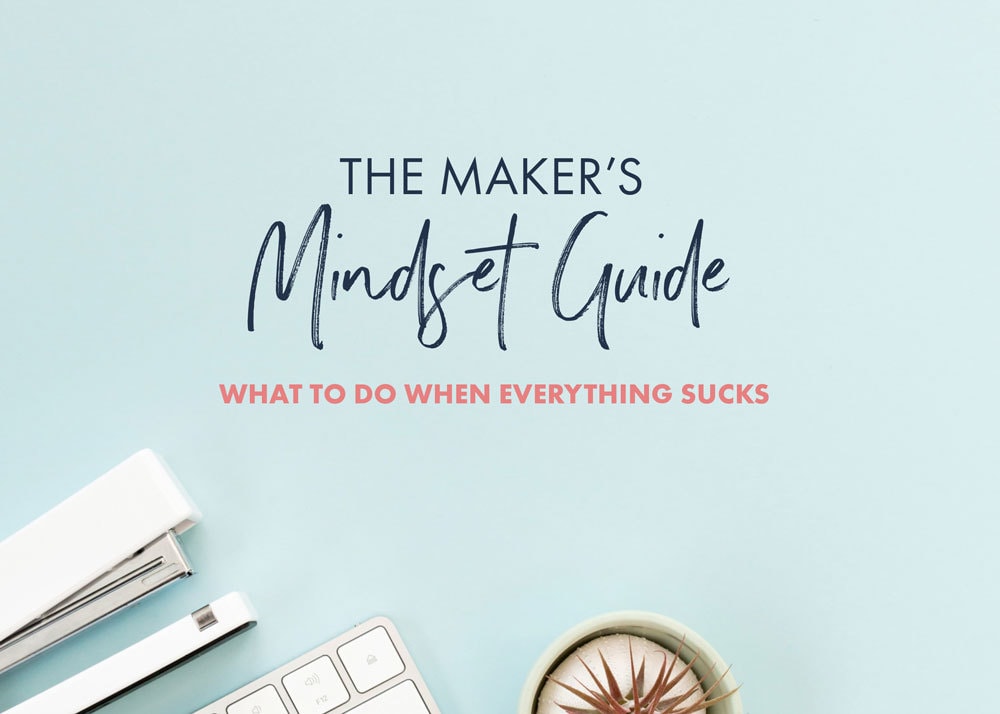 THE maker's mindset guide
It can be really tough trying to build a sustainable business on your own and sometimes the mind monkeys can really get hold of you.
Here's how to get back on track when it feels like everything sucks.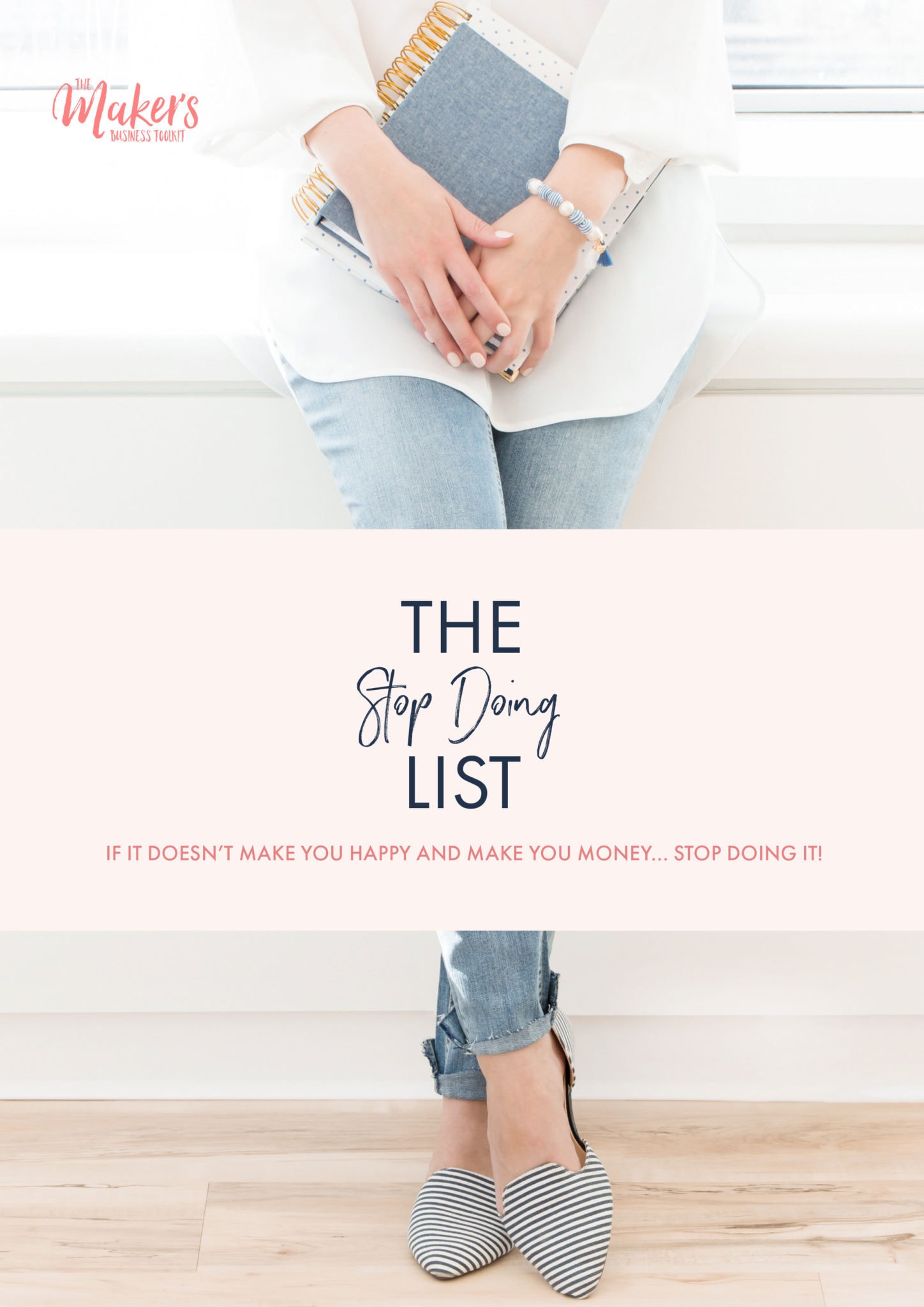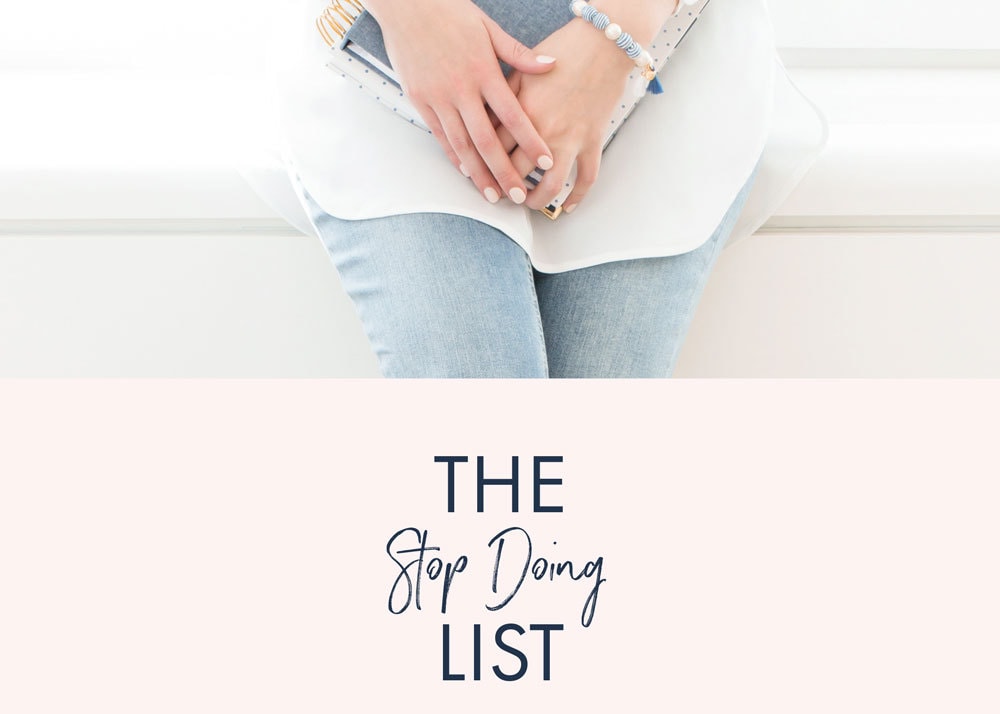 You can't do it all. And for one-person businesses, the things we learn to say no to can make all the difference to our mindset and our bottom line.
This guide will help you to figure out what you should be saying no to.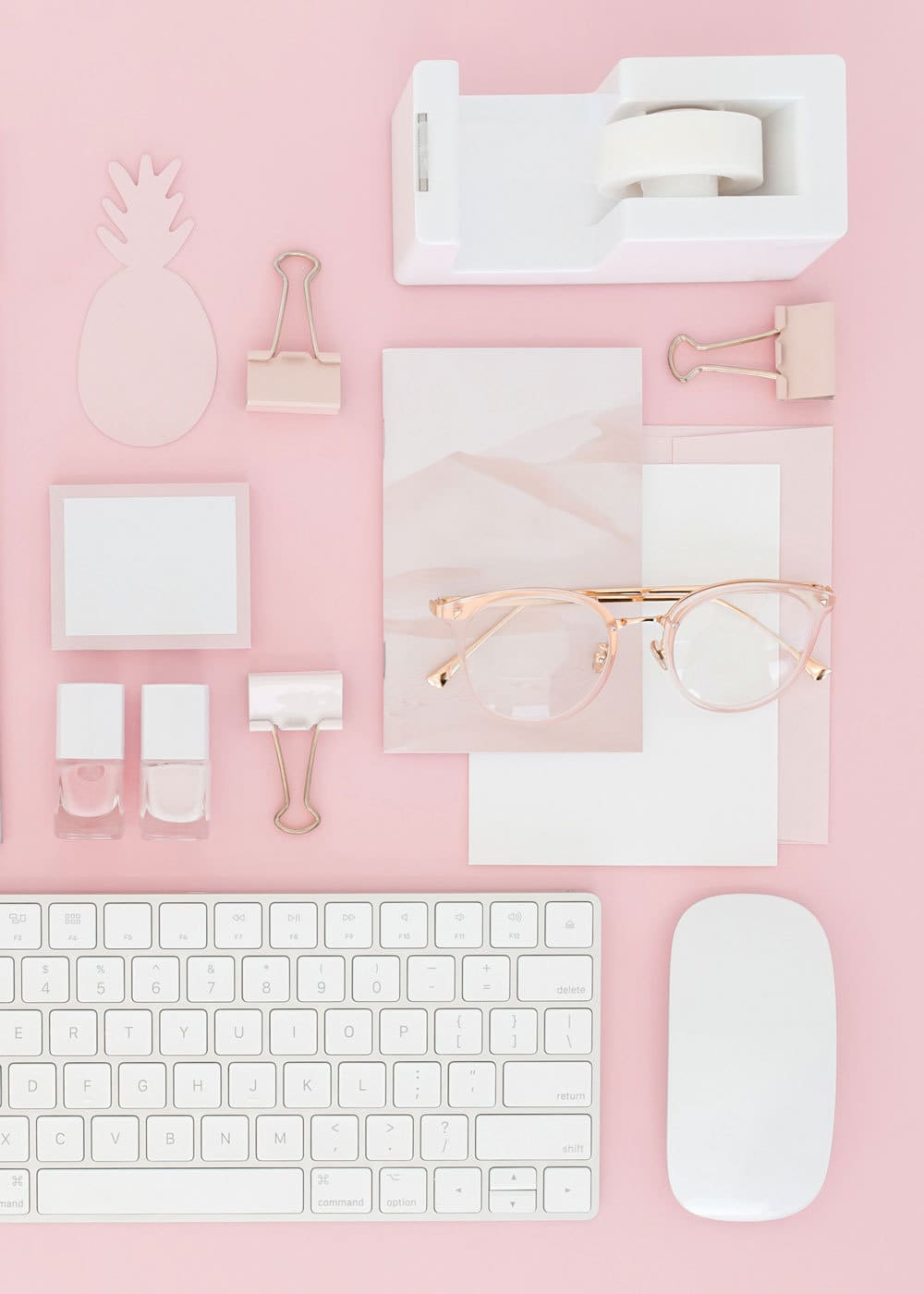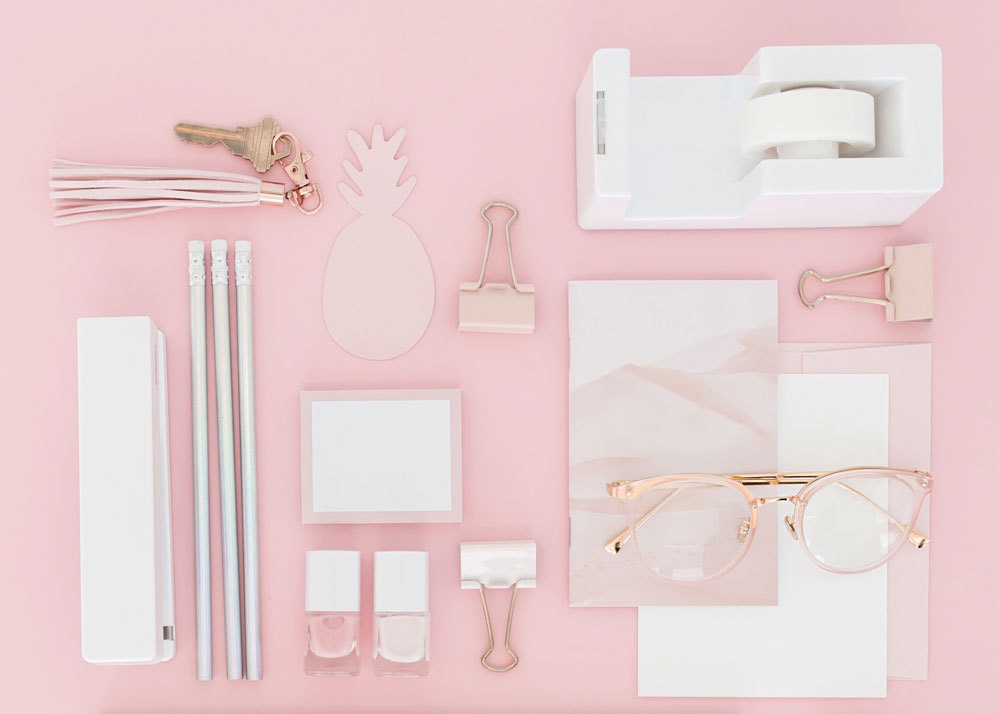 MONTHLY CHECKLISTS + SOCIAL MEDIA PLANNER
Always feel behind and like you're running to catch up? Wonder when you should be starting to plan for Christmas?
At the end of each month we send a checklist + social media planner to our email subscribers so you can stay ontop of things.
Burnout Free Christmas for Makers
Christmas can be crazy. But with the right preparation it is possible to make money AND stay healthy and sane.
In this FREE 5 day video class, I'll show you how to get organised and plan your best Christmas yet.
NEED MORE HELP + SUPPORT?
Buy The Maker's Yearbook and join our community of makers for extra help and support.
You'll also get access to an online classroom filled with helpful business challenges, monthly live Q&A sessions and more.