How to get more customers for your handmade business
Unless you've got an enormous following already, it's unlikely that simply marketing to your current customers will provide you with enough sales each month, so all makers need to be constantly on the hunt for new customers.
Not everyone who sees our work is a potential customer.
Not everyone who is a potential customer becomes a buyer.
Not everyone who is a buyer becomes a repeat buyer.
And not everyone who is a repeat buyer becomes a raving fan.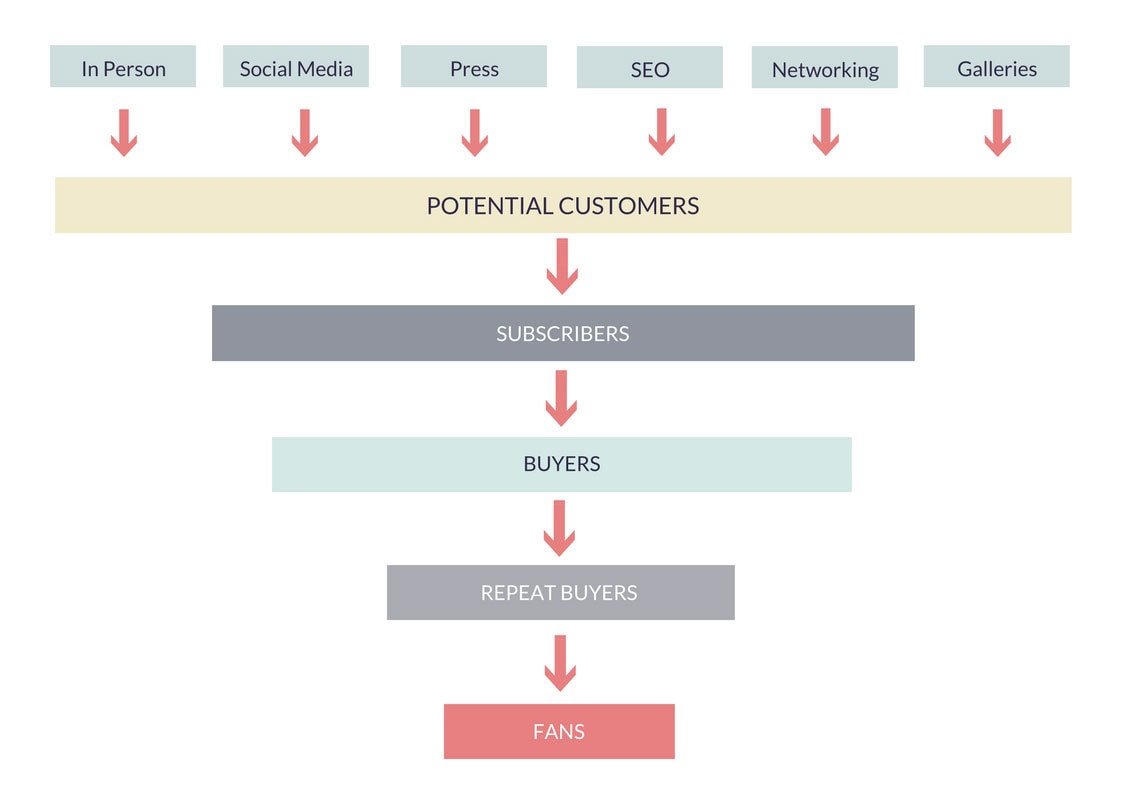 At each point in the customer journey we lose some people, so we need to be showing our work to as many potential new customers as we can, as often as we can.
Simply pitching the same products again and again and again to the same 50 people isn't likely to result in success, nor is constantly producing new products to show to those 50 people.
According to business strategist Jay Abraham, there are only THREE ways to grow a business:
1. Increase the number of customers
(and/or increase the rate at which you turn prospective customers into buyers)
2. Increase the average transaction value per customer
(get customers to spend more)
3. Increase the number of transactions per customer
(get customers to buy from you more often.)
Today we're going to be looking at the first option and we'll come back to the other two in future posts.
So how can you increase the number of potential customers you show your products to?
I have found that there for product based businesses there are generally FIVE main sources of significant new customers.
In person events aren't the cheapest way to find new customers but they can provide you with potential customers who feel a much deeper bond with you and your products than some other methods.
As we know, people buy from people they know, like and trust and you're much further along that journey with your potential customers when you have met them in person and they have seen your products in real life.
You're going to want to have a method of collecting information from these customers so that you can keep talking to them later and hopefully turn them into buyers, and then repeat buyers.
So that means preferably collecting an email address and secondarily getting them to follow you on your preferred social media channel (for most people that's probably going to be Facebook or Instagram).
Of course, the goal of in person events is always to add customers to the top level of our funnel. It's no use going to events with thousands of people if the majority of them are unlikely to be interested in your products.
I had this situation at an in person event I took part in a few times. It was a big event at a Royal Horticultural Society property and it got TONS of visitors. The majority of them weren't a good fit for me though. They were the wrong demographic for my work and so I would only pick up a few new customers each time I did the event.
In the end it wasn't worth it for me because there were cheaper ways for me to acquire the same number of customers, so I stopped doing the show. This is why your research on the events you plan to attend should go beyond footfall.
tip:
Put an email signup sheet on your stand at your next event and ask everyone who seems very interested in your work if they'd like to receive email updates and special offers. If you're more shy, you can put a flyer or postcard in every bag directing them to a signup form.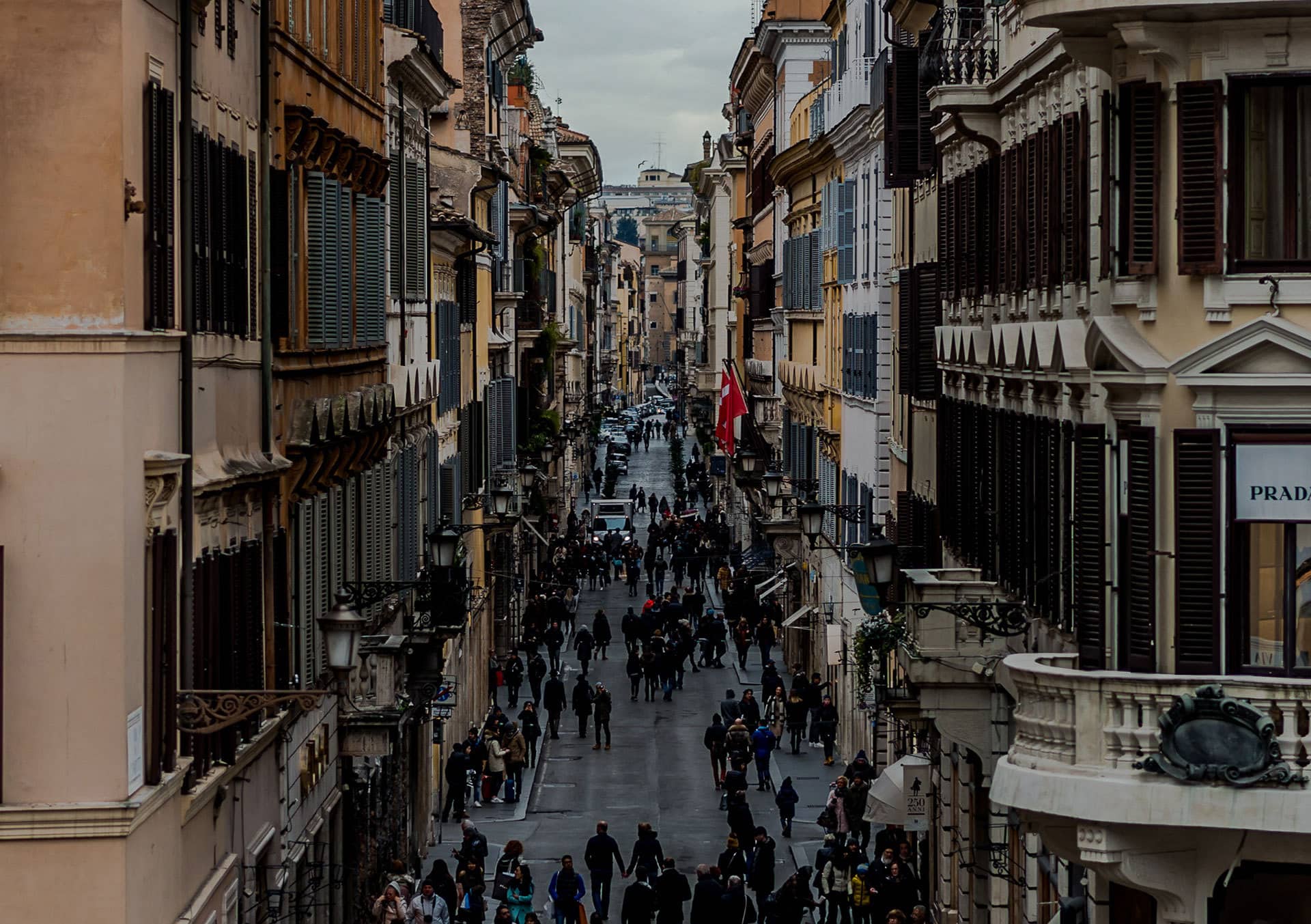 Note that I didn't say Social Media, but Paid Social Media.
So that means advertising, usually on either Facebook, Instagram or Pinterest. All have benefits but I have found the most success advertising on Facebook where I have been able to collect new customers very inexpensively.
For most makers, our social media efforts are concentrated on posting on our pages or profiles, where those posts will be seen by people who have liked our page or profile. We're targeting people who are already in our funnel, so our aim with them should be to convert them from likers into buyers.
But what about finding new people?
The only way that really happens is if someone shares our post, or if they click to Like a certain page and they get shown other "Pages You May Like."
I don't know about you but I don't want to rely on that for new customers.
Facebook's advertising platform in particular gives us extremely targeted options for reaching customers that fit our exact demographic, and with 1.2 BILLION people using the site every day it's a fairly safe bet that your customers are spending a lot of time on Facebook.
It's also very affordable compared to reaching customers at craft fairs or via paid print advertising.
If you're looking for new potential customers on Facebook but you're not yet paying for advertising then the key to getting in front of as many people as you can is to make your content shareable and to explicitly ask your customers to share it.
This probably isn't going to be life-changing, but if you don't pay for advertising then it's really the only way.
TIP:
Add the Facebook pixel to your site TODAY even if you're not planning on advertising just yet.
This allows Facebook to start tracking the people who visit your website. Later on you'll be able to advertise to these specific people or (once you get up to about 1000 people) you'll be able to create a Lookalike audience of people who are similar to your customers.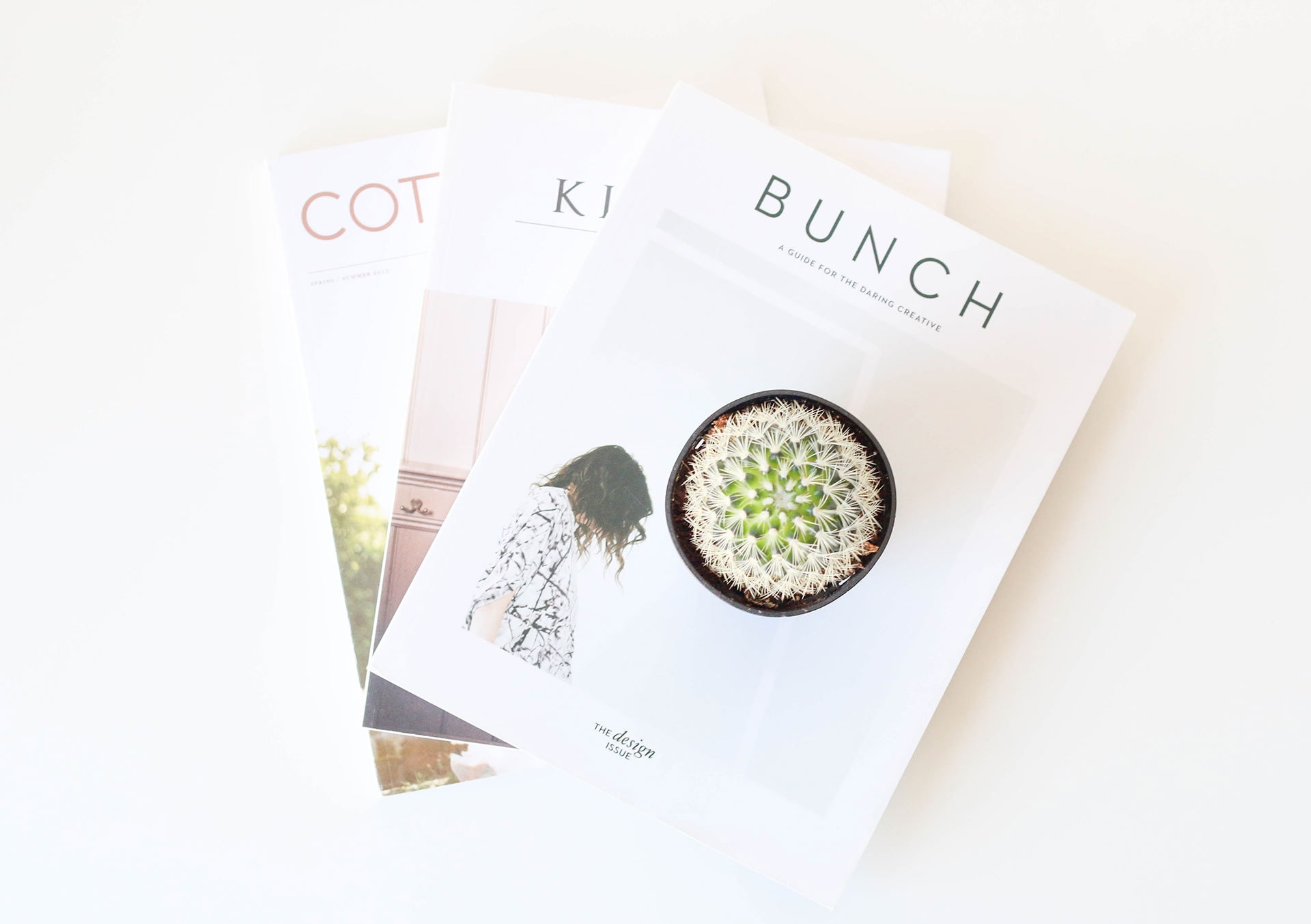 3. FREE AND PAID PRESS COVERAGE.
Let's cover paid print advertising first because for the vast majority of makers this is THE most expensive way to acquire customers, and often the least effective, especially because most of us only do it when we are cold called by an advertising salesperson.
Often the advertising offered to us isn't a good fit and ends up being much more expensive than a comparable advert on social media, where we know we are reaching the right people.
If you have found a publication that is a really great fit for you and you are sure that it has significant overlap with your customer base then this route may possibly work out for you, but for most it's just not a cost effective way to find customers.
Free press coverage, on the other hand, can be a tremendous source of new potential customers. So, why is it different?
The first difference is the amount of space you get. If you are featured in an editorial piece, you might get between 1 and 10 pages of coverage. Your images will be big and beautiful and there'll be tons of space to talk about the vision behind your work. Compare this to a paid advert where you'll likely have only a portion of one page.
Adverts are also generally grouped together where they can be easily skipped over by readers. They aren't given the same amount of weight and attention that an editorial piece commands.
TIP:
Create a list of publications that you think have got a similar audience to you. These should be publications that your customer would read, not your peers.
Write to each one to pitch your work and tell your story. If you teach workshops, you can always provide tutorials to maker magazines to get yourself known.
Shops and galleries provide a valuable service to makers in helping us to reach a much wider audience with our work but the relationship can often be a difficult one.
Makers often resent the commission or markup that shops and galleries take and undercut them both on their website and at craft fairs. And shops and galleries can sometimes refuse to display makers' names and website details, depriving us of the ability to reach a wider audience.
But it doesn't have to be this way.
By selling through shops we can reach a much wider group of people than we might otherwise.
Shops and galleries can likewise benefit from selling work by makers who have an established following.
Building our profile helps them too, as long as they aren't put at a price disadvantage. Many times people have travelled to some of my stockists specifically to find my work, a trip that they might not otherwise have taken.
The relationship between shops and galleries works best when it's a partnership. We promote them as much as we can and we don't try to poach their customers with unfair tactics. In turn, they help us to build our brand and reach many more people than we could on our own. By working together we can each benefit.
TIP:
Once you have your work in a few shops and galleries, create a Stockists page on your website so that customers know where they can go to buy your products and your stockists can benefit from your success.
Give them a shoutout on social media too. Tell your customers when they've got new work, or exclusive work and share their events and promotions on your page (if they're relevant to your audience.)
Neither of these are my favourite options for accessing new customers, but for certain product ranges they can work really well.
SEO should really only be important to you if you make a product that people are actively searching for. People may be searching for wedding accessories and fun children's clothing but they're probably not searching for wall art that will make me feel amazing every day. That's not the way that people shop for art.
Maybe some people have a very fixed idea about the kind of art they are looking for, but I think that the majority of people who buy art, buy because they love it as soon as they see it.
SEO doesn't really help you to find those shoppers because they're not searching for something.
They are browsers and you need to catch their attention in other ways – Social media advertising and press coverage would be good ways to access these kinds of customers.
But if your product solves a specific problem that people are actively searching for, then Search Engine Optimisation can be important so that those people can find you.
Don't forget that people don't only use Google for search. Pinterest, YouTube and Etsy all act as search engines too so use your keywords in descriptions and listings too.
I've mentioned blogging here and you may think that blogging isn't really a way to gain new customers any more. After all, very few of us go actively looking for blogs to follow since the demise of Google Reader. But there are a few possibilities for gaining new followers through blogging, usually in conjunction with social media.
The best examples of this usually follow a series of content that people are really engaged with and that they want to keep seeing. So, an example of this might be Polyvore outfit collections for jewellers or designers of clothing and accessories. These are very popular, especially on Pinterest where they can help you to gain new potential customers and clicks to your website. Don't forget that Pinterest is a search engine so your description and your image URL really matters. Make it something people are searching for.
You might also start a series of illustrations or images along a certain theme, publishing a new one each day (a 365 project) or each week (a 52 week project). Your blog can provide a good home for this collection and, as the project gathers momentum you are bringing people back to your website where you can either ask for their email address or use a Facebook tracking pixel to add them to a custom audience for targeting with adverts. Generally you need to be very proactive with this kind of project, it will take time but, if you're producing images that people are waiting to see each day or week, then you will start to see your images shared and that can help you to add new customers.
It's hard work to find new customers and get them to notice your work so, when you've got their attention, make sure that you're doing everything you can to collect their details so that you can build a relationship with them later.
Get them onto an email list if possible so you can continue to show them more products and give them exclusive content and offers.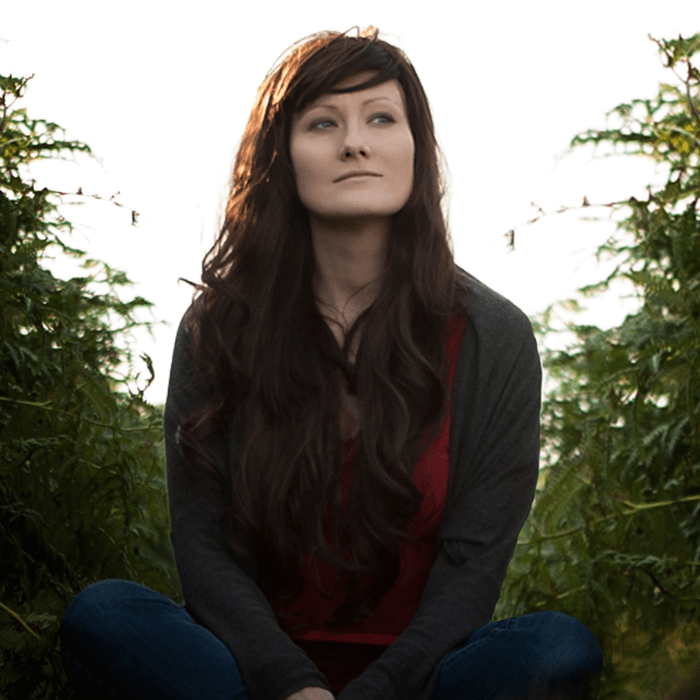 I'm Nicola and I founded the Maker's Business Toolkit to help all Artists & Makers to build profitable businesses.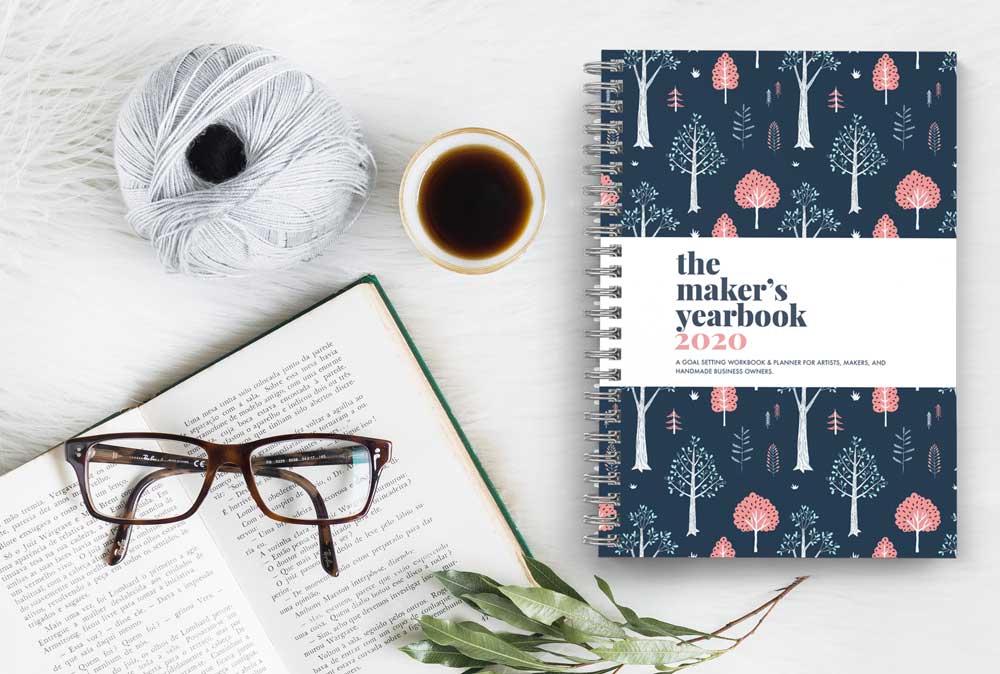 Plan your business in a sustainable way in 2020
Get the system that has helped thousands of makers to focus, prioritise and get stuff done.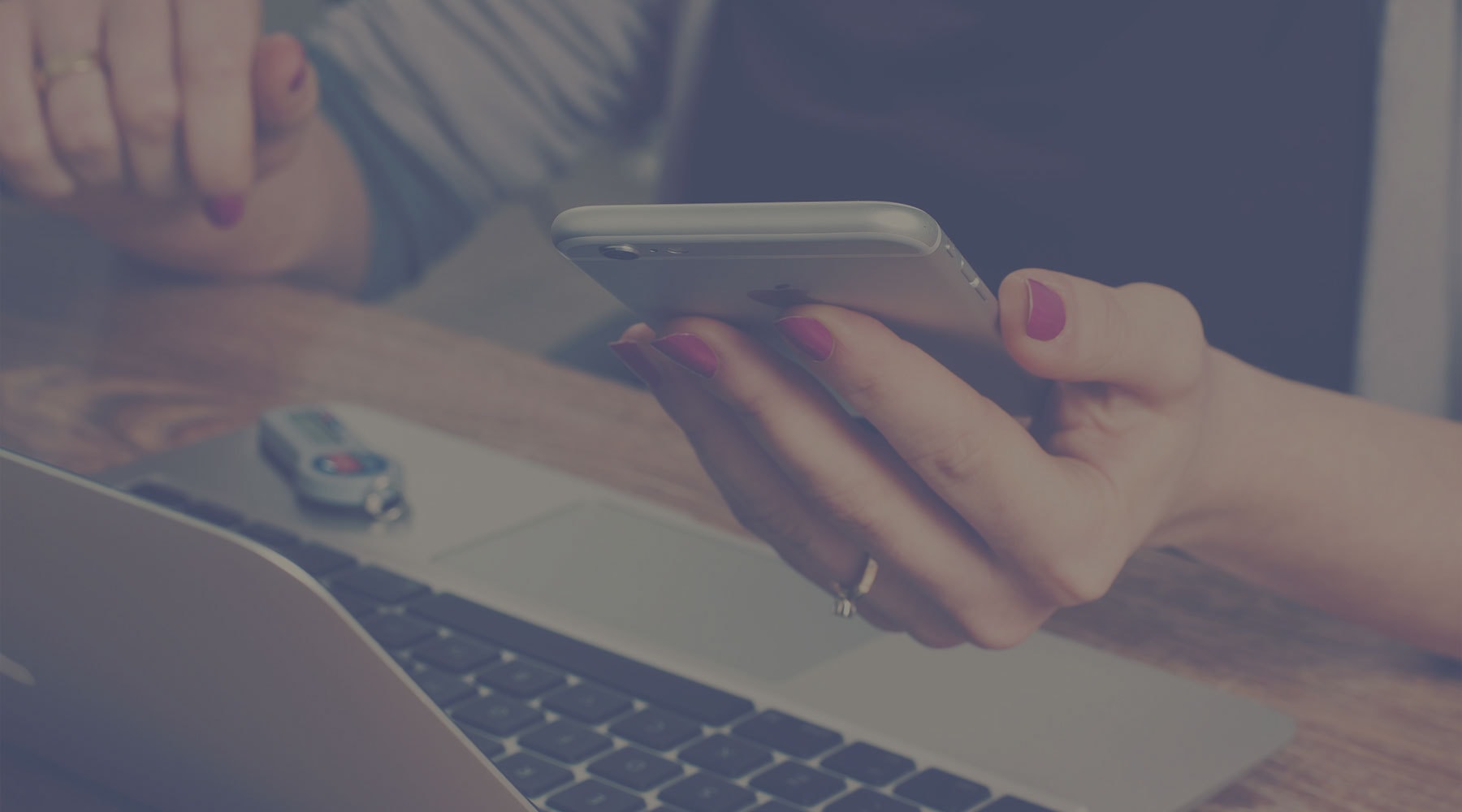 get your free craft fair profitability tracker
Make better decisions about the events you attend.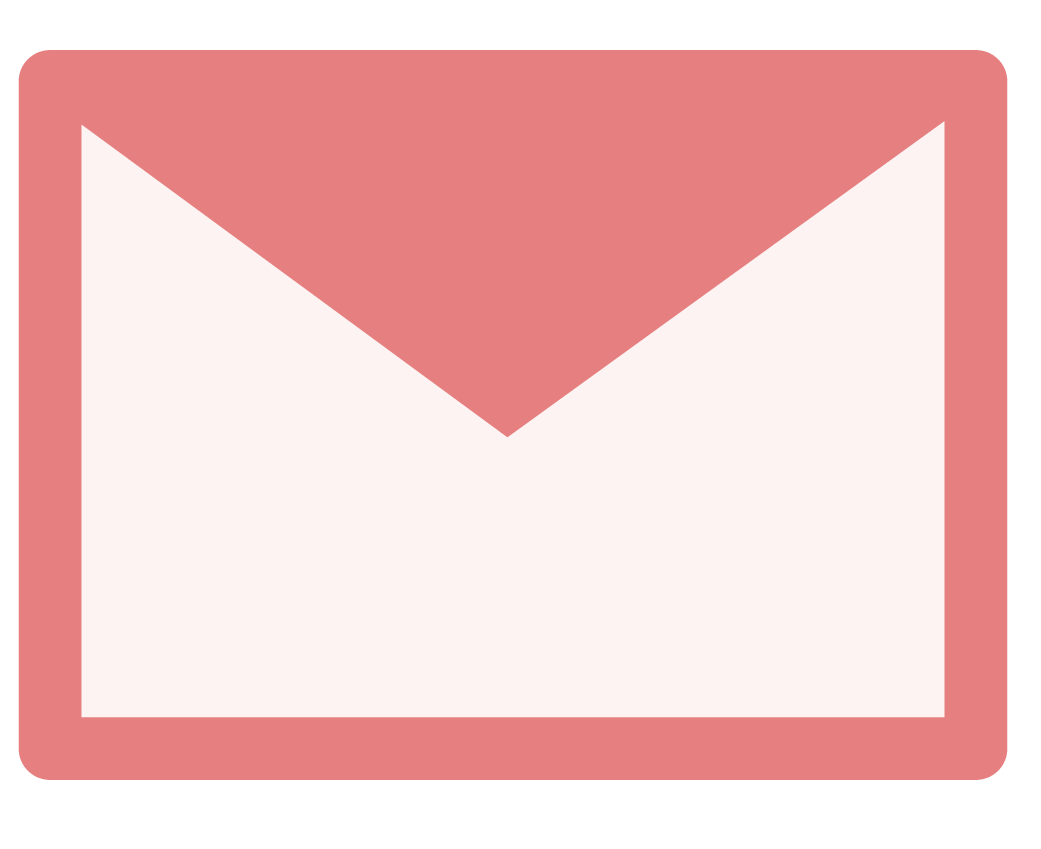 Get every new post delivered to your email address