Why you must have a credit card reader for craft fairs and which one to choose
You're at a big event. It cost you a lot to be there and you've gone all out with your display so you can get as many sales as you can. Your table is thoughtfully laid out, everything is beautifully branded and your signage is clear. Then someone asks the question – "Do you take card payments?"
If your answer is no, your beautiful stand design and thoughtful branding is going to waste, at least on some people. You are losing sales and the worst thing is that you are probably losing the bigger more expensive sales.
Luckily, this is very easy to fix. Far easier than that annoying formatting error on your website that you just can't seem to fix, and definitely easier than deciding on your brand colours.
You might be asking whether you really need to get a card reader at all.
The answer is absolutely, unequivocally, 100% YES.
Even if you are selling in a town centre where there are lots of cash machines? YES
Even if you are going to events that provide a credit card service? YES
Even if you don't do that many events? YES
The bottom line is that you need to make it as easy as possible for your customers to give you their money. There are already tons of distractions that pull them away (children, spouses, food – I've even lost customers to a hedgehog) and you need to make sure that you don't put any barriers between you and the sale.
Your customers can easily wander off to the cash machine, or wander into Starbucks and forget all about you. At an event with a credit card service your customers may have to walk to the other side of the venue, stand in a long queue, or even call a phone number to make their payment and these are all opportunities for them to decide that they'll just look at your website later….and never do it.
You are a business and businesses don't lose sales for entirely preventable reasons. So, YES, if you ever take money from people in person then you need a card reader.
SO WHAT TYPE OF CARD READER IS THE BEST FOR DOING CRAFT FAIRS?
Let's look at the two main types available:
(a quick disclaimer – I am based in the UK and my experience is with the card terminals available and used in the UK. If you live outside the UK the technology available may or may not be different for you. Make sure you do your research. This post was written in May 2016 and technologies and offers may have changed)
MOBILE GPRS CHIP AND PIN TERMINAL
(WORLDPAY, STREAMLINE ETC)
These are credit card terminals very similar to those that you would see in a shop or restaurant, but whereas theirs may connect to the network through a landline or wifi, you would need a terminal that connects to a mobile phone network.
Worldpay and Streamline are two big brand names available for this type of terminal. The terminal connects directly to the network, so they don't need to go through a smartphone, and they print off a receipt for the customer.
With this kind of service you usually rent the terminal from one company and another company is responsible for processing the  payments, using a merchant account. You'll need to be credit checked to get a merchant account.
You might get one bill or you might get separate bills from the company renting you the terminal and the company processing your payments.
No upfront cost for the terminal
Low cost per transaction (debit cards are usually charged a flat rate and credit cards are charged as a percentage of the sale amount. In both cases this per transaction fee is usually lower than Mobile Card Readers for Smartphones)
Customer is very familiar with the technology – this looks just like the terminals they are used to using in shops.
Printed receipts appear more professional.
Terminals can often switch between mobile networks meaning that they may be more likely to be able to get a signal even in areas of poor coverage.
Overall costs are high. There are monthly fees for renting the terminal, there may be a minimum monthly charge for payment processing fees (meaning that if your processing fees are less than say £20, you will still pay £20 each month) and PCI compliance charges.
Terminal rental contracts can be very long – 5 years is not unusual and there are high penalties for early termination
Because there are often two contracts, you may find that you have two sets of cancellation charges to pay and two different sets of cancellation terms and conditions (one for the terminal and one for the processing service)
You do not own the terminal so any damage or theft of the terminal comes with a high penalty.
MOBILE CARD READER FOR SMARTPHONE
(PAYPAL HERE, WORLDPAY ZINC, IZETTLE)
These devices connect to your smartphone via Bluetooth and use your smartphone's data connection to transmit and receive data. You buy the card reader and it belongs to you. Transactions are processed in an app on your smartphone and customers use the card reader to enter their details.
No monthly fees. You only pay when you are taking payments.
No contracts
You own the terminal. If you drop it in the toilet, you'll have to buy a new one but it will cost less than if you have to replace a Mobile GPRS terminal you broke.(some providers are now offering monthly plans that include better support and a lifetime warranty on the terminal but this still won't cover you for accidental damage)
You have to have an iPhone, iPad, Android Smartphone or Android Tablet. If you don't have one already, you'll have to factor in the extra cost of buying one.
Slight technical learning curve – especially if you don't already have a smartphone or tablet.
You are reliant on the strength of the mobile data signal in the area where you are selling. The terminals don't need a lot of signal but if there's none at all and no wifi, you won't be able to take payments. Wifi available at venues can often be slow and unreliable.
No printed receipt for customers unless you purchase a separate printer (and these are expensive). Receipts are sent by email or text message. I have never found customers to have a problem with this but I suppose it is a possibility.
If you want to change providers or if a new technology is adopted (such as Tap and Pay cards or Apple Pay) you will need to buy a new terminal
WHICH CREDIT CARD PROCESSING TERMINAL IS RIGHT FOR ME?
It very much depends on the amount of credit card transactions you will be processing and how often you will be processing them.
In most cases, artists, crafters and designer makers are taking a relatively low volume of credit card transactions and are taking them only sporadically throughout the year.
So, in the majority of cases the Mobile Card Reader for Smartphone will be the best option, because there are no monthly terminal rental fees and no costs when the reader is not being used.
If you are out at shows every weekend of the year and you take a large volume of your payments via debit and credit cards then maybe you will find that the Mobile GPRS Chip and Pin Terminal is better.
As always, make sure you read and understand ALL the terms and conditions before signing any contract and make sure that the charges are appropriate and affordable for your business.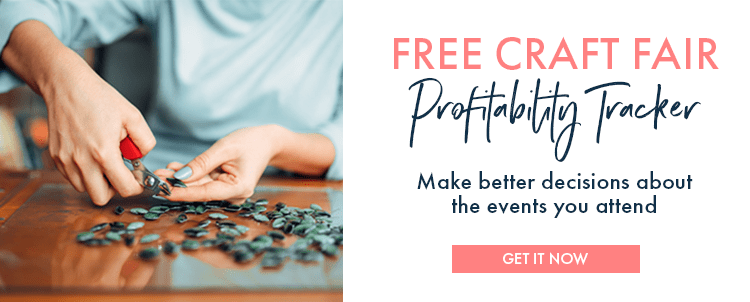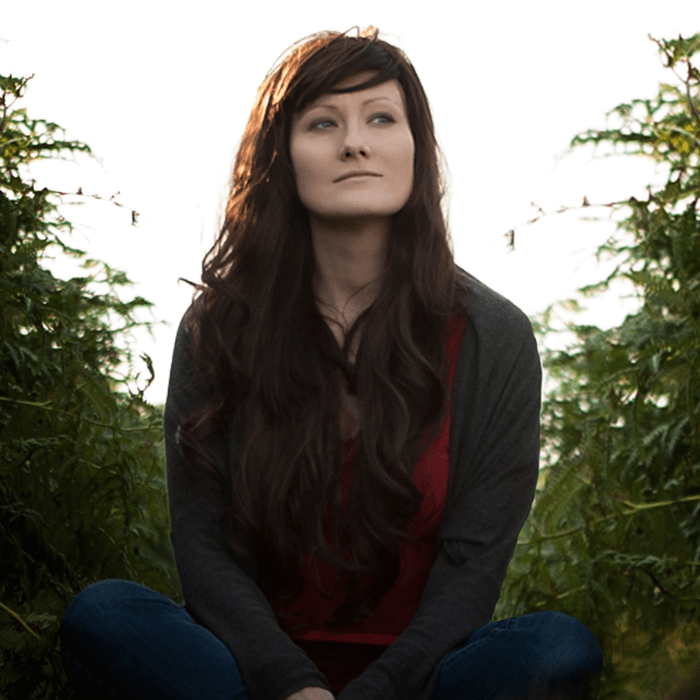 I'm Nicola and I founded the Maker's Business Toolkit to help all Artists & Makers to build profitable businesses.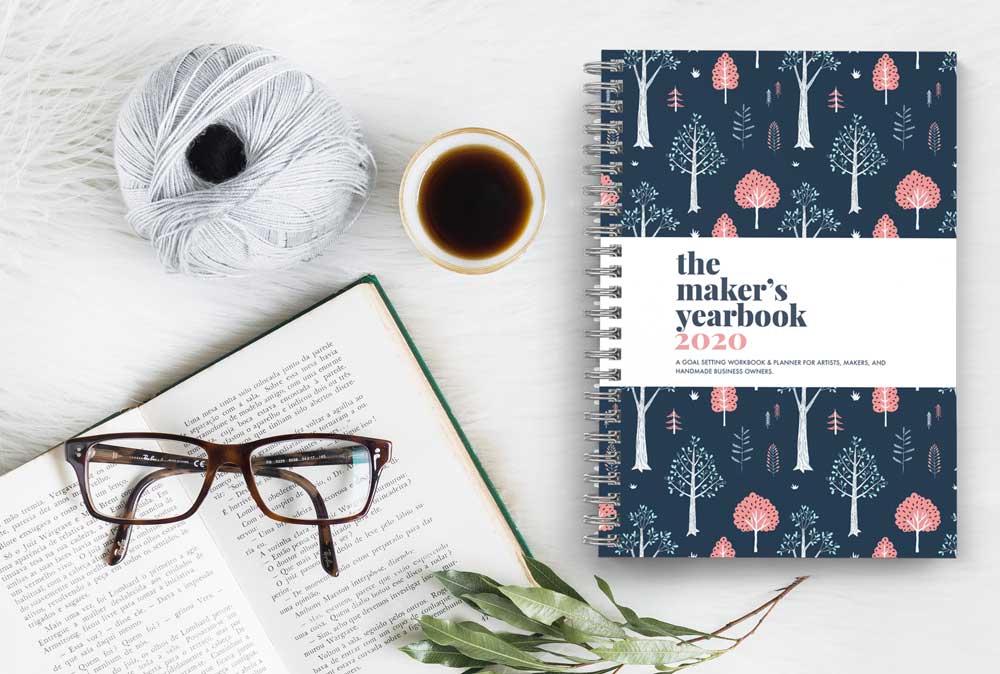 Plan your business in a sustainable way in 2020
Get the system that has helped thousands of makers to focus, prioritise and get stuff done.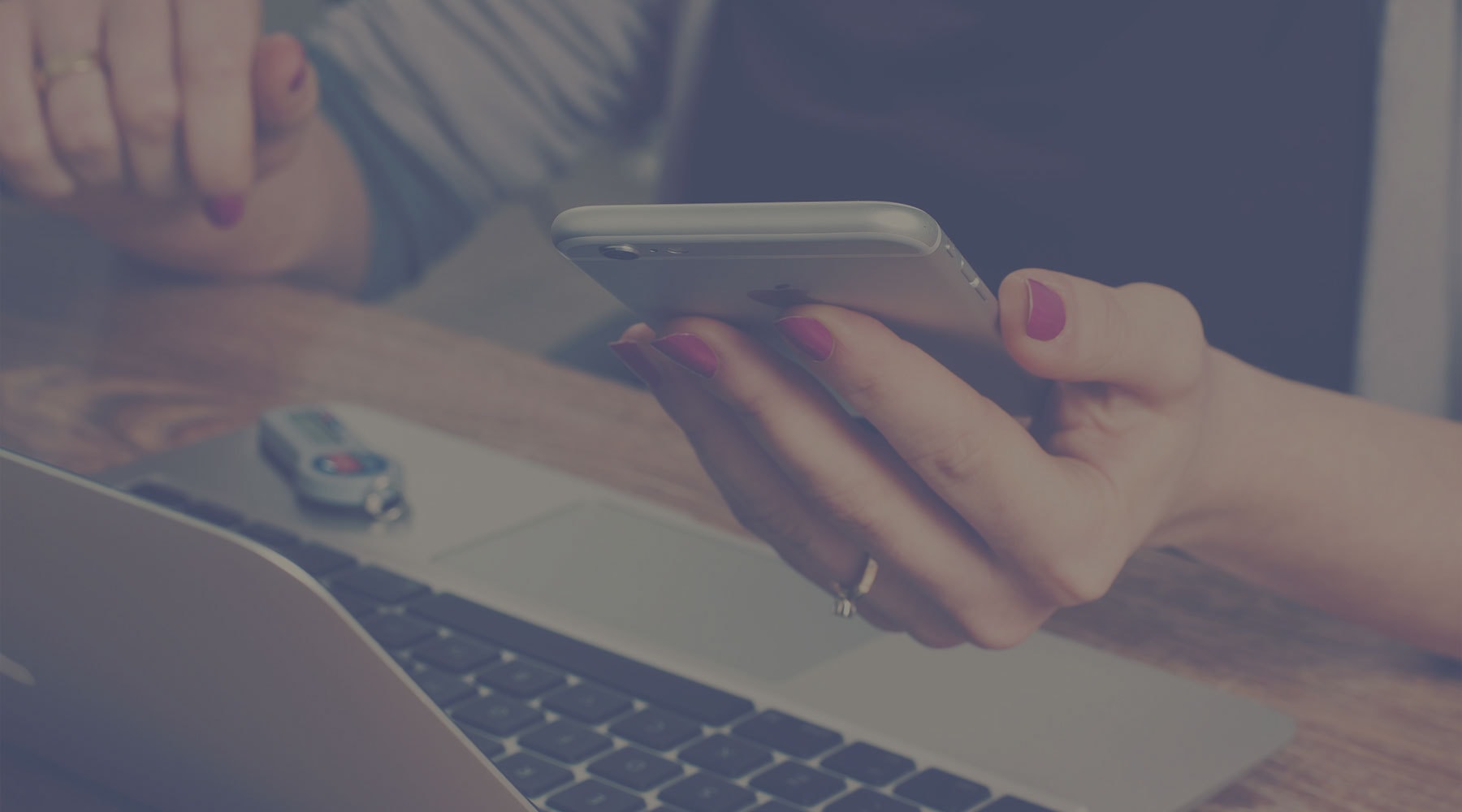 get your free craft fair profitability tracker
Make better decisions about the events you attend.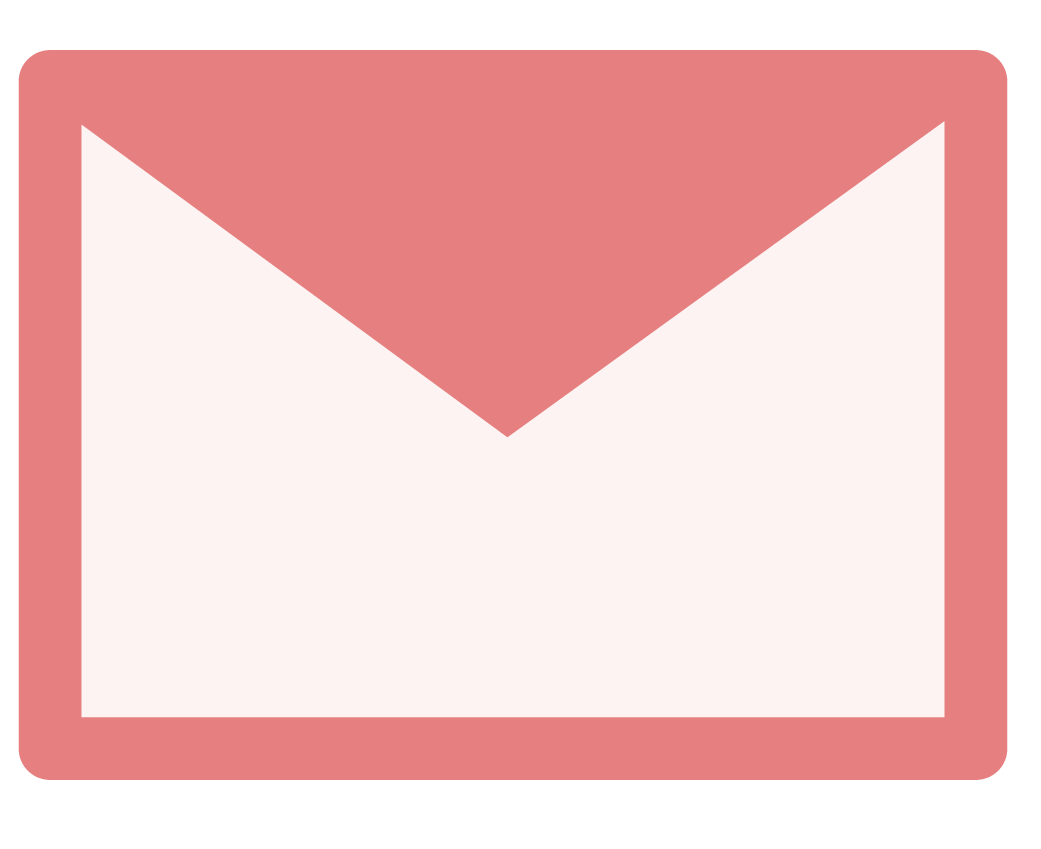 Get every new post delivered to your email address