What to do when everything sucks!
In business we have good months and bad months, good years and bad years. It usually, but not always, comes down to sales and whether we are selling as much work as we'd like to, or not.
When we're first getting started (and even after a few years' experience), these phantom slowdowns can really freak us out. We think we've done something wrong, or we haven't done something we should have.
Except we don't know what that thing is. It all adds up to sleepless nights and fear of taking any actions in case we cause our business to spontaneously implode.
What my business has taught me over the past few years is that sometimes it really is nothing you've done. Sometimes things just slow down for a while.
Maybe everyone's at the beach or distracted by world news. Maybe they're moving house or worrying about getting fired.
It's just the rhythm of business and it really sucks when it happens at just the moment when you've got a big show to pay for or when your car finally dies.
Of course there are practical things that we can do to try and insulate ourselves from this kind of seesaw income. Diversifying our product line, having other streams of income outside of art, making sure we have a mix of direct to customer, wholesale and licensing revenue.
But this post isn't about how to avoid dips in your income (partly because I think it's almost impossible to do when you're self employed and partly because that's for a different post) but rather how to manage your mindset when those inevitable dips come.
Because the makers who are the most successful are those who can navigate the choppy waters of self employment and make the most productive use of their time, even when they are feeling disappointed with how things are going.
Those who can recover the fastest from a setback, will be more successful than those spending their days wringing their hands and refreshing their Facebook feed.
For a maker, being able to keep going even when floored by disappointment and doubt is really important. Most of us are one person businesses. If we stop to spend the day eating Ben and Jerry's and binge watching Grey's Anatomy our business stops too.
IT'S FOR TIMES LIKE THIS THAT YOU NEED A PERSONAL PICK-ME-UP LIST.
Think about what works for you. What makes you feel better? What gets your energy and your enthusiasm back up again?
These things won't solve the underlying problem but they can get the real problem solver (YOU) working again.
HERE ARE SOME THINGS FROM MY PERSONAL PICK ME UP LIST: 
You'd be amazed how much of a difference just five minutes in the hot water can make.
AND, how many times have you come up with your next great idea in the shower? I rest my case.
Go for a walk or a run, get some fresh air and get those endorphins pumping.
I guarantee it will be a lot more productive than checking your website traffic stats again.
Five Minute Meditation or Visualisation
I was a visualisation sceptic for a long time but I can tell you – IT WORKS!
I am so much more motivated to get back to work when I've spent five minutes visualising a dream I have for myself.
After seeing my dream, my little problem of the day is just another minor bump in the road.
Here's a good guide on how to get started.
Pranayama is a collection of breathing exercises that could help you disperse some of that pent up energy. Learn how here.
Give yourself a set amount of time to feel blue. Set a timer if you need to.
Let yourself really feel it for that 5, 10 or 15 minutes and when the timer goes off, you have to do one thing that could lead to a sale today.
Post on social media, email your list, have a flash-sale – you decide!
AND LASTLY…
Sadly the last one is beyond the PG rating of this post. You'll just have to sign up to get our free Maker's Mindset Guide see it…but it's my favourite one! And probably my most used.
The guide also includes some other exercises to get you motivated again after a setback or a tough period in your business. Click here to get it
AND HOW ABOUT WHEN YOU'VE HAD YOUR PICK-ME-UP?
Get back to making something. Remember why you got into this. Remember how much you love to make the things you make. That's always a good place to start from.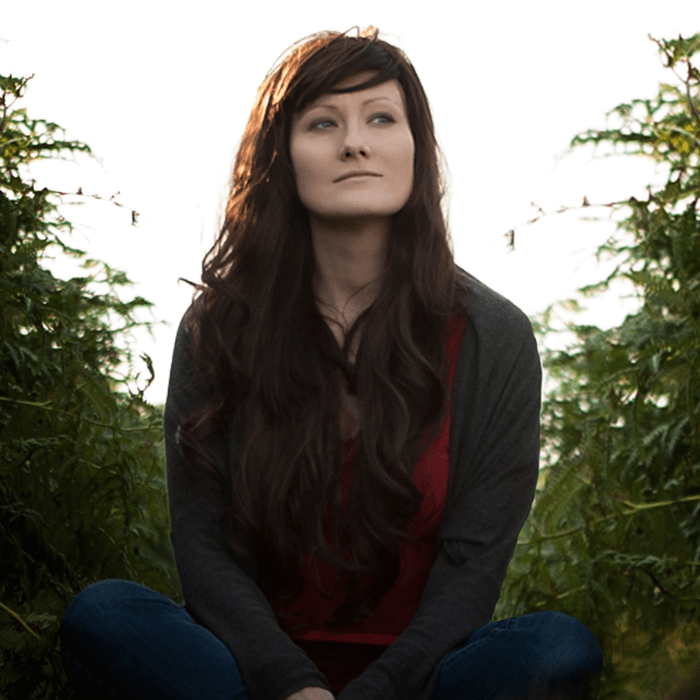 I'm Nicola and I founded the Maker's Business Toolkit to help all Artists & Makers to build profitable businesses.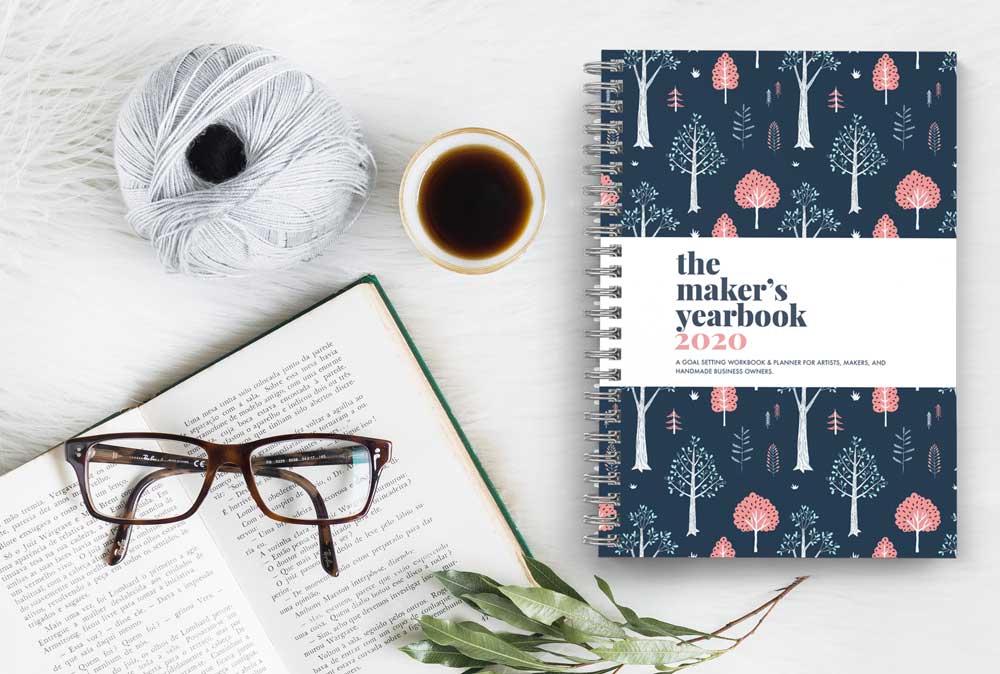 Plan your business in a sustainable way in 2020
Get the system that has helped thousands of makers to focus, prioritise and get stuff done.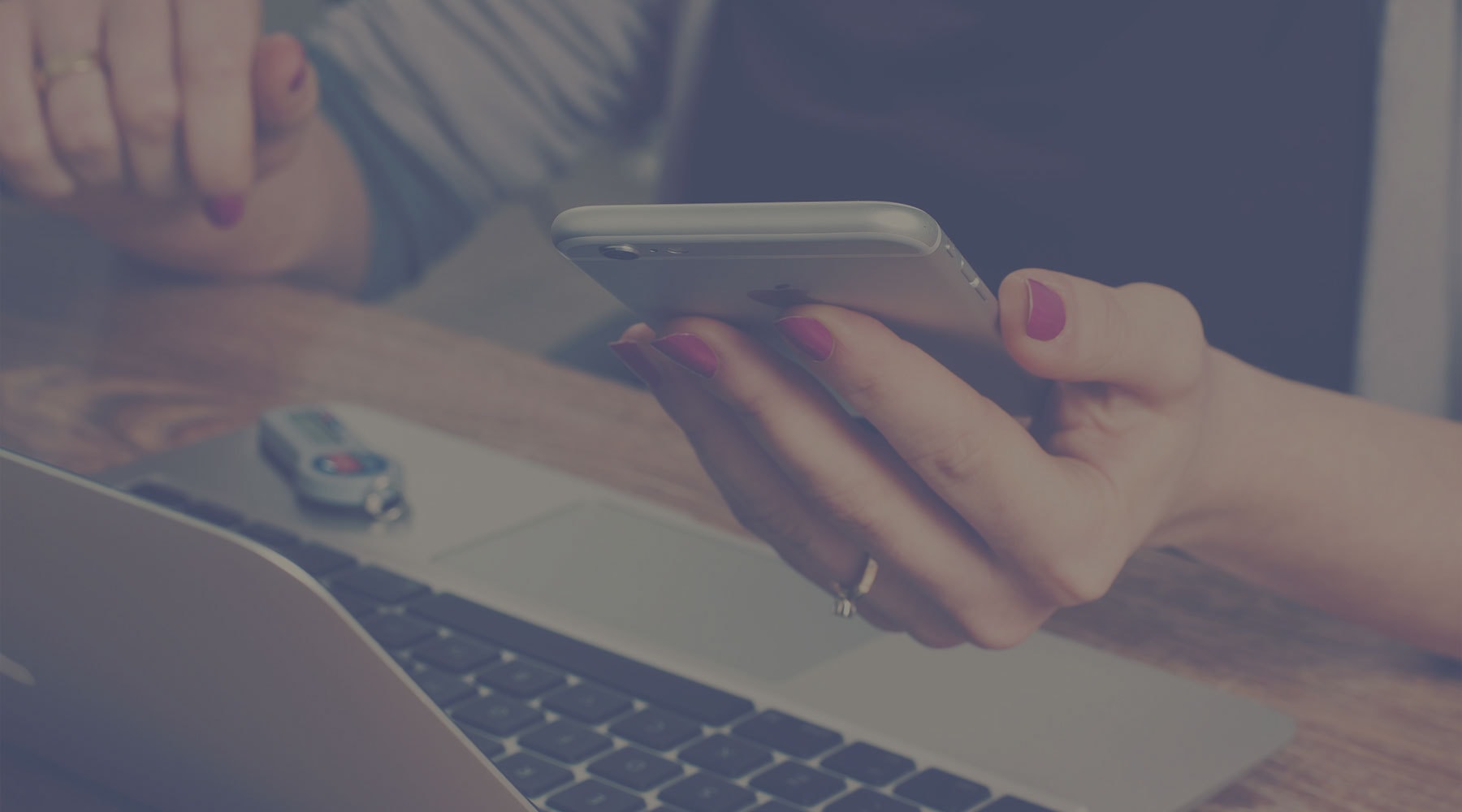 get your free craft fair profitability tracker
Make better decisions about the events you attend.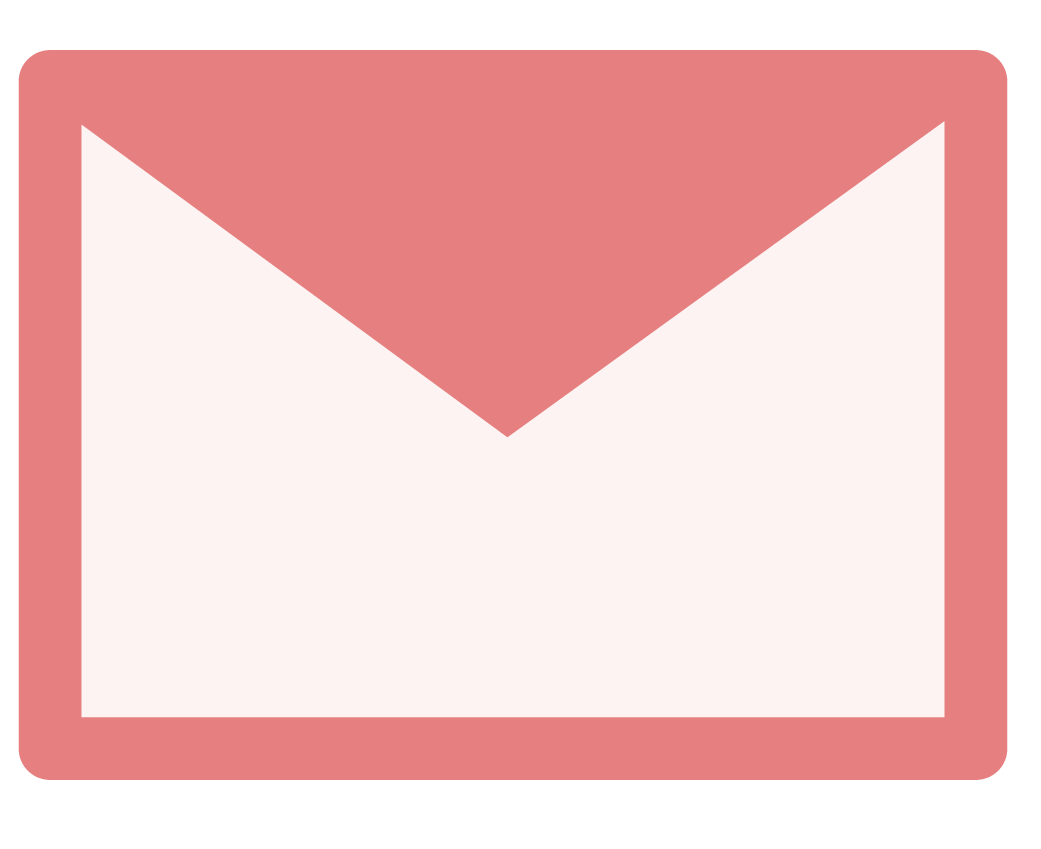 Get every new post delivered to your email address