What you need to know before considering ANY advertising for your art or craft business
Advertising is very mysterious to most of us.
There isn't a great deal of information out there about what it should cost or what we should expect to get from it, and it can be tempting to just "give it a go." And while to some extent it's true that the best way to figure out what works and what doesn't is to test it out, that doesn't mean that you should be doing it in a haphazard way.
Ideally when testing anything for your business you should have a clear goal for what you hope to achieve (otherwise how can you know if you've achieved it or not?) a means of measuring against that goal and a timeframe for testing.
But even if you're just dipping a toe into the water, doing a bit of preparation beforehand can really ensure that you're getting the most for your money and don't spend your hard earned cash on something that's not going to work for your business.
Here are some things you should be considering before you spend a single penny.
DO YOU KNOW WHO YOUR CUSTOMER IS?
If not – DO NOT WASTE YOUR MONEY. You're not yet ready to be paying much money for advertising.
Because not all advertising is created equal. If you make leather satchels for men, it doesn't matter how many readers that women's magazine has, it's not going to do anything for your business.
In order to know where you should be advertising, you need to have a reasonable idea of who your customer is – because otherwise, how do you know if they are amongst the readers of that magazine whose advertising sales exec just phoned you?
If you are selling art, how many of your customers have ever read one of those fancy compendiums that get sent to all of the galleries? I'm guessing not many at all. I doubt the gallery owners ever even read those….except on those long boring days when everyone else is on holiday and there are no customers in the gallery.
If you don't yet know who your customer is, get out in the world and find them. Go to art and craft shows (but try and keep your budget reasonable), talk to people at Open Studios and exhibitions.
You could also try a very small amount of Facebook advertising, or you could also ask any galleries or shops who sell your work.
It's essential that you have at least a rough idea of this before you get started because targeting the right people can make the difference between a profitable adverting campaign and a big fat waste of money.
WHAT IS YOUR ESTIMATED COST PER LEAD?
A lead just means a potential customer. And not everyone who reads a magazine is a potential customer for your particular products.
When a magazine contacts you and says that they have a readership of 15,000, how can you use this information to figure out about how many sales you should expect?
Well, let's say that your average "sales rate" from any random sample of people would be about 1% (if you were there selling in front of them). That means out of any 100 people who pass by your stand, perhaps 1 would buy something. These are just a random group of people, rather than people who like and appreciate hand made goods.
But advertising isn't the same as setting up a stall, displaying your products and selling face to face.
We're trained to largely ignore advertising so, unless it is cleverly hidden, then we can probably cut that rate by at least two thirds (and I suspect that is being generous).
So we could estimate that of a readership of 15,000 perhaps 0.3%, or 45 people, would be interested in your work.
Of those, perhaps a quarter would visit your website (11) and, of those, perhaps another quarter would buy something.
That would leave us with perhaps 2 or 3 sales (if we are lucky).
For those 2-3 sales, we may have paid anything from £200 to £500. At £100 to £250 per sale, that's not looking like such a great investment.
If you have a website that doesn't have great photos, or great copy, you don't have a mobile optimised site, you don't accept orders through your website or you have expensive shipping charges, you can expect even poorer results.
But that's not the whole story.
Let's say that we make adorable baby clothes and our advert is going into a magazine read by 15,000 yummy mummies with cash to spend.
Well, our "hit rate" if we were selling in front of them would likely be dramatically higher, maybe even 10%.
Adjust that for the "advertising discount" and we're at 450 people interested.
If a quarter of them visit your site (112) and a quarter of those buy something (28) it's starting to look a lot more valuable.
That puts our cost per sale at anywhere from £7.14 to £17.86.
But remember, that cost per sale comes out of your profits.
Your advertising budget isn't a magical pot of money that doesn't count.
Your profits create your advertising budget and you need to get a return on it, so if your cost per sale is above your profit level for this particular item then you need to think very carefully about whether it is worth it.
Of course, this customer might also buy more than one product, or maybe you can sell them something extra (like earrings to go with a necklace). And if you have an email marketing list, you may make other sales to this customer in the future without needing to pay to reach them, so you should consider that too.
Be realistic about how much you can pay to acquire a customer or an email signup and be conservative about the potential for future sales, especially if you don't have good data on that.
One of the reasons I love Facebook advertising is because you can really tailor the audience so that you can get that hit rate up.
Are your customers 30-35 year old guys who live in Birmingham and love Family Guy? (to use a ridiculous example) No problem!
Facebook can help you to get in front of that very specific audience. Or any very specific audience.
Facebook adverts often don't really look like adverts. They certainly don't (yet) have that advertising blindness that we sometimes get on newspaper websites.
Again, that pushes up your potential sales rate and therefore lowers your cost per lead.
Generally people who see your advert on Facebook will become "Likers' of your page, even if you optimise your advert for clicks or conversions. Another win. This way you can get in front of them again and again and again.
Unlike your email list this won't be completely free as Facebook's organic reach is low, and you may need to pay to reach them when you are having a promotion or launching a new range, but it will be low cost and, as they have already put up their hand to say they like what you're doing, it's also likely to be quite effective.
You could also advertise your freebie (a product you give away in exchange for an email address) – if it's enticing enough to people who don't know you. If it's a cheat sheet about how to tie a bow-tie, you might add lots of potential future customers to your email list, something that generally doesn't happen with print advertising.
You can also advertise to your existing audience. Want to try and get your Facebook followers to join your email list? No problem – just advertise an enticing freebie to them.
Want to advertise a big promotion to the people who already love your work? No problem, Facebook allows you to advertise just to them.
Advertising is really important for your business and it can be super effective in getting you new customers. It can also be a colossal waste of money that does absolutely nothing for you.
If you put a little bit of thought into who you are trying to reach and what you want to get from the advertising campaign you stand a much better chance of doing well. Waiting for people to call and sell you advertising is not a good strategy.
In almost all cases, Facebook advertising wins hands down over traditional print advertising. Traditional print advertising is generally fairly poorly targeted, expensive and gives you few opportunities for evaluating its success.
Facebook advertising is highly targeted, cheap and let's you see exactly what's working and what's not. As you can see, I'm a big fan. Have you tried it yet?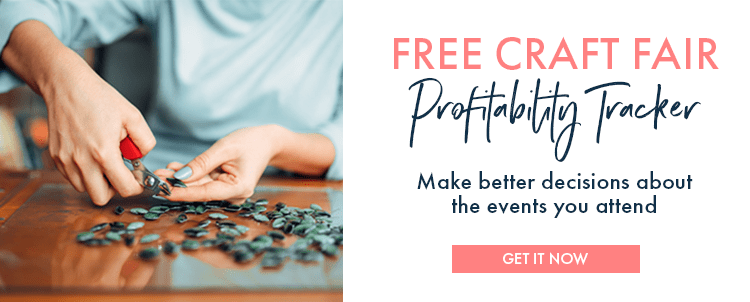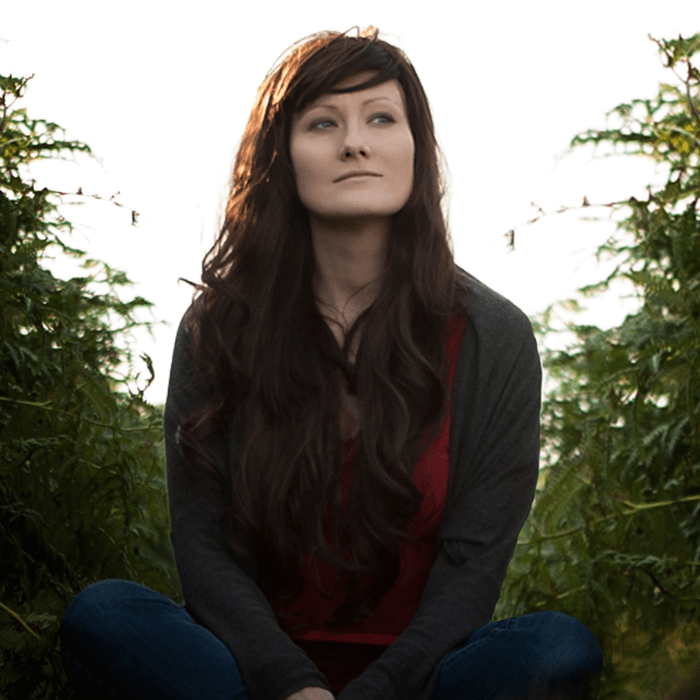 I'm Nicola and I founded the Maker's Business Toolkit to help all Artists & Makers to build profitable businesses.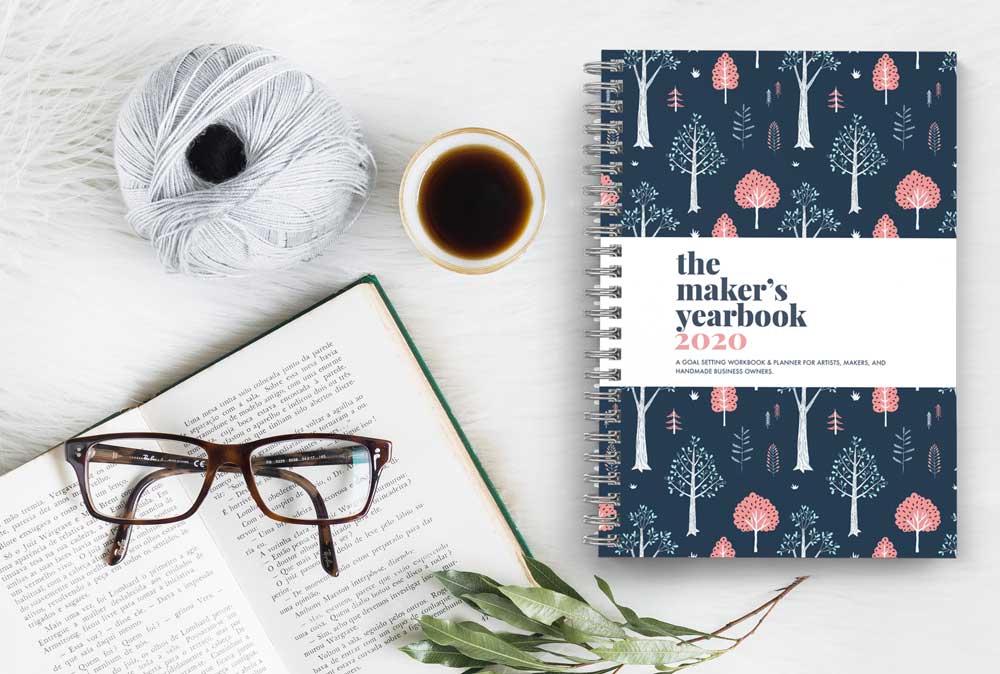 Plan your business in a sustainable way in 2020
Get the system that has helped thousands of makers to focus, prioritise and get stuff done.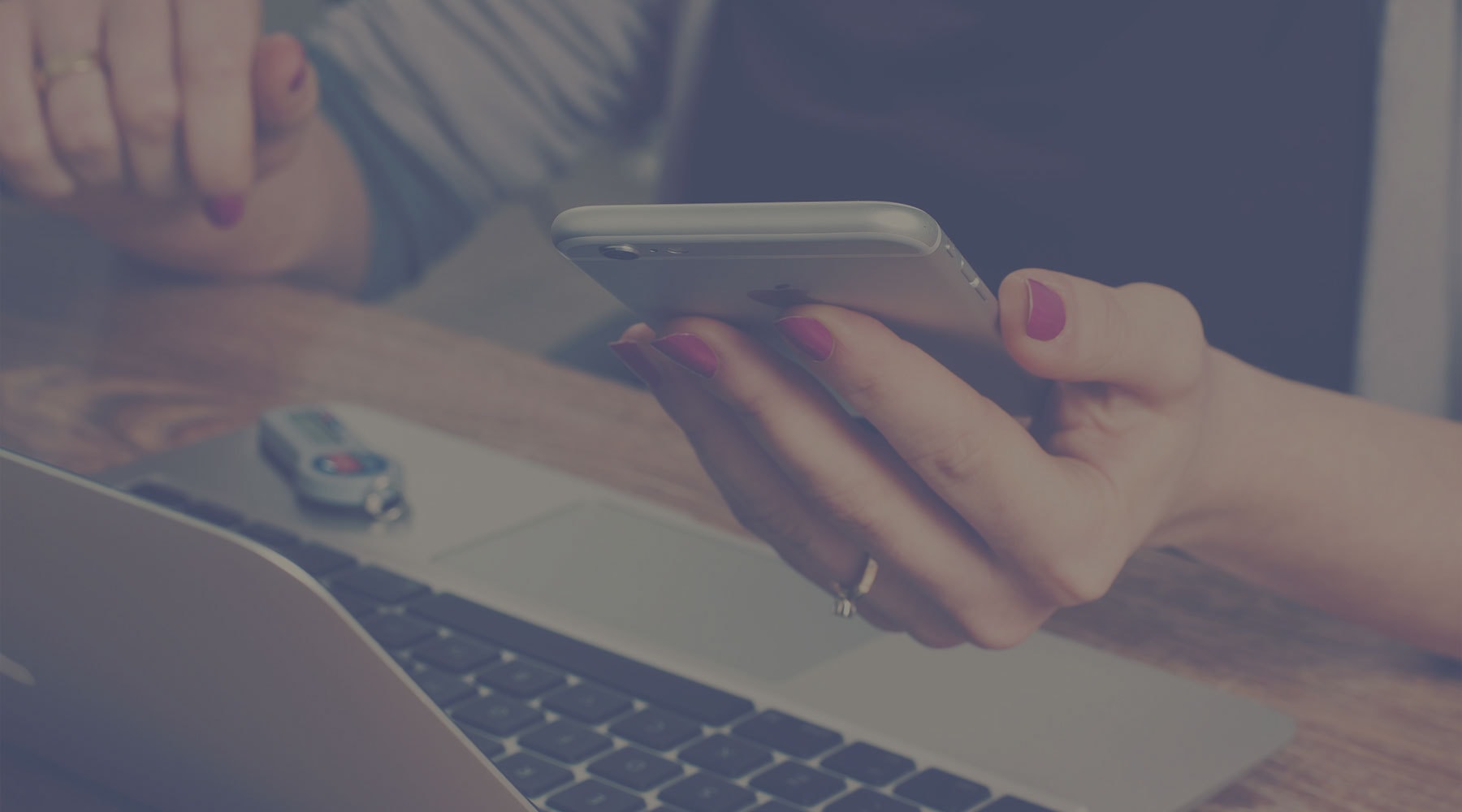 get your free craft fair profitability tracker
Make better decisions about the events you attend.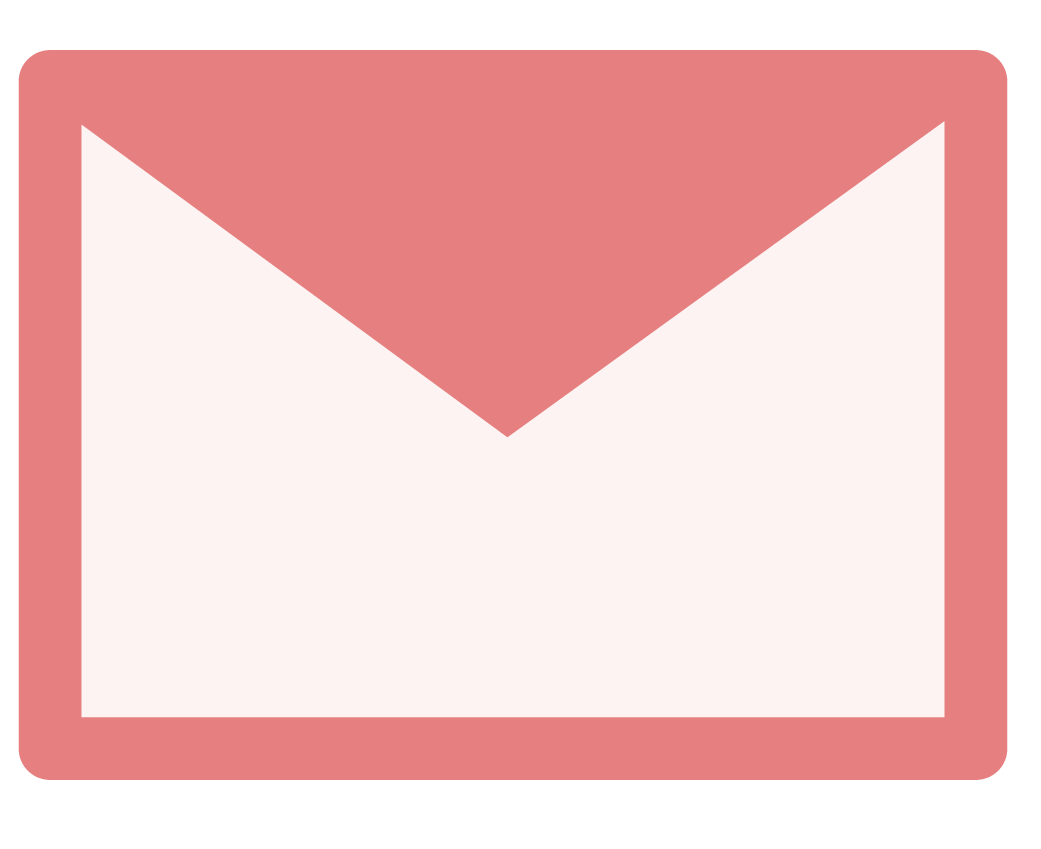 Get every new post delivered to your email address