Are you worrying too much about what other artists think of you?
We artists and crafters are a funny bunch.
We're not like other businesses because our products are so personal.
They are our hopes and dreams. They are our heart and soul. Sometimes they are like our children.
As one lovely ceramicist I know said to me "selling your work is like laying yourself out naked on the table for everyone to prod and stare at."
It's enough to make us all a little crazy sometimes and while there's nothing wrong with getting a little crazy from time to time, when your crazy is sabotaging your business you have to put it back in the box.
Most of the time it's about confidence, or lack of it, and one of the most persistent confidence issues we experience is what other artists think of us.
Oftentimes, especially if we are self taught in our particular medium, we can get a little bit intimidated by other artists. Sometimes we want to feel part of the gang – a bit like being back at school – only this time with eye bags and creaky bones. Sometimes we know that we're not in the gang. Sometimes we hate that damn gang.
This desire to be accepted by the cool kids made us crazy at school and it can make us crazy again. Have you noticed yourself exhibiting any of these self sabotaging behaviours?
CONTINUING TO ATTEND ART AND CRAFT FAIRS WHERE YOU'RE NOT MAKING ENOUGH PROFIT, SO THAT YOU CAN FEEL PART OF THE LOCAL ARTIST "SCENE."
There's nothing wrong with wanting to be part of a community of artists.
Making your lovely thing and running a business from home can be lonely and it's really important to connect with other artists and makers at similar stages of their business to you. But there are ways to do this without making business losses.
You could invite a few of your best crafting buddies to meet up for coffee and cake once a month to talk over the ins and outs of a handmade business. Or you could start a Facebook Group to provide community and moral support for all of us embarking on this very challenging and sometimes misunderstood journey.
Getting to know people personally is actually a much better way of connecting than putting on a brave face at craft fairs and feeling crappy because you're not making enough money.
Perhaps there are other channels you could use to sell your lovely thing. Channels where you might make a profit. Maybe your new found, super non-intimidating crafter buddies can even help you to figure it out.
HOLDING ON TO A BUSINESS MODEL THAT DOESN'T WORK FOR YOU BECAUSE YOU'RE WORRIED OTHER ARTISTS WILL THINK YOU'RE A "SELLOUT."
Are you holding on to producing Limited Edition Prints when you really want to make your prints lower priced and Open Edition?
Or are you hanging on to producing only originals, when you know you should create prints? Or vice versa?
How about working in expensive materials when you know you'd sell more and your cashflow would work better if you used something less expensive?
Are you selling too cheaply because you secretly worry that people will think you're full of yourself if you charge more?
Any and all decisions you make for your business are perfectly valid. You are literally allowed to do anything you want.
If you didn't already have permission, I am giving it to you now. Do whatever you want. Do whatever will both make you happy and enable you to make sales. Even if it's not what everyone else does. Even if it's not what that gallery owner told you to do. Even if someone told you it would ruin your career.
The bottom line is that all of the decisions you make for your business and life should be based on what you want and need, and not what you think someone else will think of you.
The only other people you should consider at all are your customers. Will they be horrified that their print is not a Limited Edition? Will they be disappointed that this piece isn't available in gold? Will they care that your ceramics are transfer printed rather than screen printed?
All you need to consider is what you want and what your customers want. That's it.
CREATING YOUR STAND DESIGNS TO WIN "BEST PRESENTED STAND" RATHER THAN TO SELL MORE PRODUCTS.
Ahhhh.. The Best Presented Stand Prize. That trigger of all triggers. Am I right?
The cause of more bitching and gossip than almost anything else. You won't win it, you know you won't win it. But you want to be recognised. You want to be told you're doing it right, of course. And isn't the Best Presented Stand naturally going to be the best for selling to customers?
Well, not necessarily.
And if you're spending money on elaborate stand dressing that you don't need and spending so much time on the stand design that you forget the far more important task of marketing the event to your customers, then you probably need to consider whether you are doing it to impress your customers or to impress other artists.
Having a beautifully presented and visually engaging stand is crucial from a sales and branding perspective. It helps to establish that "know, like and trust" factor that people need to experience before they buy from you. BUT it is the opinion of your customers that matters here, not the opinion of the event organisers or the other artists.
To use my own work as an example, I have a mixture of products. I produce prints, greetings cards and stationery from my work. I also have some fashion jewellery and more commercial products such as iPhone covers.
Whenever I did a more high end craft fair, I would get incredibly worried about displaying my "commercial products" for fear of upsetting the organisers. Sometimes I would even hide them beneath the stand.
I wouldn't display my fashion jewellery if my stand was next to a jeweller because I didn't want them to be upset with me. If I did dare to display it, I would always put it at the far end and make it look as inconspicuous as possible.
Given that I was at the event to raise customer awareness of my work and also make some sales, was this a sensible strategy? Definitely not. Did I just want people to like me and not be mean to me? Absolutely. Would I have admitted it to myself or anyone else? Not on your life!
If you are doing any of these things then you are worrying too much about what other artists think of you. These behaviours are totally understandable but they're just not helpful and you need to stop them if you want to stay sane, and you want your business to survive.
One of the things that helped me the most was to adopt a "CEO mentality." For every decision I would try to think like a CEO (which technically, I am!). So, when it came to burying my locket necklaces in the deepest darkest corner of my stand, I started to think "would the CEO of Nicola Taylor Photographer do this?" And, of course, the answer is NO!!! In fact she should have fired me for this. Luckily for me she's willing to give me a lot of second chances.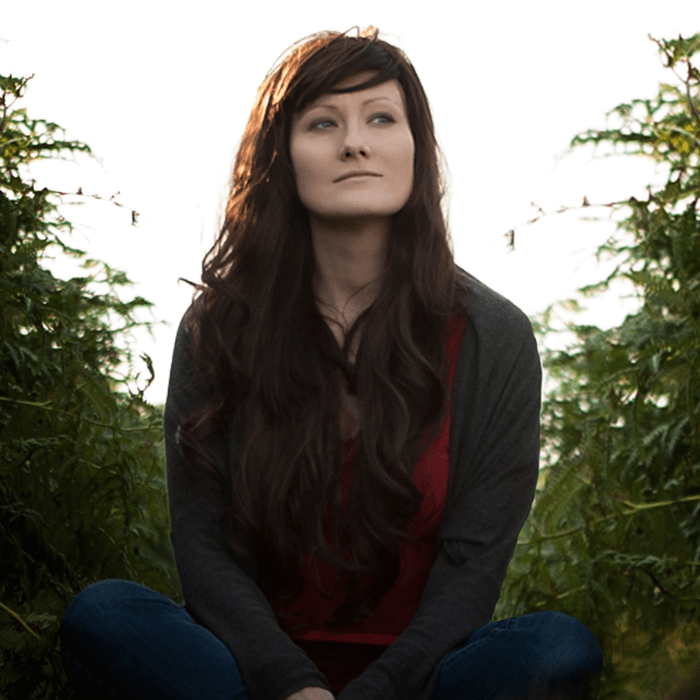 I'm Nicola and I founded the Maker's Business Toolkit to help all Artists & Makers to build profitable businesses.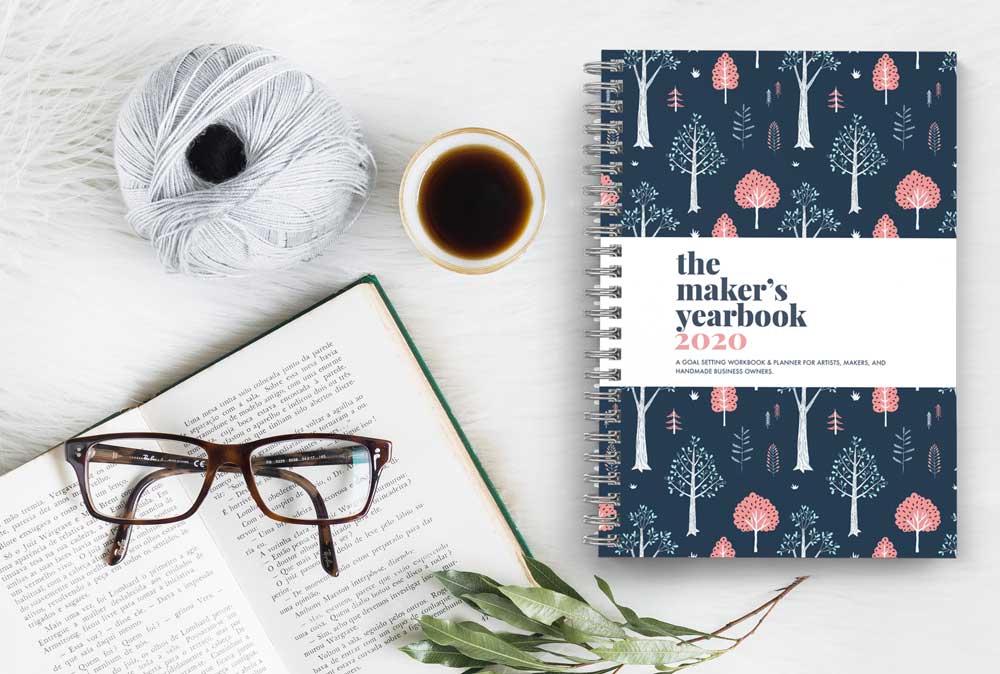 Plan your business in a sustainable way in 2020
Get the system that has helped thousands of makers to focus, prioritise and get stuff done.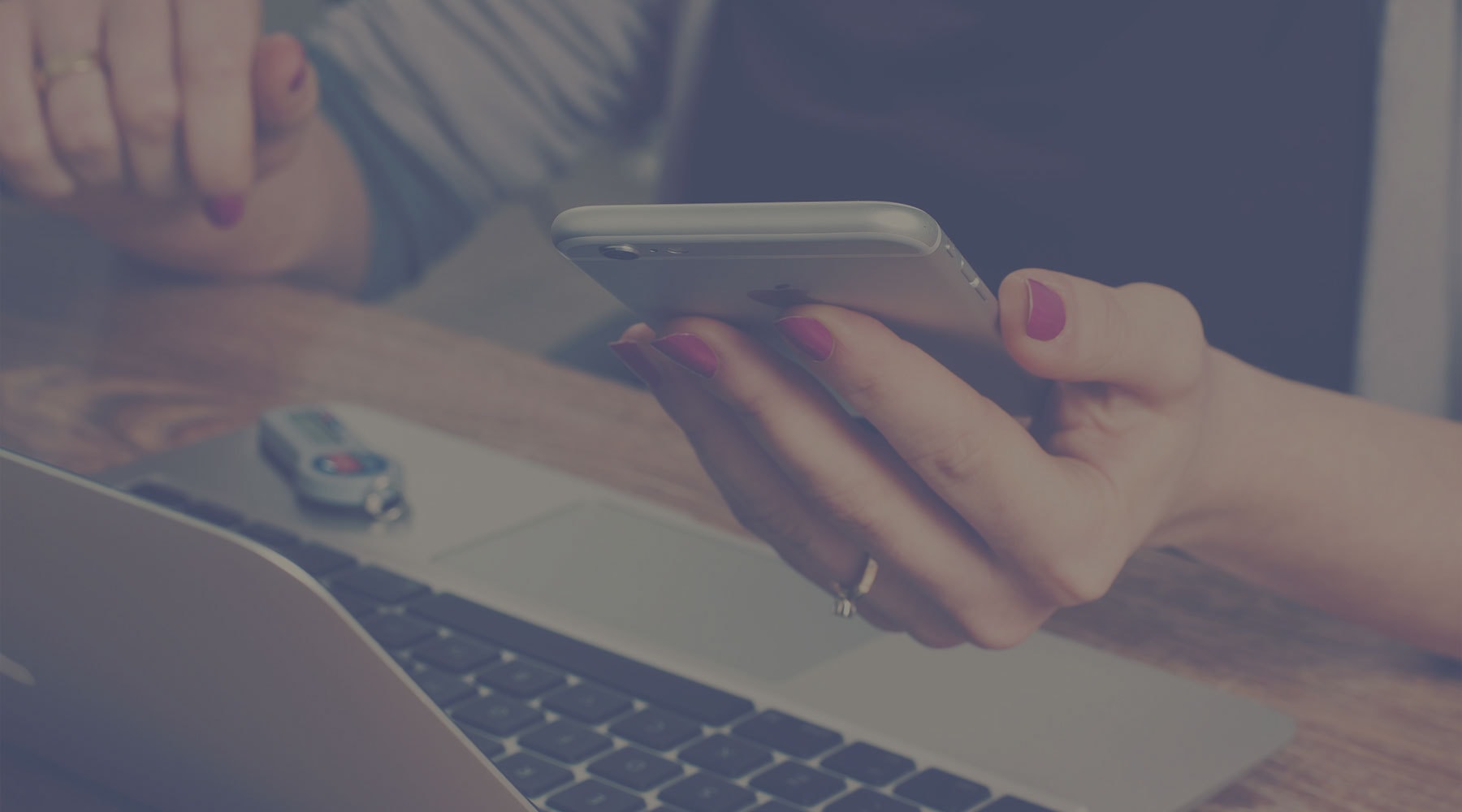 get your free craft fair profitability tracker
Make better decisions about the events you attend.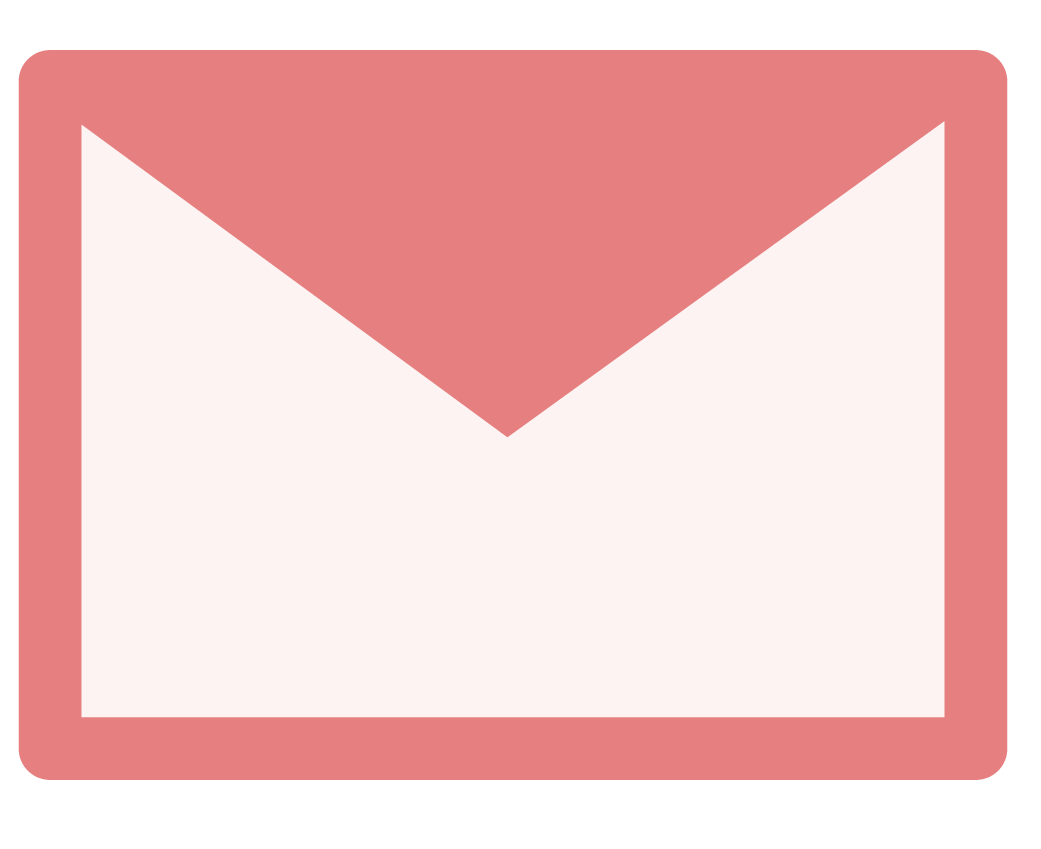 Get every new post delivered to your email address