Four Elements of a Successful Brand (and a logo isn't one of them)
The term "brand" often brings up a lot of emotion for makers but whatever you might feel about the term, it's important to think about the perceptions that people have about your products because your little creative business lives and dies by how well it can attract customers. 
Put simply, "brand" simply means the collection of associations people have about you and your products.
Every time someone has an emotional response to you and your work, they are responding to your brand. Whether your products make them smile or your customer services policies make them irate, your brand is how your customer decides whether your work is for them or not. And, if you use your brand properly, you will be able to attract the customers you want.
If your customers don't know who you are, what you make and also what you stand for, you don't have an effective brand.
I mentioned in the title that a logo isn't one of the four elements of a successful brand and that's not quite true because your logo is a part of this element. Your logo helps you to get recognised – but it's only a small part of the equation so make sure you don't make it into something bigger than it is.
So, what do we mean by recognition?
When your customers see your work, they should know immediately that it's you.
You can accomplish this with a consistent style or theme across your product lines, but it doesn't mean that they all need to match exactly. Maybe you work in a certain range of materials. Maybe your work always has a woodland theme.
At a minimum the fonts and main colours that you use in your signage and packaging should be consistent. Everything you produce should clearly show your company name and website.
The aim is that, if someone sees your work in a small shop, or if they see someone else wearing or carrying it, or displaying it in their home, they should recognise that it's your work.
Even if you produce a product that has similarities with other artists, you should still aim to create a brand that people can recognise.
How many times have you Googled something you needed, followed a link to a website and decided it looked a bit dodgy? Maybe it was full of popups and adverts and flashing graphics. Maybe the formatting was all over the place. Maybe the cart page looked straight out of the 1990s.
Like it or not, your customers make snap judgments about how legitimate your business is by how professional you look and how open and friendly you are.
Do you have super clear and customer friendly refund policies? Do you have your address clearly listed on your website? What about safety information for the products you sell? Do you respond to customer enquiries quickly and in a professional manner? What about comments on Social Media? When people have to wait ages for a response, they may wonder if you're a legitimate business or if you've gone out of business.
My mother recently bought a silver pendant necklace from the website of a jeweller she had met at a large craft and gift fair. The website looked a bit dodgy but she really loved his jewellery and she was sick of not being able to find something a bit different so she placed an order for a £250 necklace.
She didn't receive any email confirmation which surprised her, but she didn't worry too much about it.
A week went by, then two, and she emailed him to ask when she would receive the necklace. She received no reply so, a week later she emailed again. She also tried phoning but there was no response. She started to worry that he had gone out of business.
After more than four weeks, and just as she was about to lodge a chargeback claim with her credit card company, the necklace arrived.
She never received a response to any of her emails or phone calls.
When we looked closer, the jeweller's website did mention that jewellery was made to order and would take up to 28 days but it was in tiny writing on the T&Cs page.
This could have been disastrous for the jeweller. Chargebacks are very expensive and can really hurt your standing with your credit card processing companies. The jeweller also risked being contacted by Trading Standards and, let's face it, no one wants to hear from them!
And it could all have been avoided with one simple order confirmation email clearly stating the timeframe for delivery and an automated email response to my mother's emails explaining that the necklaces took 28 days to make.
In the end the jeweller avoided getting into trouble, but my mother won't be ordering from him online again. She might also worry about ordering from the next jeweller because of this experience so it's really important for you to be absolutely impeccable with your communication and customer service. We're all ambassadors for handmade and it's vital that customers know they can trust and rely on handmade makers.
Consistency and recognition go together to some extent. The more consistent you are with your marketing, your communication, your stand designs, your fonts and colours – the more recognisable you will be to your customers.
This is where you can really stand out if your work is somewhat similar to some other artists. If your stand has a different look every time you exhibit at a show, it might make for an interesting display, but it could cause you some problems when it comes to being recognisable. If you like to change things up a bit, try and do it gradually. Maybe you change a couple of your colours, but keep your main accent colour the same. Maybe you change your fonts but keep your logo the same. Think about how you can ensure that visitors know they are looking at the same person's work.
Every choice you make for your business should be consistent and should make sense. From your choice of carrier bags to the words you use to describe your work, everything should tie together. So that means no cheap packaging or dodgy photographs for premium priced products and no plastic packaging for brands focused on sustainability.
Consistency builds recognition, but it also builds trust. When you have been around for a while and you're not changing everything around every five minutes, you appear more trustworthy, more stable and more settled as a business.
Successful brands really know who they're talking to and this is yet another form of consistency. It helps people understand whether a certain brand's products are "for them" or not.
Have you ever walked into a clothing shop that looked cool from the outside and, when you got inside you realised that it just wasn't aimed at you? Maybe you could tell from the music they were playing or the display fittings. Maybe the prices were either too low or too high to appeal to you. Maybe you just got a feeling that it was for older or younger customers This is all deliberate because the store wants their target customers to know immediately that this is for them, and they want everyone else to rule themselves out.
You might think that it is best to appeal to the broadest audience possible but actually the opposite is true. You need to tailor your message to your particular audience and if your target audience is "everyone" you cannot do that.
You end up with a message that is muddled and that ends up turning everyone off. Your customers need to know immediately that this product is perfect for them.
Like it or not you can't appeal to everyone so pick your target customers and create your brand in order to appeal to them.
Think about McDonalds and Burger King, two brands that provide a similar product to entirely different audiences. McDonalds' target market is kids and their parents and Burger King is targeted towards young adult males.
As a result, the way they advertise, they packaging they use, the way they name their products – it's all different. And, for each one, their target customer knows immediately that it's for them.
If the word "brand" feels too weird for you, you don't need to use it. But you do need to think about who your customers are and how you can appeal to them with everything you do.
Your product, your packaging, your website, the content of your blog posts and newsletters, the shops you stock, the shows you attend, the look of your stand at these shows. It all needs to create an emotional response that tells them whether this product is for them or not.
At the very least, sitting down to figure out how you can be more recognisable, more trustworthy, more consistent and more focused can be incredibly helpful for your success, even if the word "branding" makes you want to throw up.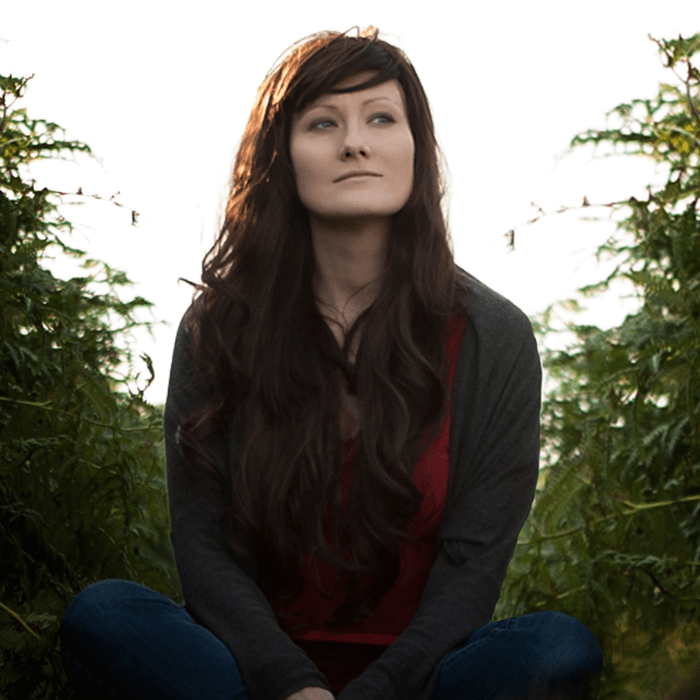 I'm Nicola and I founded the Maker's Business Toolkit to help all Artists & Makers to build profitable businesses.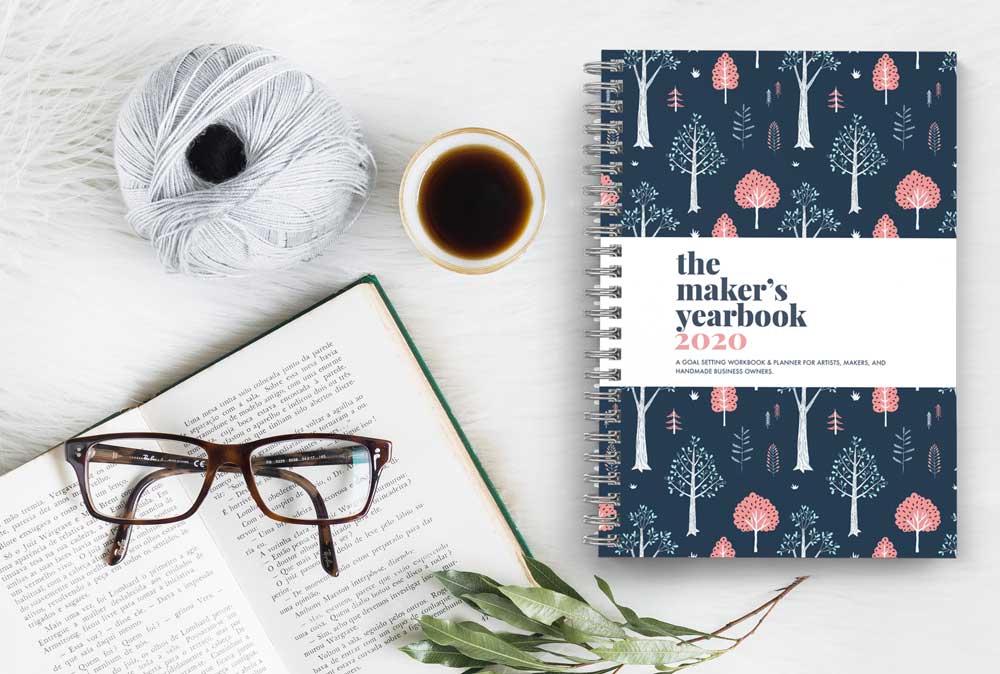 Plan your business in a sustainable way in 2020
Get the system that has helped thousands of makers to focus, prioritise and get stuff done.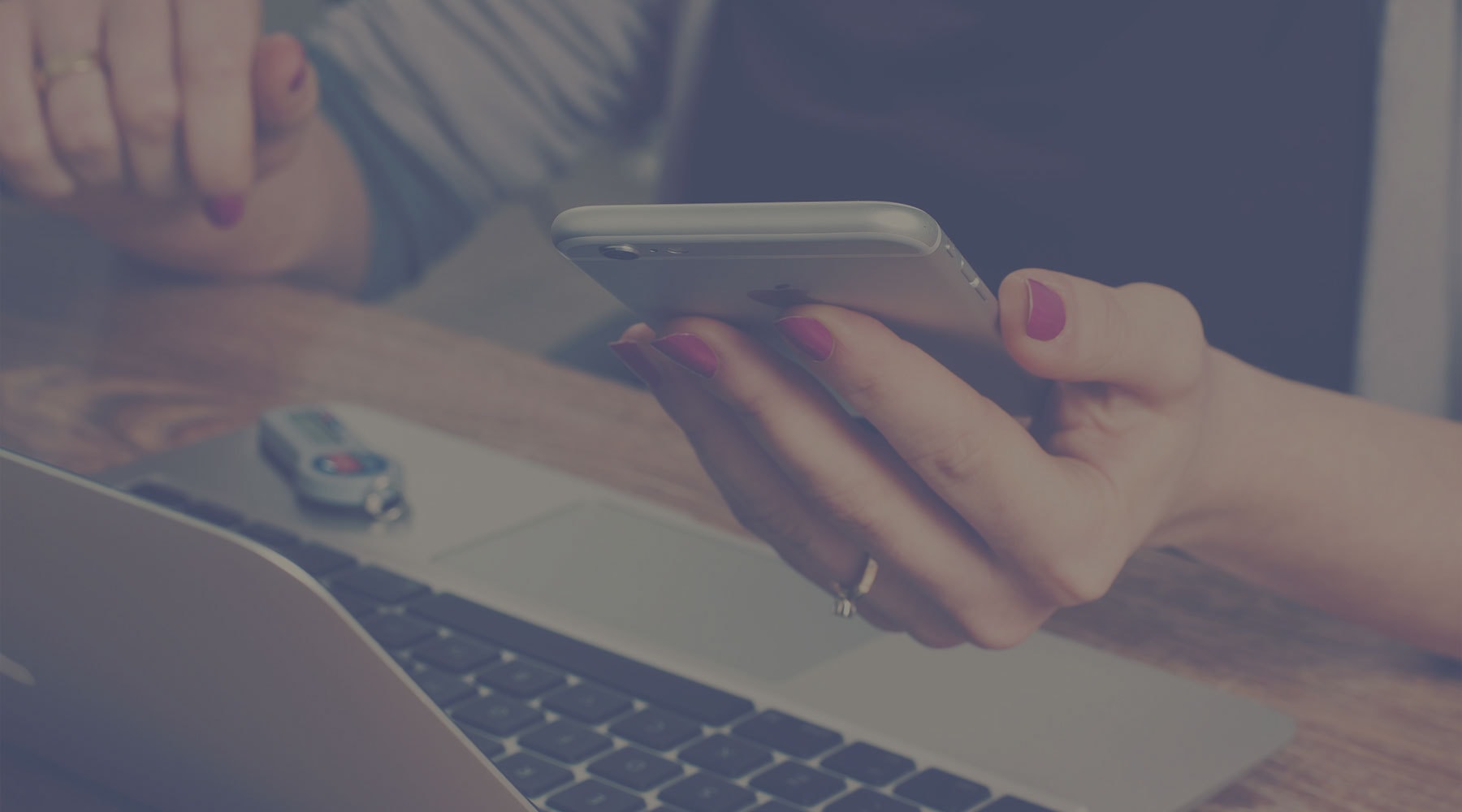 get your free craft fair profitability tracker
Make better decisions about the events you attend.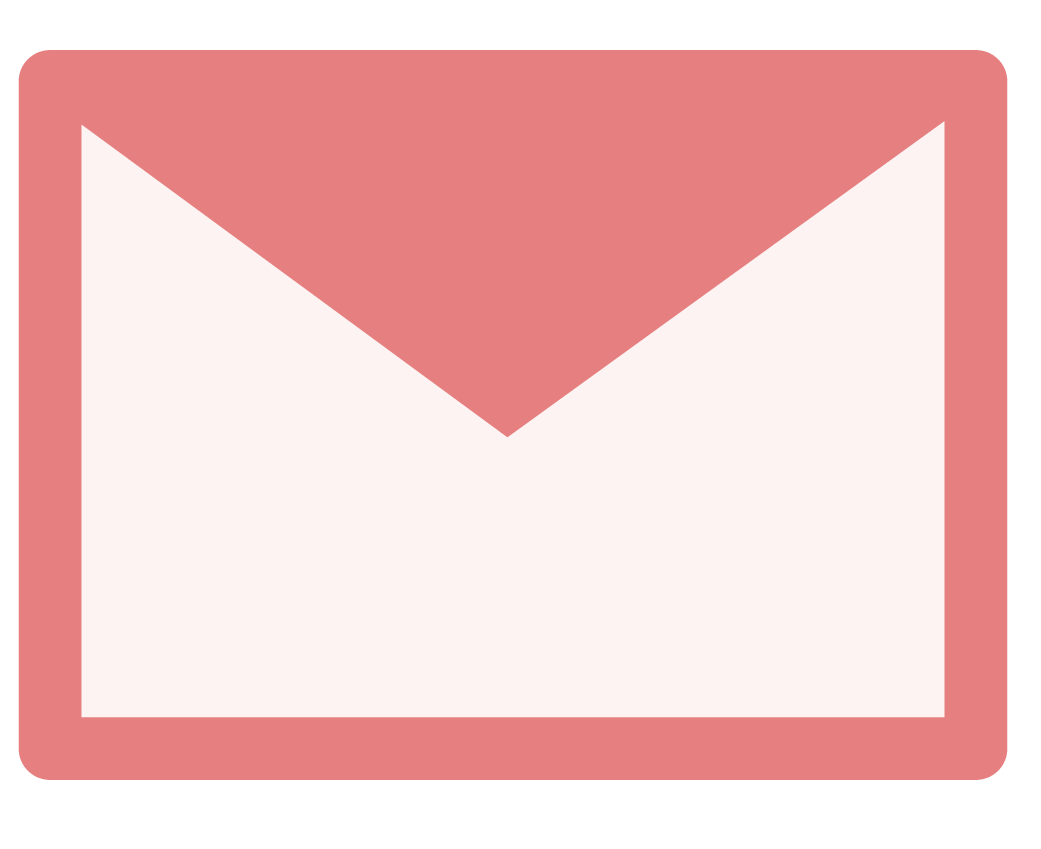 Get every new post delivered to your email address