When I ask the members of Makers' Momentum Club whether they would like more time or more money, there's usually one clear winner. More time. We all want to have more time. More time with our friends and family. More time for creating. More time to do all of those...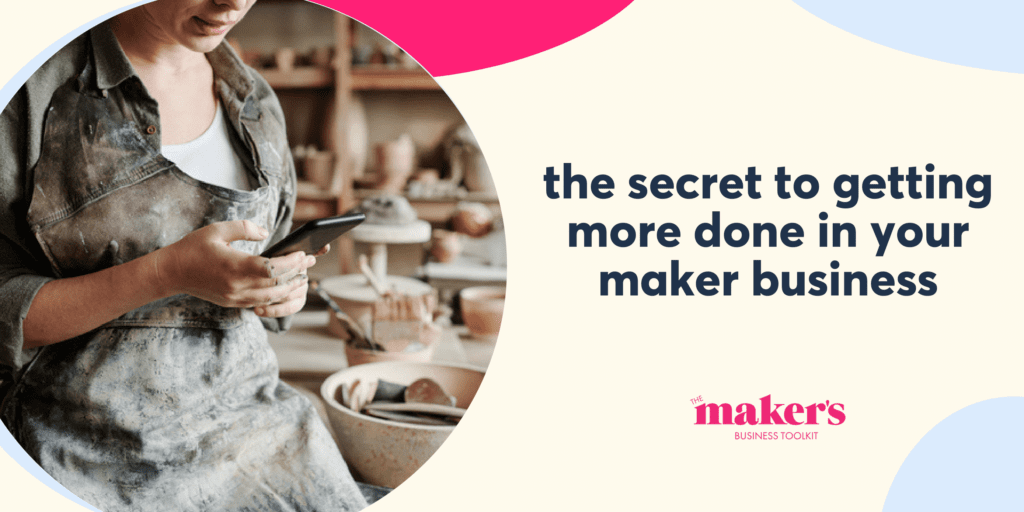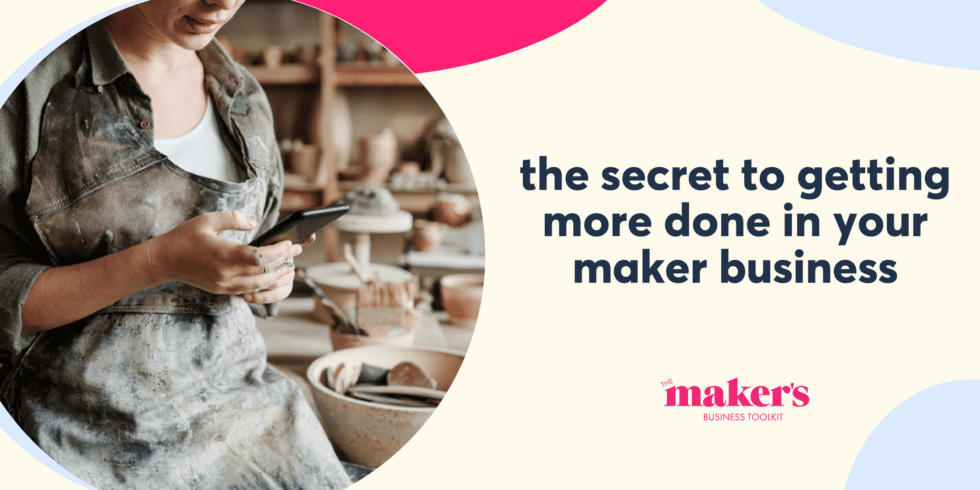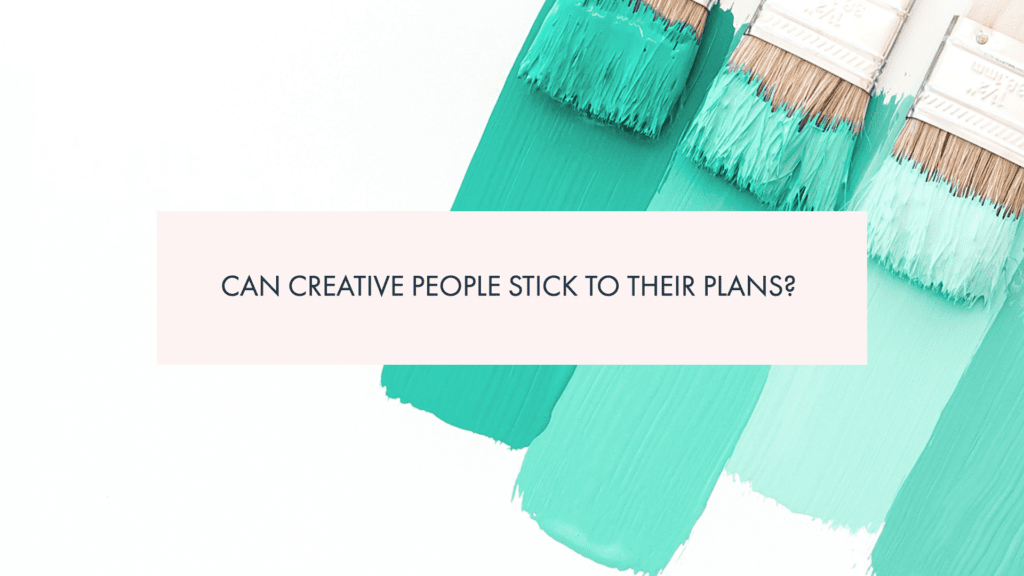 Can Creative People Stick to their Plans?
We've all seen those articles about how creative people are special. Probably when we were scrolling social media, procrastinating on some task for our business that we know we need to do, but don't know how to start.
They're clickbait for creatives. And they make us feel good. We feel special - like we have some superpower that only a few are blessed with.
But we probably should also feel a little patronised and undervalued too.